Olympia Storage Unit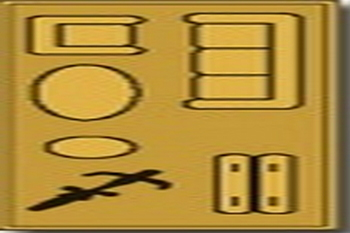 Is your home all cluttered, requiring you to rent a storage unit in Olympia, WA? No need to worry when Storage Chehalis has your back. Our establishment can offer a small, middle-sized, and even a large Olympia storage unit, depending on your requirements.
All our storage facilities are on the ground floor, allowing easy access and transportation of your belongings. Also, we offer quick prices and hand over our units to you without delay or any hassle.
Unlock extra space with our Olympia storage unit. We make easy and hassle-free reservations and offer an Olympia storage unit in excellent condition.
Connect with our team when actively searching for a good:
Public storage near me
Climate controlled storage near me
Storage room
Storage places near me
Connect with Storage Chehalis to book an excellent Olympia storage unit.
(360) 262-6241
Olympia Storage Spaces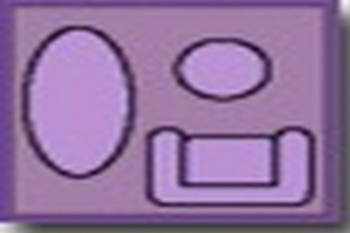 We aim to offer the most clean, modern, well-kept, and temperature-controlled Olympia storage spaces to people in the state. Our Olympia storage spaces are deemed some of the most trusted spaces due to quality services and easy access.
To further enhance security, we offer our customers a modern and high-security disk lock. It provides peace of mind and keeps you at ease with the belongings stored in our spaces.
Clear the cutter in your home by getting Olympia storage spaces. We are here to offer large Olympia storage spaces that will very well accommodate your belongings and allow you to have extra space when needed.
Reach out to only our professionals when you want to book:
Storage space for rent
Secure space storage
Storage locations
Storage units for cars
Contact Storage Chehalis to rent Olympia storage spaces for your personal belongings.
(360) 262-6241
Olympia 5x10 Storage Units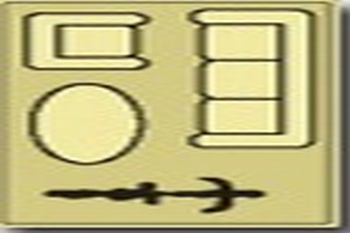 Do you have just a small number of belongings that are needed to be stored in a storage space? Getting a larger unit will mean more rent, but we are here to end your dilemmas. We offer Olympia 5x10 storage units at a very cost-effective price to our customers.
Why clutter spaces in your home when you can keep it clean and move additional items to our Olympia 5x10 storage units?
Secure Olympia 5x10 storage units and receive perfect solutions by contacting us! We offer well-maintained Olympia 5x10 storage units without any trouble. Our professionals are here to provide any size of space for your belongings, including:
Public storage 5x10 unit
5x10 public storage
Self storage 5x10
5x10 storage near me
Call Storage Chehalis to rent Olympia 5x10 storage units to store your belongings.
(360) 262-6241