Napavine Mini Storage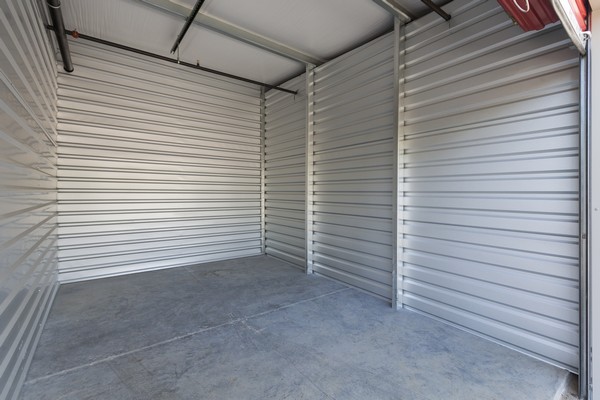 I-5 Storage is one of the leading providers of mini storage in the Napavine, WA area. Located halfway between Portland & Seattle, we offer top-quality storage options for home and business owners alike. Therefore, if you are moving, decluttering, redesigning, or want to store business inventory, our mini storage facility is the perfect solution for your Napavine storage needs.
We have a trained and professional staff that strives to provide you with an impeccable mini storage experience. Therefore, Napavine residents can bet their money on us at all times. Some of the key features of our mini storage facility for Napavine residents include, but are not limited to:
Climate controlled storage
Small, medium, and large storage units
Easy access storage
Drive-up storage units
All you have to do is reach our experts to discuss your storage needs. Get in touch with us at (360) 262-6241 to reserve our mini storage units near Napavine area.
Napavine Mini Storage Near Me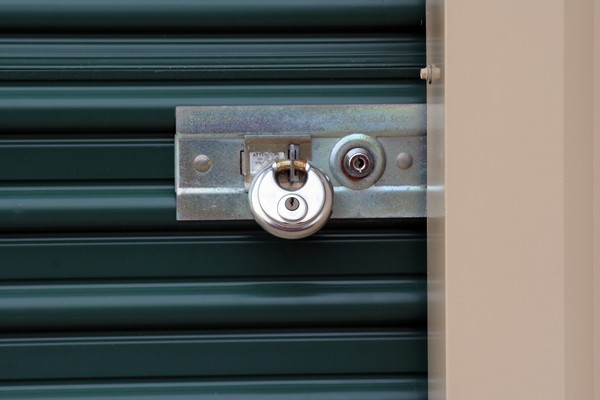 Are you wondering, 'where is a reliable mini storage near me?' Napavine home and business owners can rely on us as we have strived to deliver safe and affordable storage options since we were established. Come to us when looking for excellent 'mini storage near me' as we have variety of sizes in storage options for Napavine property owners like:
Security mini storage
Affordable mini storage
Airport mini storage
Mini warehouse storage
Our round the clock security, advanced disk locks, and electronic keypad entry gate ensures your assets are in a safe 'mini storage near me'. Therefore, Napavine property owners can rest assured as security is our top priority.
We have made the process of reserving 'mini storage near me' units easy for Napavine home and business owners as we offer online reservations. Still wondering, 'where can I find a hassle-free mini storage near me?' Napavine residents can contact I-5 Storage at (360) 262-6241 for reservations.
Napavine Mini Self Storage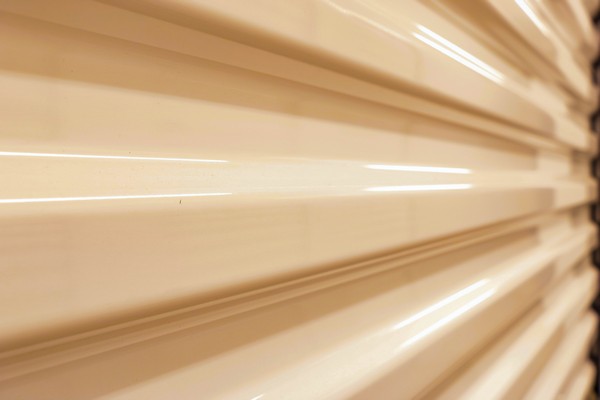 Mini self storage is a reliable space-saving option for Napavine residents. We understand how important it is to keep your valuables safe, this is why our highly secure mini self storage units near Napavine are the right choice.
We work diligently to ensure you have an excellent experience with us. Choosing our mini self storage near Napavine ensures you get:
Comprehensive mini storage solutions
Great value storage
High security storage
Discount mini storage
Our weather proof mini self storage facility near Napavine will keep your assets safe and easily accessible for you at all times. Call I-5 Storage at (360) 262-6241 to learn more about our mini self storage options for Napavine property owners.