Vancouver Shipping Containers for Sale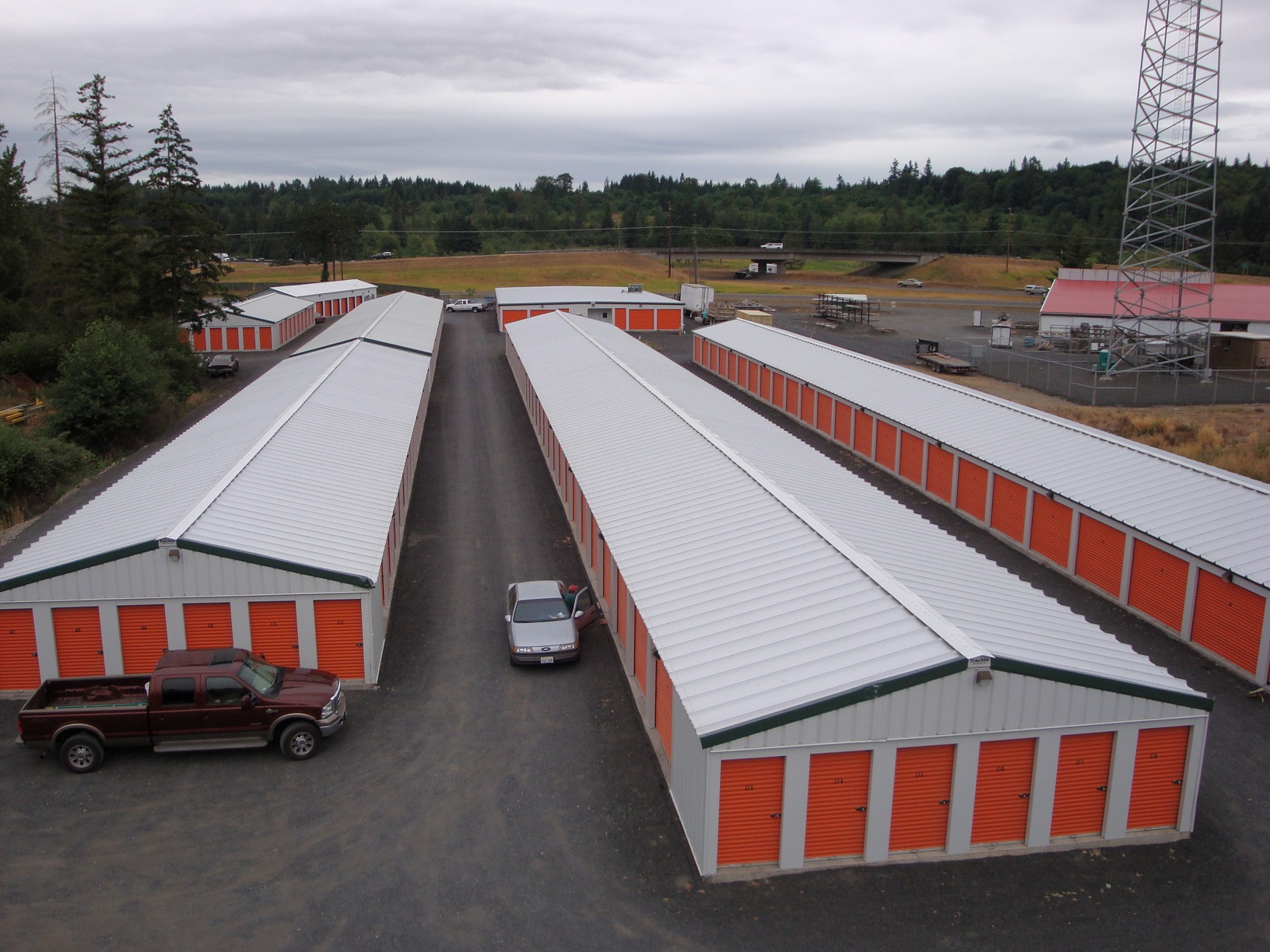 Mobile or portable storage solutions are ideal for those that are looking for temporary or time–sensitive product storage. 1–5 Mini Storage offers shipping containers for sale in Vancouver, WA.
As a reliable and established company offering shipping containers for sale, we provide many types of containers, including:
Used containers
Small storage units
Medium units
Large units
Portable on–site storage units
If you are concerned about how much shipping containers cost, then let us assure you that they are quite affordable. You can compare the prices of our shipping containers for sale in Vancouver with other suppliers and see that you are getting the best deal.
Vancouver Cargo Container Rental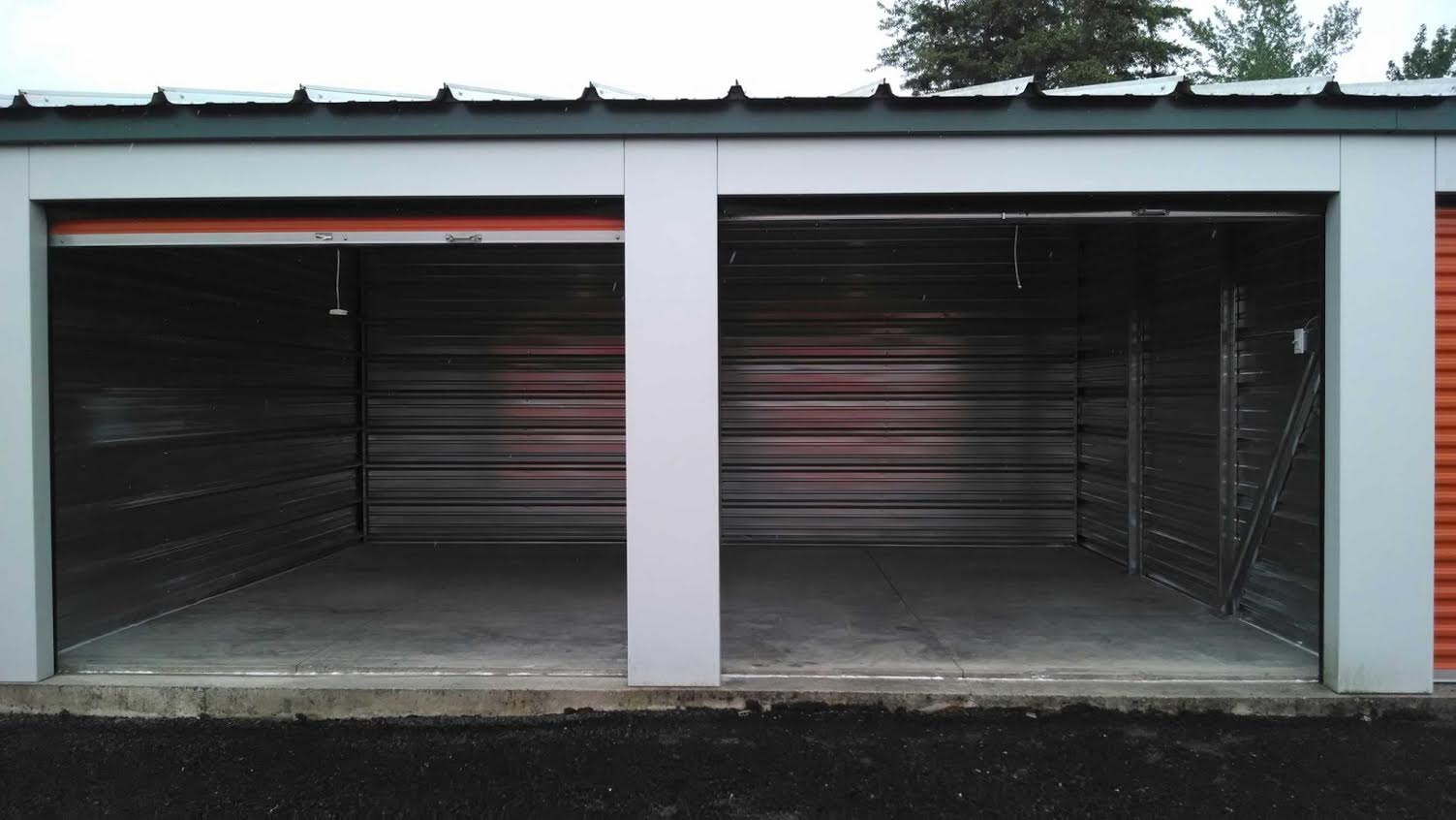 Cargo container rentals may be used for many purposes, varying from person to person and from company to company. We provide a vast range of different–sized cargo container rentals in Vancouver, which can be used for:
Temporary on–site storage
Moving from one place to another
Car parking
Commercial purposes
If you are not sure whether your neighbors or municipalities will let you place a 40 ft storage container rental in your area, first confirm with the authorities or opt for a smaller cargo container rental.
Vancouver Container Rental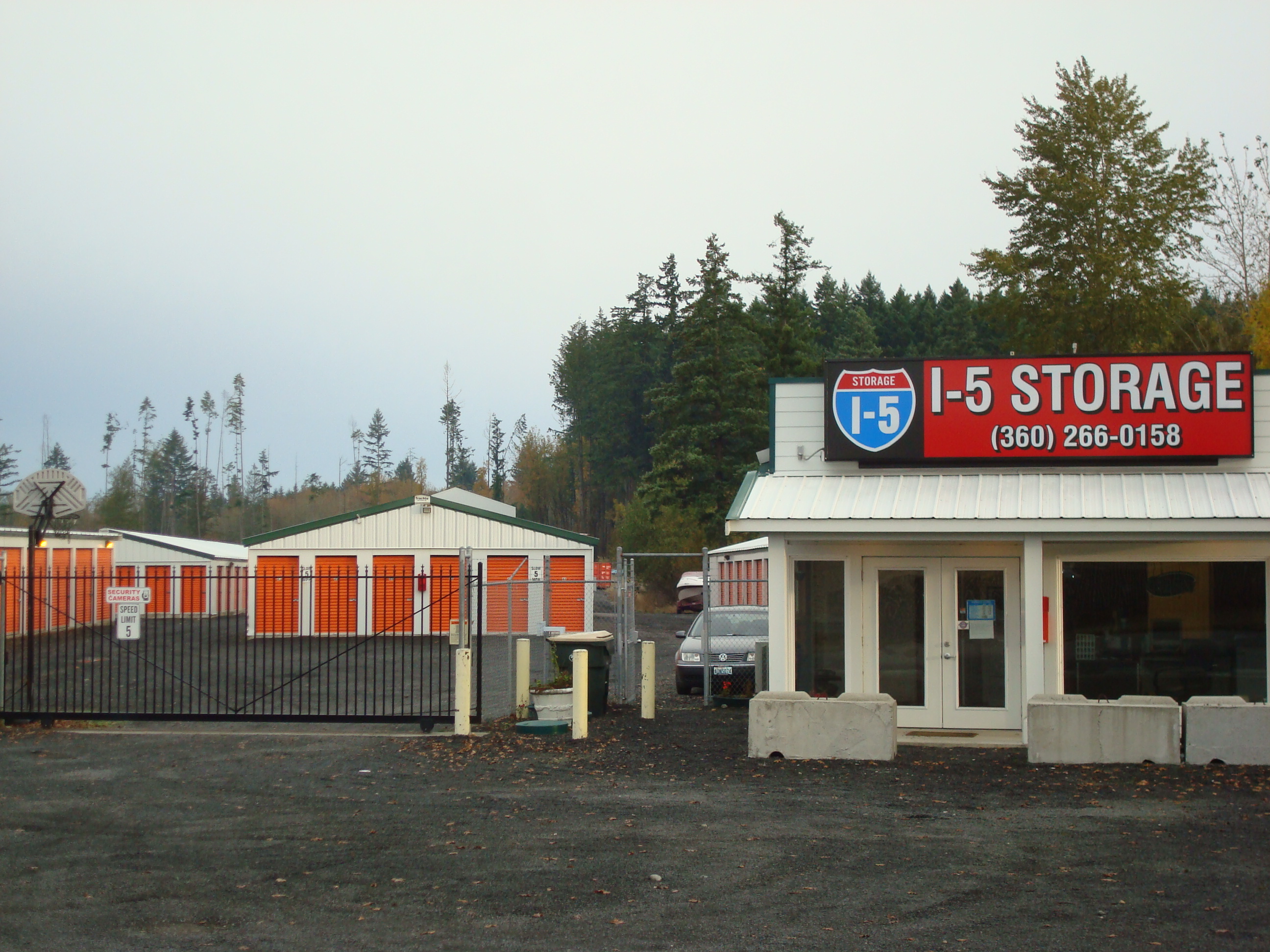 There is no denying the fact that shipping containers for sale are one of the most ideal solutions for temporary storage or even as permanent storage if you are permitted to park the container somewhere. However, to get the best deal, you need to find the best cargo container rental company in Vancouver.
You can choose us for any requirements of container rentals as we have:
The best quality containers
Affordable prices
Different sized containers
High quality customer service
When you choose us for shipping containers for sale or for cargo container rentals, we ensure that you will get the best customer service. You can give us your requirements and we will guarantee that the containers are delivered at the location specified.
All our containers are checked for safety and security. If you are living in an area (or want the container somewhere) where there could be a problem putting the container, you must get confirmation from the authorities that you can place the container there.
Feel free to contact 1–5 Mini Storage at (360) 262–6241 if you need any containers in Vancouver.
We offer shipping container options for residential, commercial, retail and industrial use:
rent a 40 foot container - Camas
shipping container rental - Washougal
moving container rental - Woodland
storage container rental - Battle Ground