Longview Portable Shipping Storage Container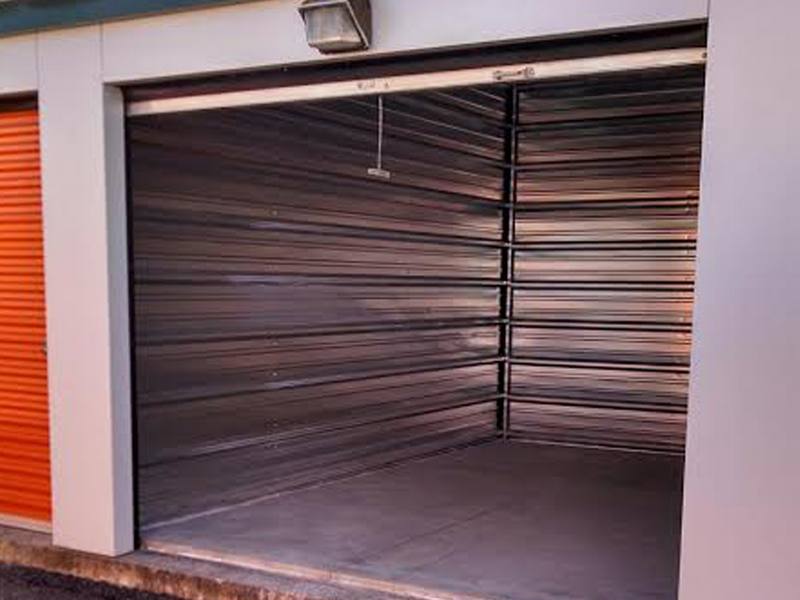 Looking for a more reliable alternative to pod rental in the Longview, WA area? Get in touch with I–5 Mini Storage. We offer portable shipping storage containers in different sizes to help you store any belongings you want at the location of your choice.
Are you a homeowner with a temporary need for a portable storage container while you move? Are you a contractor looking for a rental storage unit to store tools or equipment on the job site? Do you need a portable shipping storage container to store seasonal inventory at your industrial facility? Are you a government entity that wants a secure place for storage of important documents?
Our portable storage container rental services have you covered!
We strive to provide the finest possible portable shipping storage container to every Longview customer. The portable storage units we have available:
Include heavy–duty Conex containers
Are climate–controlled
Offer incredibly convenient procurement and easy use
Longview Portable Storage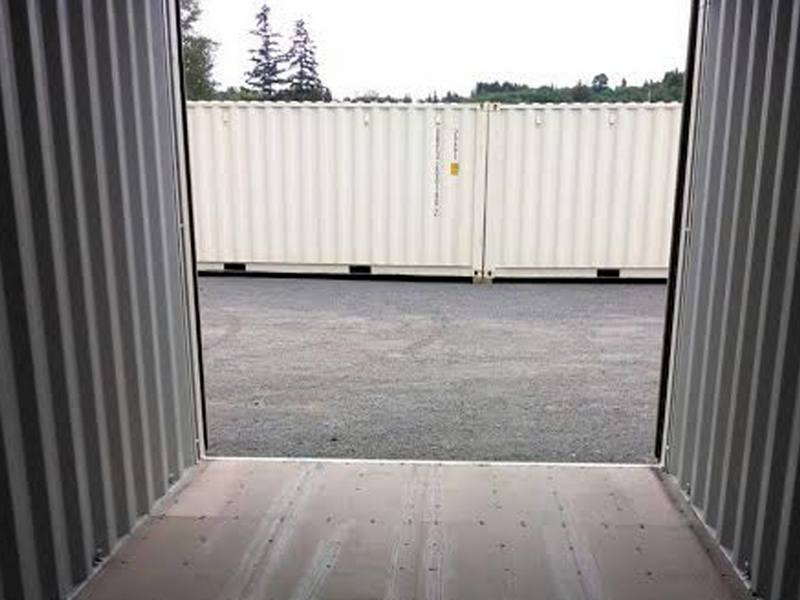 Our portable storage containers offer excellent use for many needs and situations. Compared to other storage solutions like a pod rental, our containers several benefits because of their users are increasing by the day.
Our portable storage units are a perfect choice for temporary as well as long–term storage needs of individuals, businesses, and organizations thanks to their:
Easy mobility
Weather–resistant storage that maintains the integrity of cargo inside it
Eco–friendly storage option
Easy loading and off–loading for stored items
No matter why you need a portable storage shed in Longview, you will be hard–pressed to find any solution better than the shipping containers we offer.
Longview Pod Rental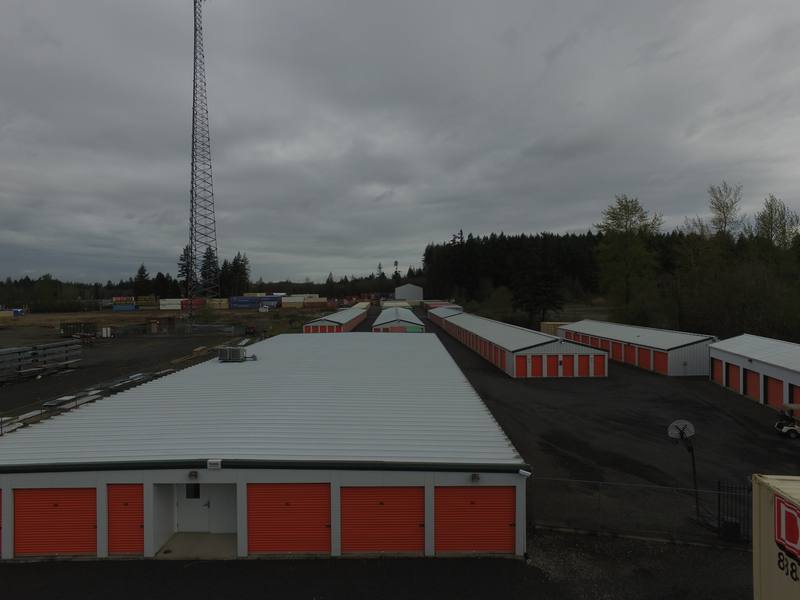 Before opting for any traditional storage method or a pod rental, Longview residents should take a careful look at the portable shipping storage containers we offer. They are sure to find that our cargo containers offer a few extras that make them a more superior storage alternative.
Our storage containers score favorably over pod rentals in a few areas, including:
Sturdiness
Cargo security
Sizing
We offer well–built shipping containers, engineered to bear heavy loads and rough weather conditions. You can trust our containers for more secure and safe storage than a pod rental. We even strive to keep our rentals lower than pod rental rates.
To learn more about how you can benefit from the portable shipping storage container options offered for Longview residents by I–5 Mini Storage, call (360) 262-6241.
We offer portable storage options for residential, commercial, retail and industrial use:
portable storage units - Kelso
portable storage shed - Castle Rock
portable storage moving - Kalama
portable storage buildings - Cathlamet