Storage Facility Olympia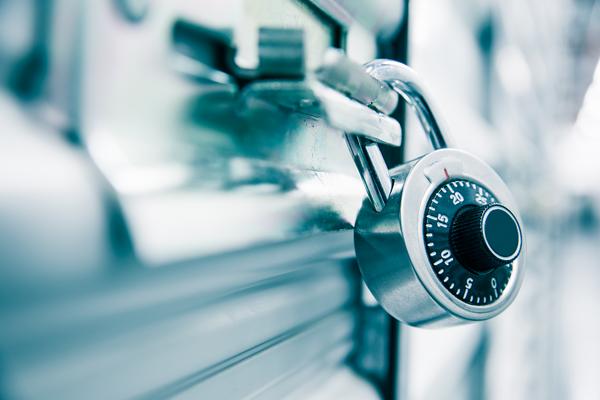 Are you in need of more space to store either your residential furniture or commercial inventory? Whatever the case might be, at I-5 Mini Storage, we are here to provide you the best storage options.
We are the best-known storage facility in the Olympia, WA area. If you are familiar with the area, it is most likely that you have seen our easy storage units as we are conveniently located between Seattle and Portland. When you choose our convenient storage facility, you can expect:
Wide selection of self storage units
Tons of convenient amenities
Ultra-affordable rental rates
We strive to provide you storage units that keep your valuables safe at all times. Get in touch with us today for an excellent and reliable storage facility in Olympia or nearby areas.
Easy Storage Olympia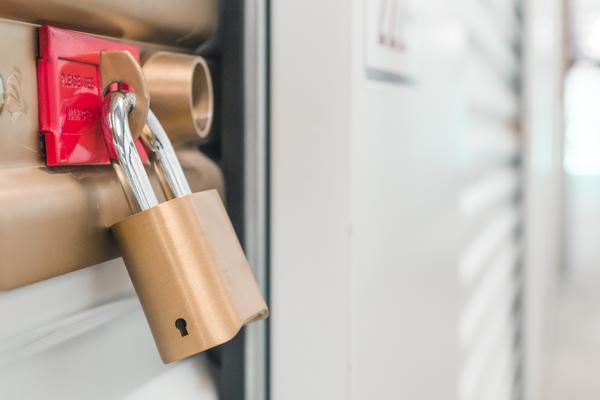 Finding convenient storage options is never easy. However, when you have us by your side, the last thing you ever have to worry about is space. Not only do we have 400 plus easy storage units, they are available for you with just a phone call.
Whether you are moving, renovating, want to make more space at home or have business inventory that needs to be kept safely, we have a unit for everything and anything. Our wide selection of easy storage includes:
Small storage units
Medium storage units
Large storage units
On-site portable storage containers
All our units are on ground level making them easily accessible for your comfort. Therefore, make the right choice and choose us anytime you are in need of more space. Call us today to learn about the availability or to book our easy storage units in the Olympia area.
Convenient Storage Olympia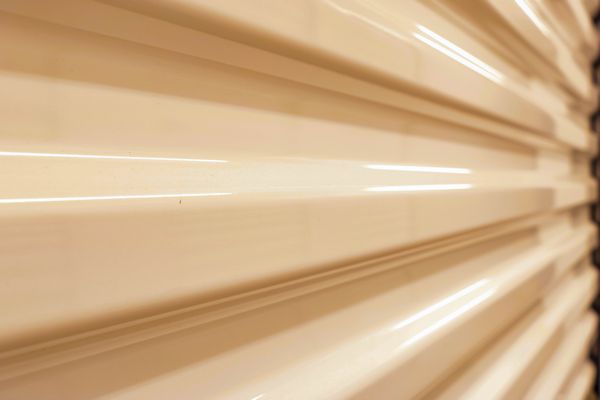 When searching for storage containers, you want something that can keep your valuables and assets safe and damage free for a prolonged period of time. This is exactly what you get from us as our convenient storage facility in the Olympia area offers you:
Free high security circular disk lock
Drive up convenient storage access
Climate controlled units
Electronic keypad entry gate
With video security cameras and an abundance of nightly lighting you have nothing to worry for at any given time. Ever since we were established, we have strived to deliver safe, clean and hassle-free storage options to our customers. Reach us for spacious and convenient storage container units for home or business needs.
Call I-5 Mini Storage at (360) 262-6241 for a top-notch easy storage facility in and around Olympia.