Olympia Portable Shipping Storage Container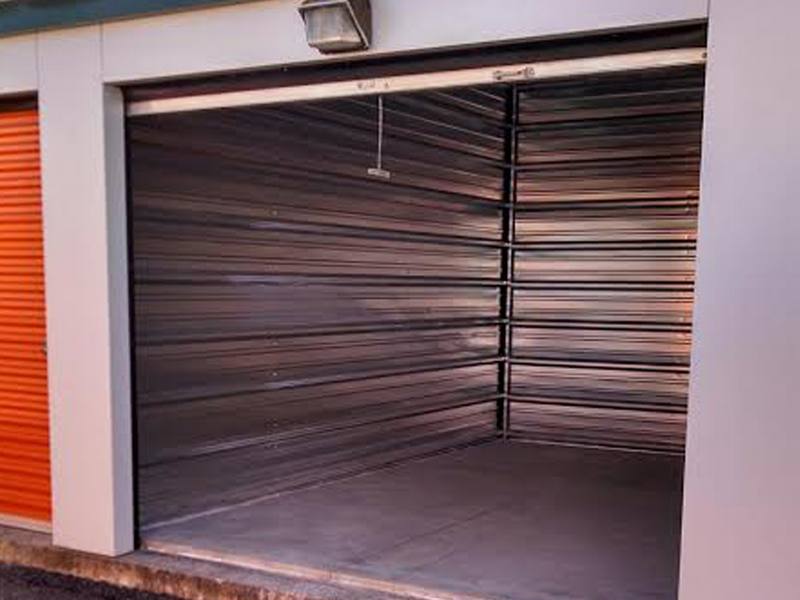 Need a portable storage container for rent? Are you looking for options other than pod rental? Give I-5 Mini Storage a call. We offer rental portable shipping storage containers in the Olympia, WA area.
Individuals or business owners who want a secure space for storing their important stuff on their own site can get a portable shipping storage container from us. We also cater to the portable storage container requirements of municipalities and government agencies.
Whether you need a portable shipping storage container in Olympia to move your belongings to a new home, stock surplus inventory in the factory, to keep tools on your construction site, or to store relief material during an emergency, we are the people to call.
We offer:
Portable containers in different sizes
Affordable container rentals
Discounts for military personnel and advance rental payments
Olympia Portable Storage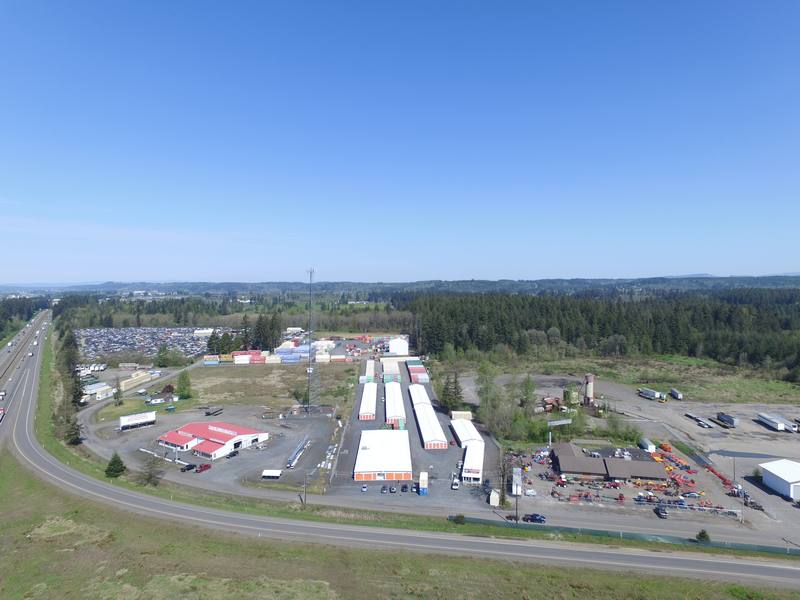 Renting out one of our portable storage containers offers Olympia residents a number of benefits. People who need the portable storage units for temporary use will find that these rental options a lot more cost-effective than buying new or used shipping containers.
Our portable shipping storage container has several other advantages to offer. These include:
Easy to rent
Convenience in use
Ability to stand up to inclement weather conditions
Capability of bearing heavy loads
We are readily accessible throughout the week and are on-call to meet emergency requirements for a portable storage container. Our facility maintains a large inventory and we do not leave a customer waiting for the delivery of a portable shipping storage container.
Our portable shipping containers also make an excellent alternative to a pod rental!
Olympia Pod Rental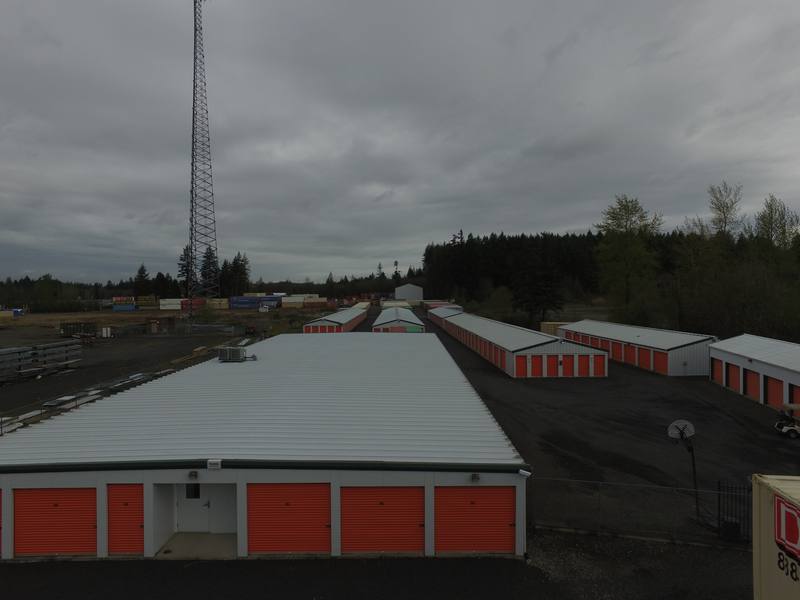 We offer Connex portable containers that are heavier than a pod rental.
Olympia residents can have peace of mind and feel relaxed when their cargo is stored in our containers, instead of in a pod rental. Our containers are built to be:
Extremely sturdy
Tamper-proof
Hard-wearing
Safe and reliable
Another factor that works in favor of our rental containers is the pricing. Our rates are very competitive and a lot easier on the pocket for our customers than pod rental cost.
So, what are you waiting for? Get in touch with us today to discuss your exact needs for a portable storage container.
Call I-5 Mini Storage at (360) 262-6241 for top-grade portable storage units that offer Olympia residents a great alternative to pod rental.