Olympia Container Storage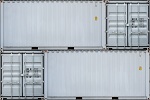 Looking for a rental shipping container storage unit near Olympia, WA? I-5 Mini Storage has storage containers that are:
Clean and secure
Rugged
Conveniently accessible
Often businesses and homeowners need additional space to keep their items safely stored. Storing goods in shipping containers is an excellent option for people who are moving overseas for a while, are de-cluttering their homes or need storage space in between moves, and businesses that are undergoing an expansion, office renovation or need seasonal storage.
Our facility offers storage containers in various sizes and capacities to meet diverse requirements. Whether you need a shipping container storage unit near Olympia for either long-term or short-period use, you can always rely on us. We offer excellent storage solutions at prices that are more economical than pod storage and the rates of many other storage facilities.
Olympia Shipping Container Storage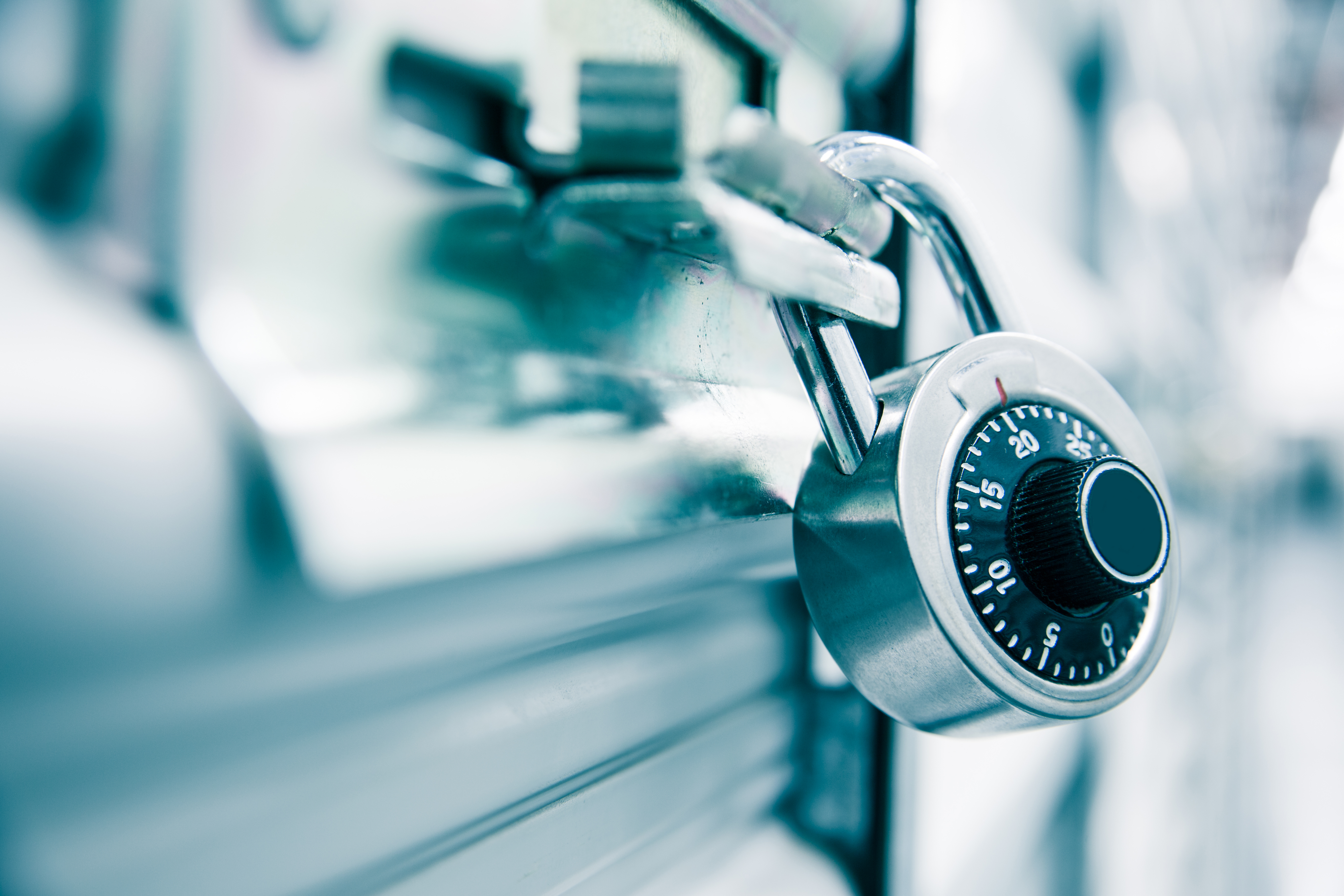 Wondering how secure our shipping container storage unit for Olympia residents is? We never compromise on security. All those who rent a storage container from us rest easy because we ensure:
Complimentary high-security disk lock on each unit
Electronic keypad entry gate to stop unauthorized access
Video security cameras to monitor the facility
You also have ample night lighting in the storage yard. When you store your items in one of our containers, you will be completely worry-free.
Olympia Container Storage Unit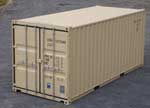 Is your home renovation driving you crazy with the dust and dirt settling on top of your belongings? Make the right decision now! Do it the easy way. Move your stuff into shipping storage containers at our facility and, when done, move them back!
Try out our cost-effective storage solution the next time you cannot find enough space to put away old and seldom used items in your attic or the garage. Our storage units can be one of the best options even for storing your old business documents, furniture, inventory or equipment.
Our team works hard to ensure all operations inside our storage yard meet highest safety standards. We believe in delivering exceptional storage experience to our customers! We are the preferred shipping container storage unit provider for Olympia area homeowners and businesses. We offer:
Weatherproof units
Large turn around areas for convenience
Attractive featured offers for customers
To book a secure shipping container storage unit, Olympia area residents can call I-5 Mini Storage at (360) 262-6241. Call today to rent shipping storage containers for your personal or business use.