Olympia Shipping Containers for Sale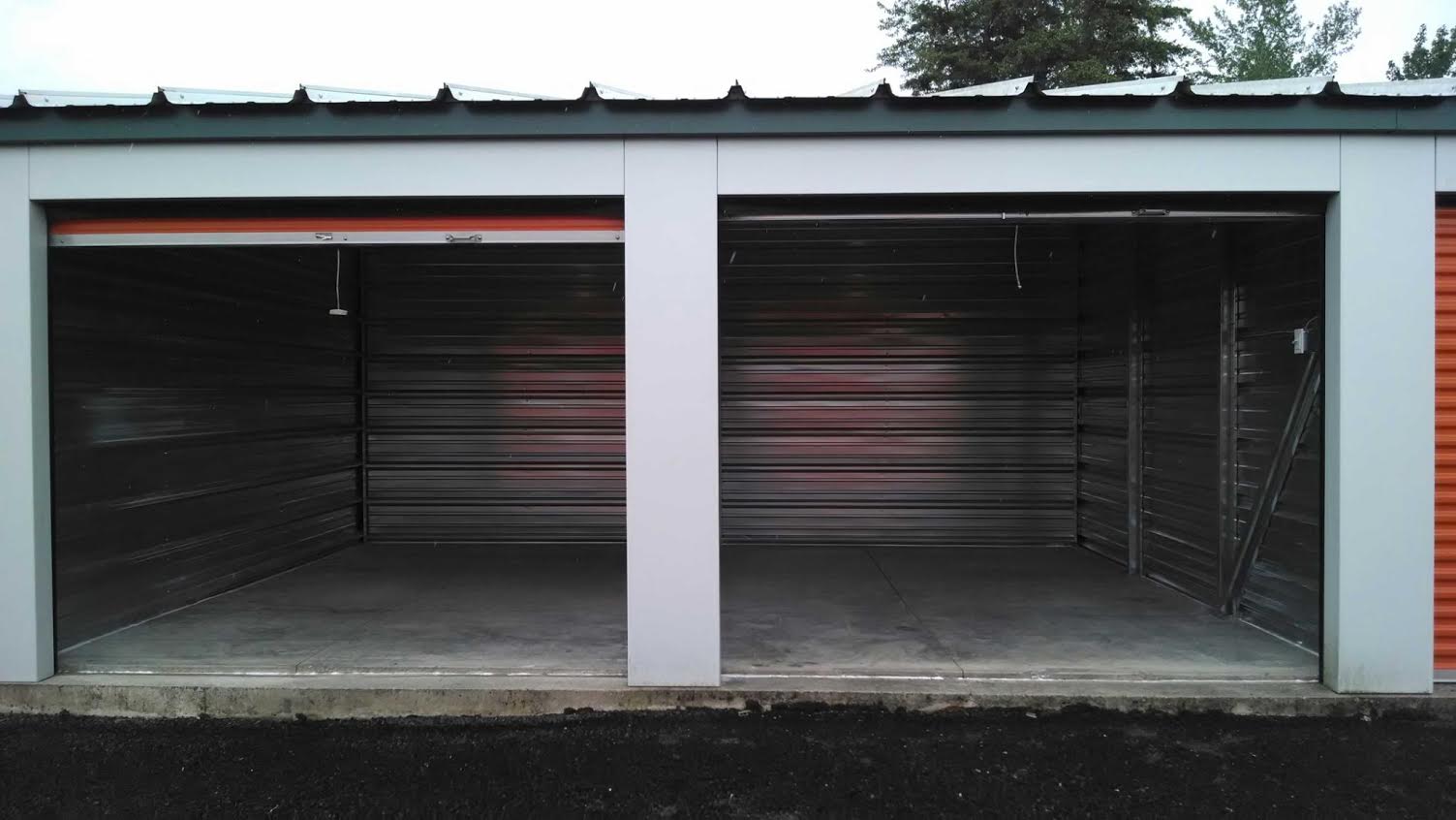 Shipping containers are ideal if you are looking for mobile, safe, and secure storage options. 1–5 Mini Storage is the perfect company to contact for shipping containers for sale in Olympia, WA.
Whether you are looking to buy shipping containers for sale or are looking for shipping container rental, we cater to all needs. You can call us to buy or rent containers that may be used for:
Residential
Cargo
Business
Personal
If you want to know how much shipping containers cost, you will have to specify your requirements and the size that you are wishing to purchase. Upon receiving your requirement details, we will be able to quote the price. You can rest assured that we are an established company offering affordable shipping containers for sale in Olympia.
Olympia Cargo Container Rental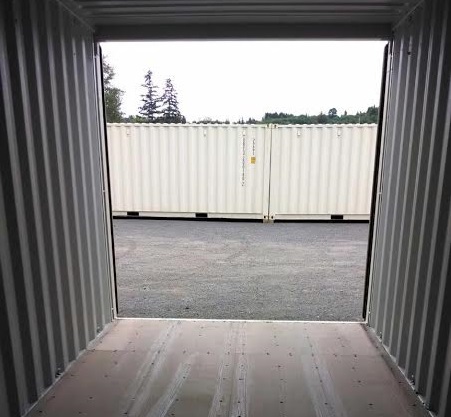 The best thing about cargo container rental is that you can rent the containers for as long as you like and use them for various purposes. Available in different sizes, our cargo container rentals can be used for:
For storage options
Laboratories
Vehicle parking
We are an established company that has been offering different–sized cargo container rentals in Olympia for a long time. Our shipping container rental rates are the most affordable. By providing convenient, safe, and secure shipping containers, we have become a local favorite. We are also known for our flexible pricing and exclusive services.
Olympia Container Rental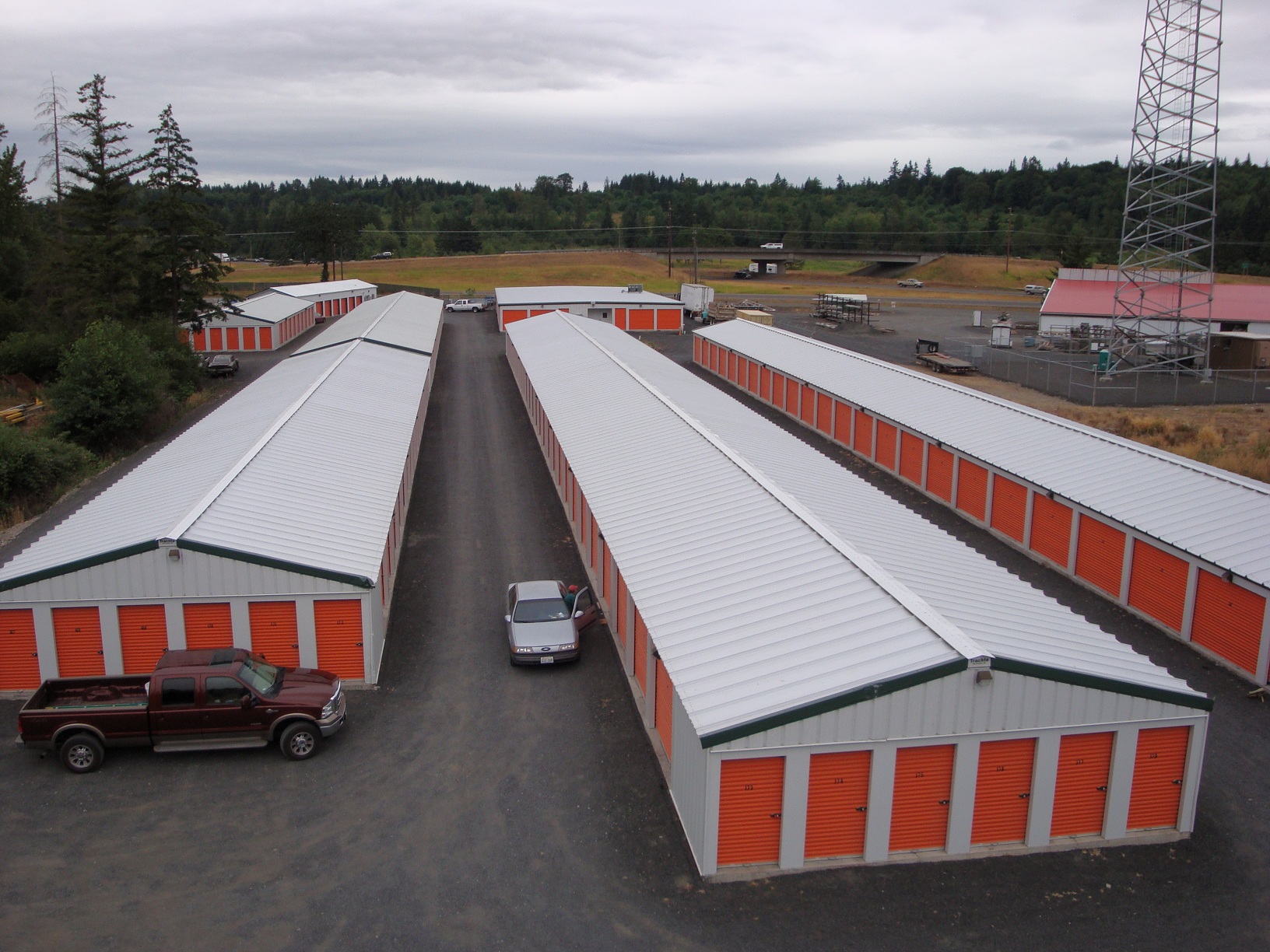 There might be several companies or facilities offering container rentals and shipping containers for sale, but you have to be careful to choose only the best. You can choose us for storage container rental in the area because we are:
Conveniently located
A clean, modern facility
Highly secure
Affordably priced
As an experienced company that has been offering shipping containers for sale and cargo container rentals for a long time, we are well aware of what the customers want. We ensure that our clients have easy and secure storage areas. With us as their chosen facility for cargo container rentals, Olympia residents can rest assured that they have chosen the right company for proper, safe, and secure storage for their valuables and other goods.
If you have any requirements of shipping containers for sale or rent near Olympia, call 1–5 Mini Storage at (360) 262–6241. Our representatives will be happy to guide you.
We offer shipping container options for residential, commercial, retail and industrial use:
rent a 40 foot container - Shelton
shipping container rental - Lacey
moving container rental - Tumwater
storage container rental - DuPont