Centralia Portable Shipping Storage Container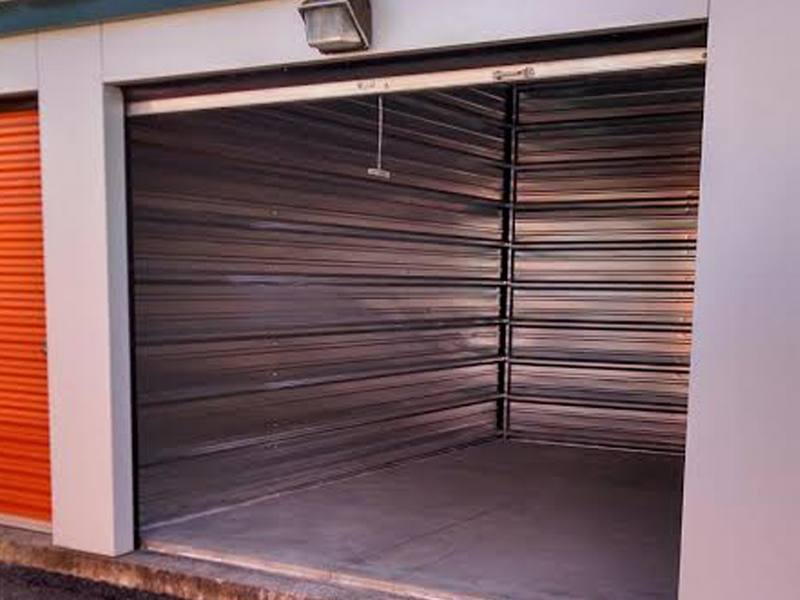 Need a portable storage container for rent in Centralia, WA? You have reached the right place! I–5 Mini Storage is one of the leading providers of portable shipping storage containers in the community. We offer shipping containers in sizes 8x40P, 8x20P and 8x10P to meet varying needs of residents who require storage at their own locations.
We cater to a diverse clientele in need of a portable shipping storage container in and around Centralia. Our customers include:
Homeowners
Retail stores
Construction contractors
Industrial facilities
Municipalities and other government entities
Whether you need a portable storage container to move your belongings to a new location, to store your stuff temporarily while a home renovation project is underway, to store surplus inventory, to store tools on factory premises or job sites, or stocking things safely during disaster–relief situations, we are here to help.
Call us today to learn more about our portable storage container rental!
Centralia Portable Storage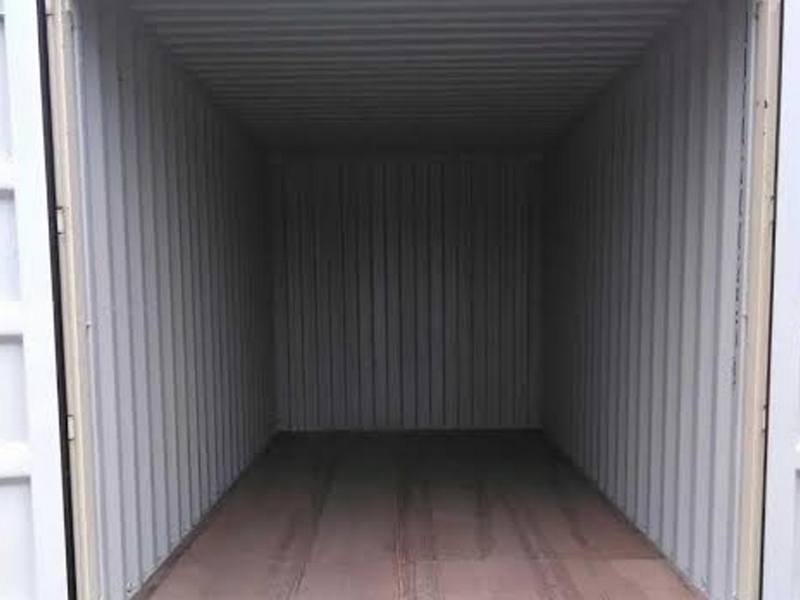 With our portable storage containers, we offer Centralia residents one of the best solutions to meet their temporary storage needs. In fact, our affordable prices and large discounts make renting out our cargo containers much more economical than picking up a portable shipping storage container for sale, even when storage is required for a relatively long period.
Aside from cost–effectiveness, our portable shipping storage containers bring many other benefits for users. You can use the containers as a portable garage, storage sheds, portable public storage units, and many other purposes.
Our customers enjoy the benefits of:
Safe storage that the well–built Conex containers are known for
Convenient access (our portable storage units are easy to move)
Full protection of stored material from weather elements and burglars
Centralia Pod Rental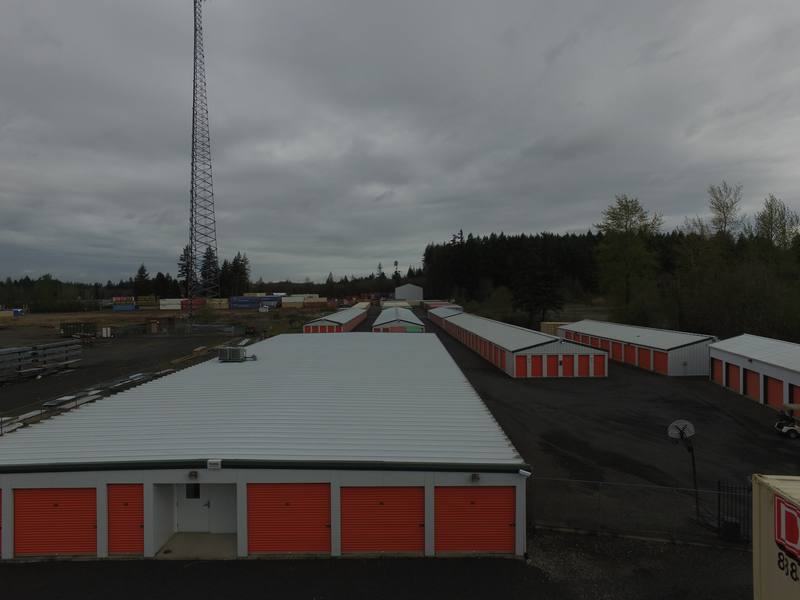 There are several options for portable storage, such as pod rentals or storage facilities, available to Centralia residents. However, there are few that match the storage solutions we have available. As compared to a pod rental, the storage containers offered by us are:
Heavier and sturdily–built
Made to be more secure and tamper–proof
More reliable
Opting for our storage container instead of a pod rental gives you much more peace of mind about the safety of your belongings. Better yet, we also keep our rates competitive so that you can spend less than pod rental cost.
Contact I–5 Mini Storage at (360) 262-6241 for help renting a portable shipping storage container that offers Centralia residents a wonderful alternative to pod rental.
We offer portable storage options for residential, commercial, retail and industrial use:
portable storage units - Napavine
portable storage shed - Winlock
portable storage moving - Toledo
portable storage buildings - Mossy Rock