Port of Tacoma Shipping Containers for Sale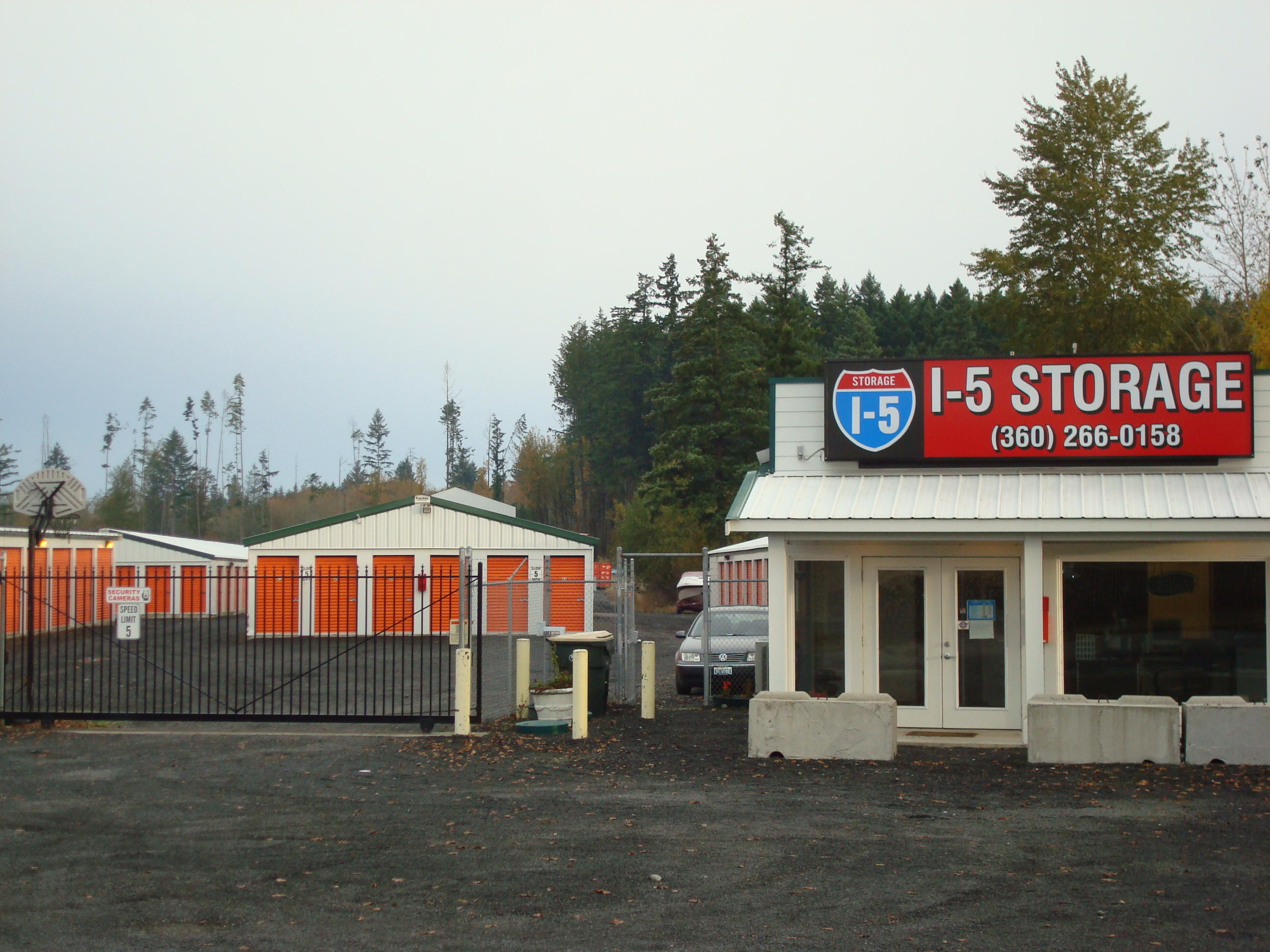 Are you are looking for shipping containers for sale in the Port of Tacoma, WA area? If yes, look no further! At I–5 Mini Storage, we pride ourselves on our exciting selection of shipping containers for sale in the Port of Tacoma area. Our shipping containers are designed to meet a wide range of needs, both for personal and business use.
We have built a reputation for offering high quality yet affordable shipping containers for sale. The features of our selection of shipping containers for sale include:
Drive up access
Indoor heat
Different sizes
Free high security lock
Not sure what you need? Let our friendly, helpful team help you choose the right unit from our range of shipping containers for sale. Our goal is to maintain the highest level of professionalism, ensuring our customers find the best shipping containers for sale at the best prices.
Port of Tacoma Cargo Container Rental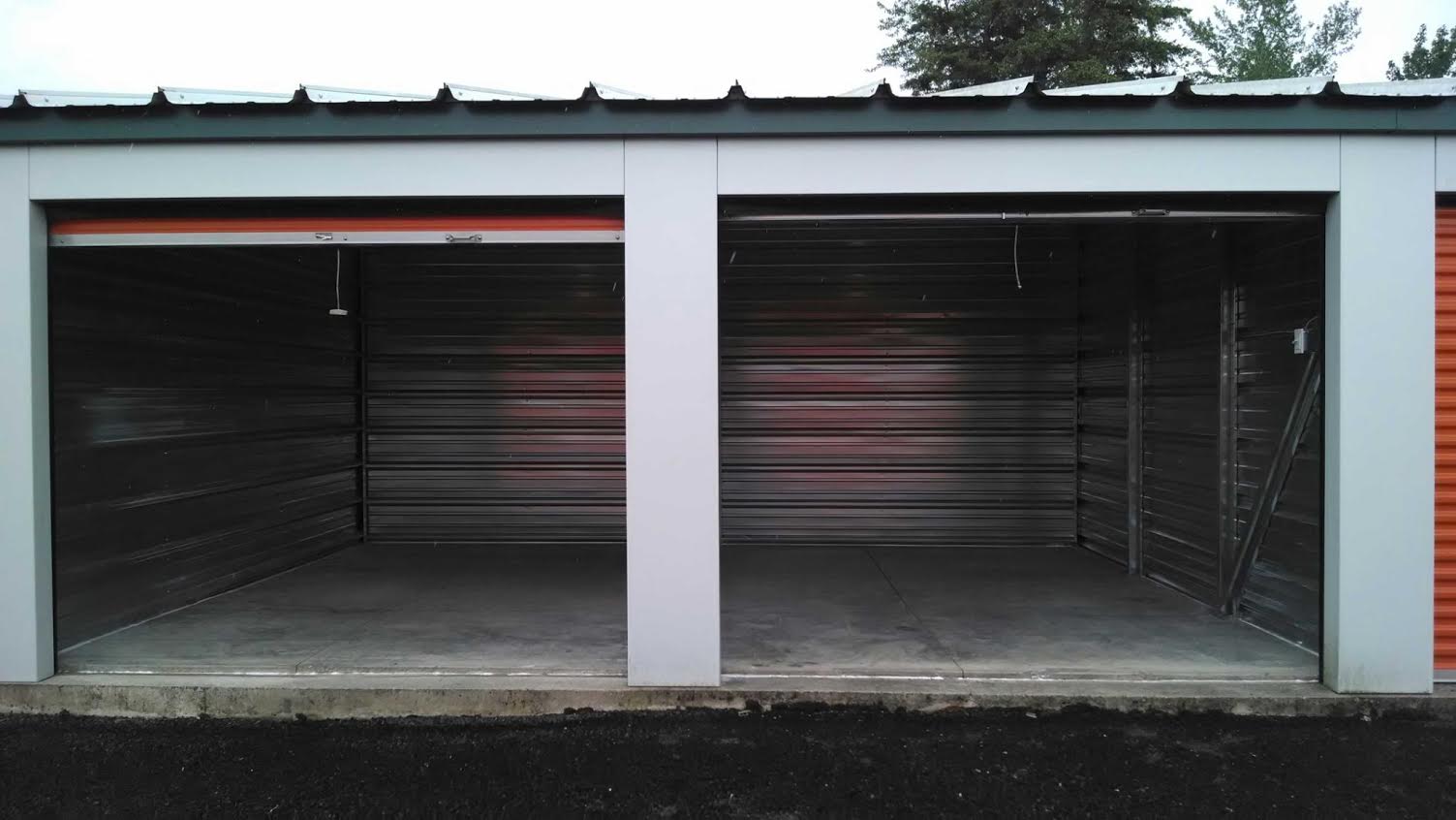 With our cargo container rental, Port of Tacoma customers can enjoy a wide range of benefits. Typically, cargo containers are much more cost–efficient than a self–storage rooms. Hire our cargo containers for your long term requirements, such as ongoing storage needs, or to meet your short term needs, such as a home construction project.
Our cargo containers can be utilized for many different purposes, such as:
Storing household goods
Tools and equipment storage
Vehicle storage
Our selection of cargo containers offers great protection and security against outdoor elements. We also offer 40 ft storage container rental, if you need a lot of space. We will deliver your cargo containers wherever you need it, whenever you need it.
Port of Tacoma Container Rental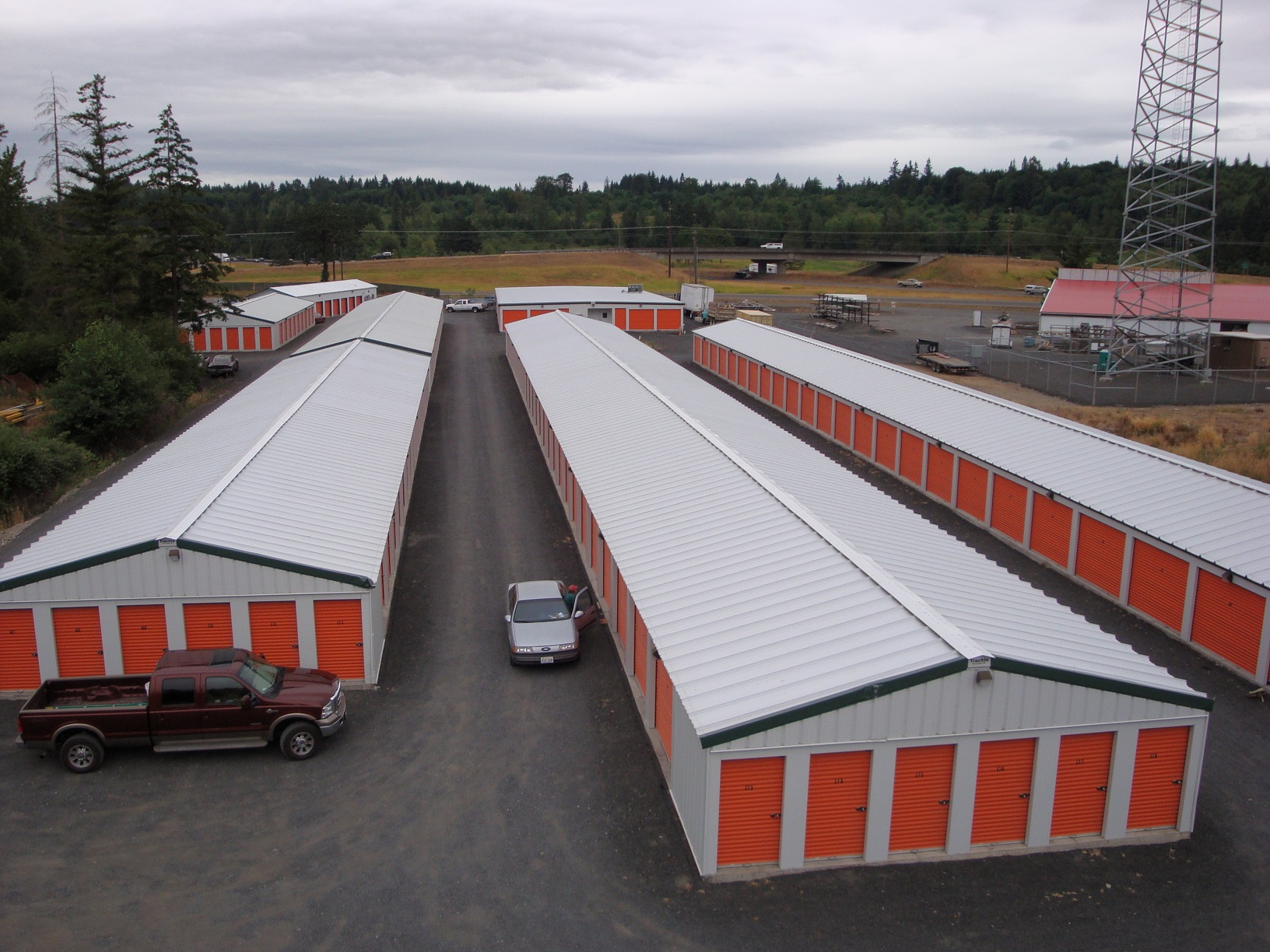 Whether you have an on–site or off–site storage need, our cargo container rental will meet and exceed your expectations. Security is our number one concern. Our cargo containers include various features, such as:
Electronic key pad entry
Video security cameras
High security disk lock
Night lighting
High visibility from the overpass
If you need cargo container rental in the Port of Tacoma area, give us a call. Rest assured we keep our cargo container rental cost as competitive as possible.
If you are searching for an affordable solution to your storage needs, choose our cargo container rental service in the Port of Tacoma area. Call I–5 Mini Storage at (360) 262–6241. We look forward to serving you!
We offer shipping container options for residential, commercial, retail and industrial use:
40 ft storage container rental - Lakewood
rent a 40 foot container - Ruston
shipping container rental - Steilacoom
moving container rental - Fife
shipping containers - Des Moines