Lewis County Portable Shipping Storage Container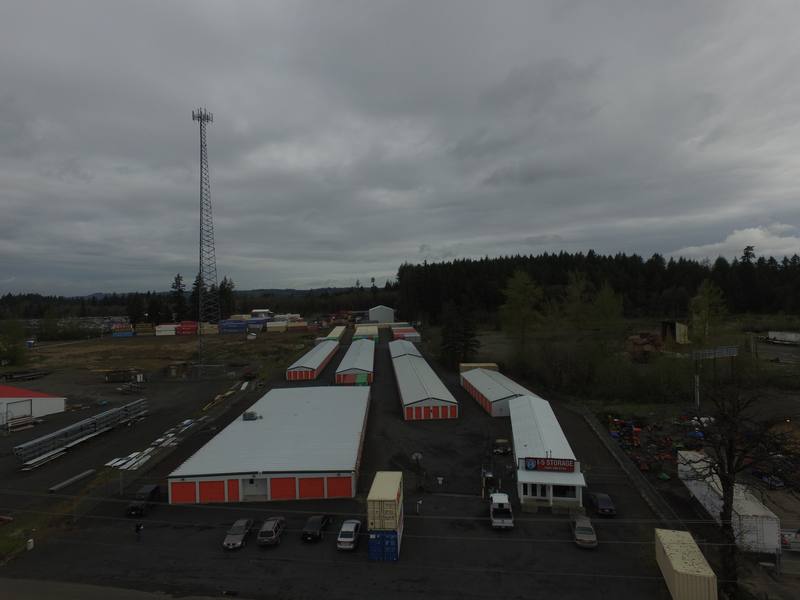 For your portable shipping storage container needs, look no further than I-5 Mini Storage. We provide sturdy, durable portable shipping storage container services to clients in Lewis County, WA, and its nearby areas.
Our strategic location makes it easy for our commercial clients to use our portable shipping storage container for business purposes. Whether you need a small, medium-sized or large portable shipping storage container, we are fully equipped to handle your needs.
Below are the key features and benefits of our portable shipping storage container range:
Drive-up storage access
Climate controlled
Ground leveled for easy access
Lewis County Portable Storage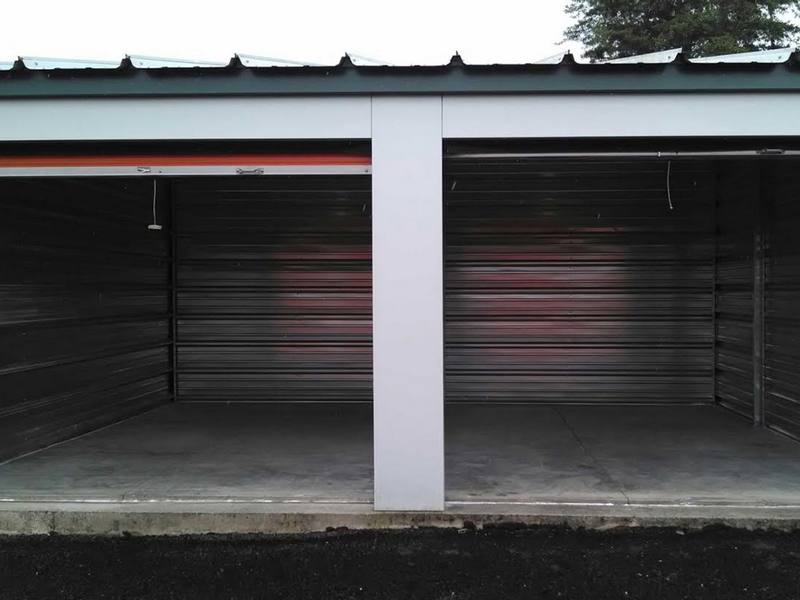 The need for more space is always constant. Business and individuals alike can benefit from portable storage units. These cost-efficient and convenient storage solutions provide a peace of mind that you will not have to spend time and money building additional storage space.
If you want a portable storage unit on-site in Lewis County, we have got you covered. We offer top quality portable storage units at the best prices. If you pay for one year, you get an additional one month free. And, our military clients receive 10% off the cost of any portable storage unit.
We also help Lewis County clients with their on-site storage unit needs. Our on-site storage units come with many exciting and complimentary security features, such as:
State-of-the-art disk locks
Electronic keypad entry gates
CCTV security cameras
Plenty of night lighting
Lewis County Pod Rental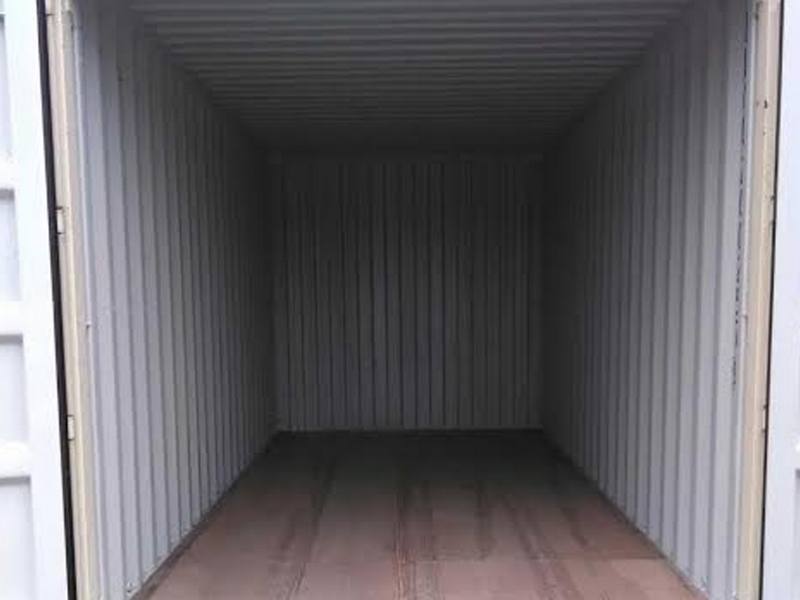 Portable storage solutions come in different shapes and sizes, and clients have choices when wanting to store belongings on residential or commercial properties. The two most common portable solutions for storage are shipping containers and pod rental units.
Both shipping containers and pod rental units are popular in the Lewis County area. However, compared to a pod rental, shipping containers are a more affordable and a custom storage solution.
Also, if you have long-term storage needs, a pod rental may not be an ideal option for you. Our portable shipping containers are much more secure and heavier than pod rental units. Other benefits include:
Made from tough steel
Ideal for various locations and purposes
Can be modified to suit any need
To discuss your portable shipping storage container needs in Lewis County, please feel free to call I-5 Mini Storage at (360) 262-6241.