Port of Seattle Shipping Containers for Sale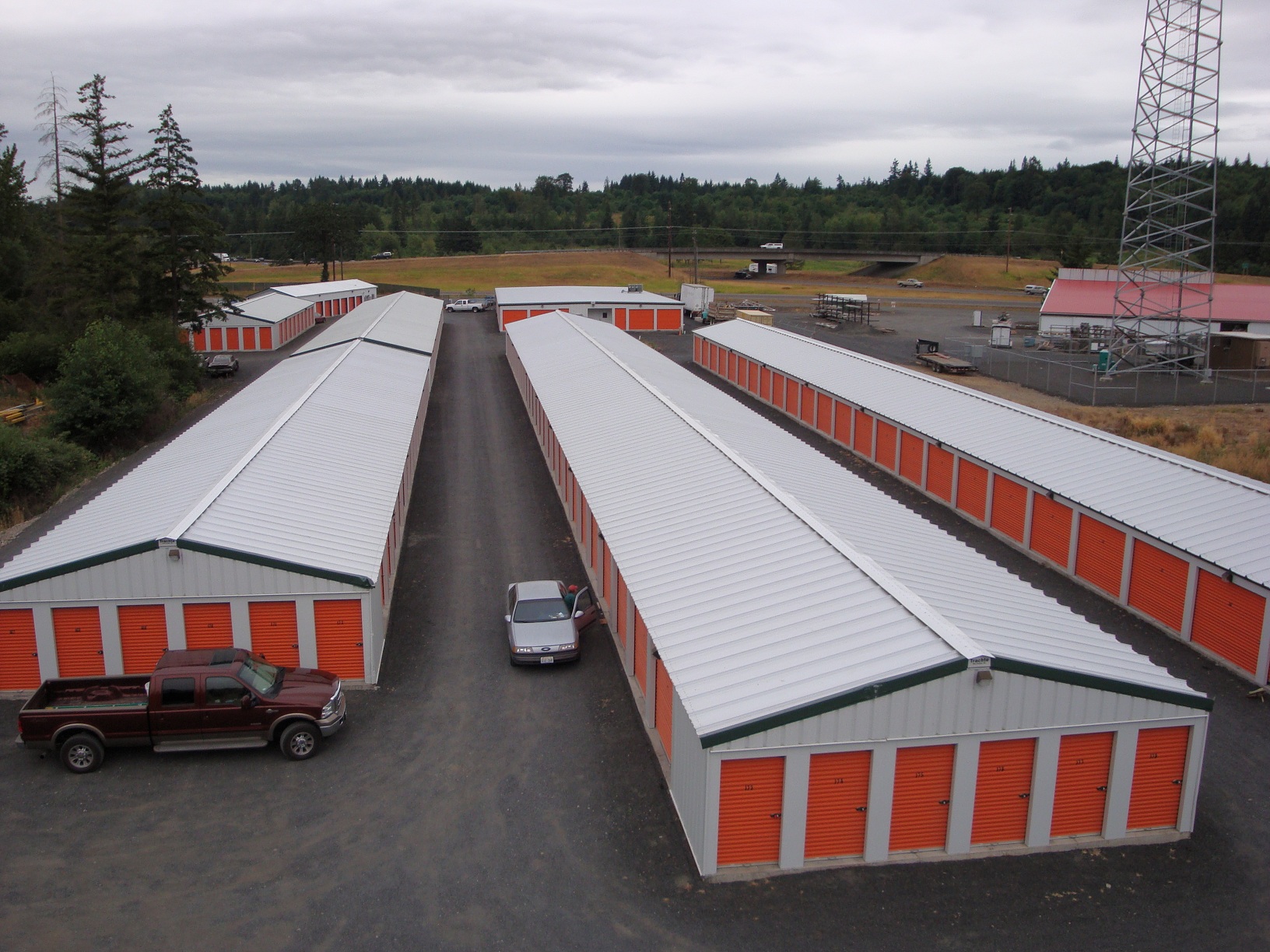 Are you searching for shipping containers for sale in the Port of Seattle, WA area? We have got you covered! At I–5 Mini Storage, we offer a wide variety of shipping containers for sale in the Port of Seattle area. Whether you are looking for shipping containers for a worksite or for personal storage needs, we are sure you will find the right unit in our selection of shipping containers for sale.
We have the experience and expertise to offer shipping containers for sale to both residential and commercial clients. We should be your number one choice for shipping containers for sale in the area because we offer:
Strong, sturdy, and durable shipping containers
Different sizes of containers to choose from
Climate–controlled and drive up units
Port of Seattle Cargo Container Rental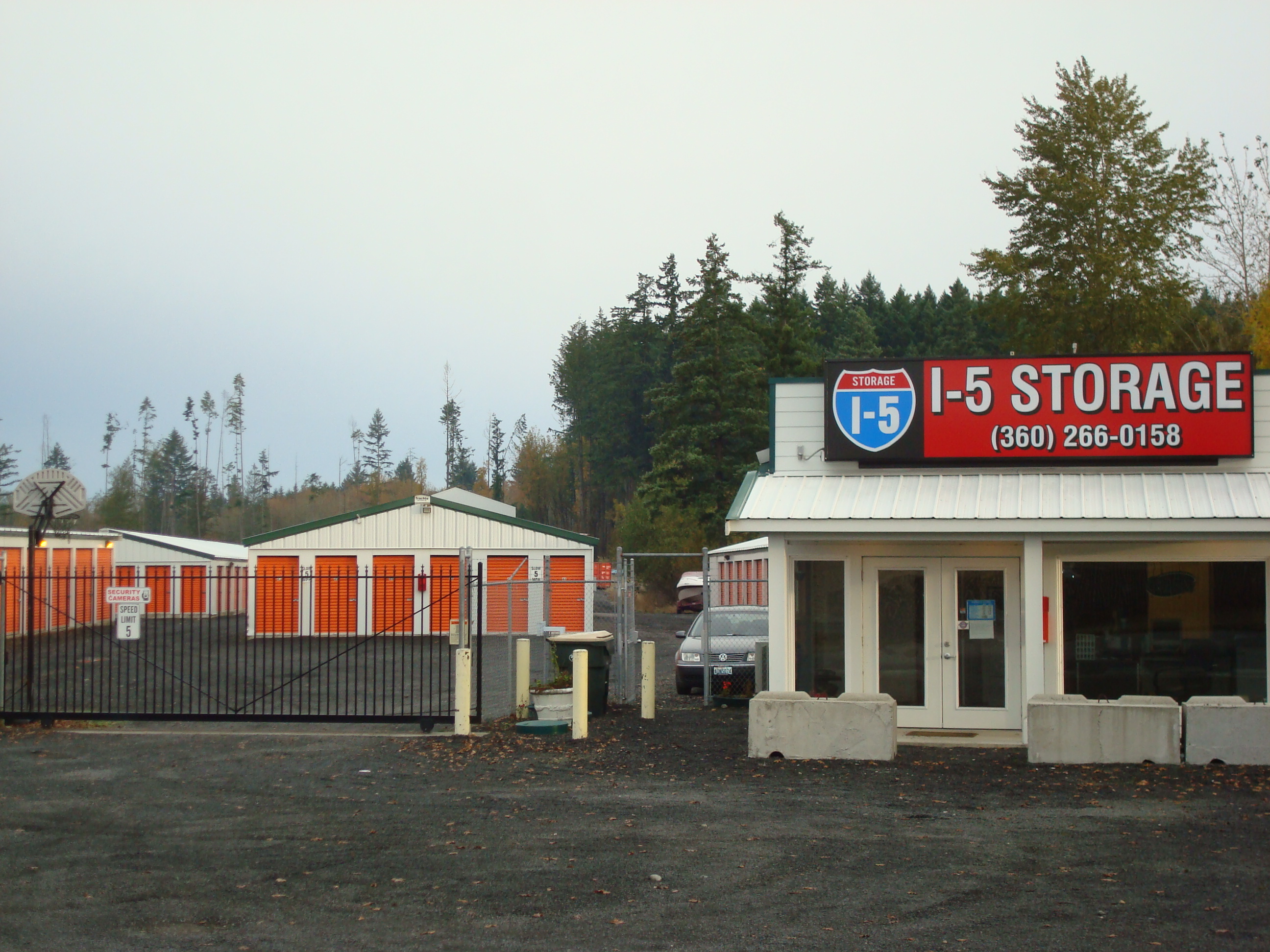 We boast an extensive range of cargo container rentals for Port of Seattle residents. We design flexible and competitively–priced agreements for all our cargo containers for rent. With a wide selection of units available at different prices, you are sure to find the cargo container rental that best matches your specific needs and budget.
Our range of storage containers for rent is:
Perfect for short and long term hire
Available for both on–site and off–site needs
Equipped with a free high security circular disk lock
Port of Seattle Container Rental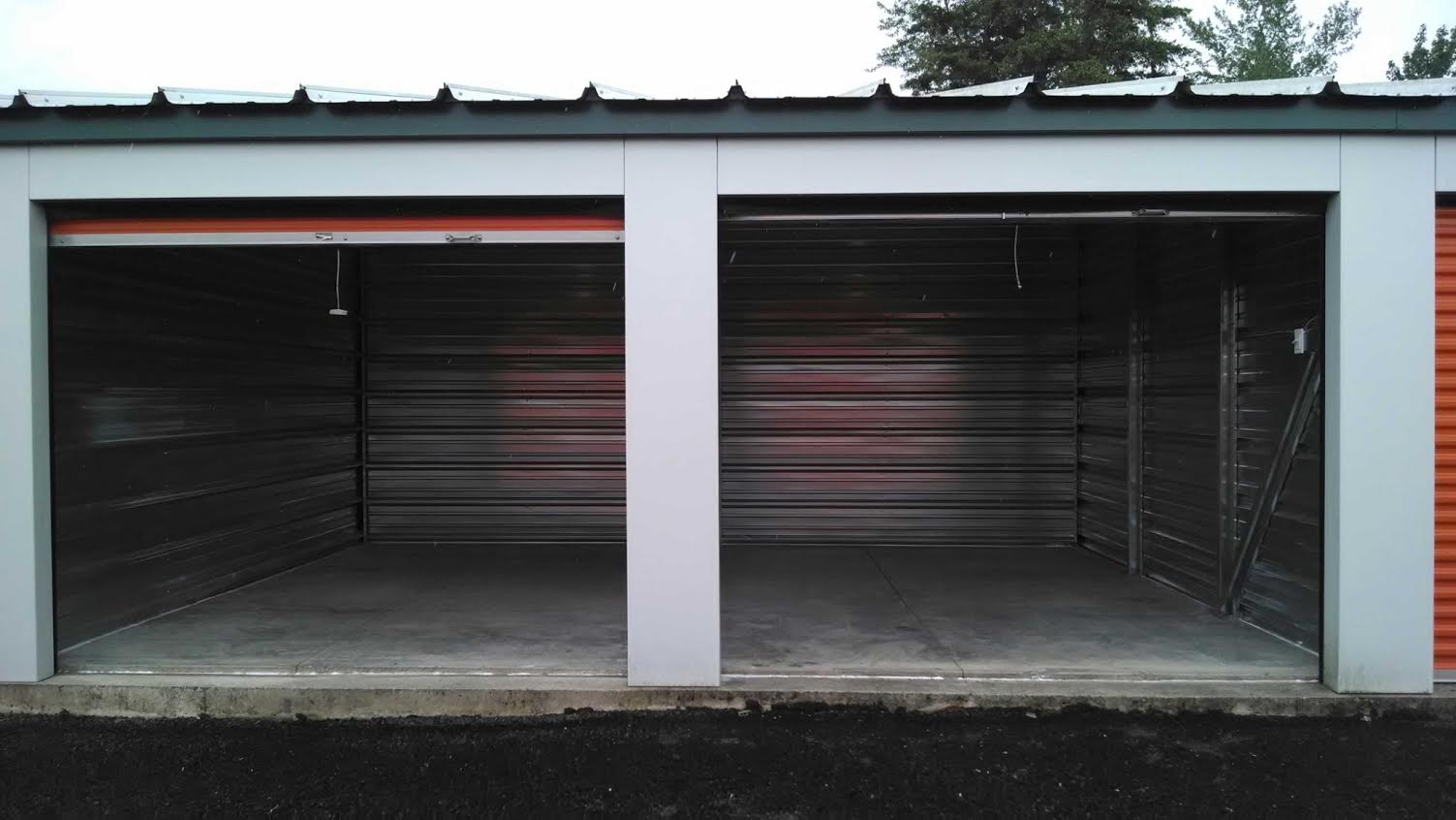 Need a cargo container rental in the Port of Seattle area? We can help! Customers choose us for their cargo container needs because of our ability to provide unmatched customer service. Our industry experience allows us to put our customers' needs first. Our friendly, helpful team is here to help customers find the best possible cargo container rental at the best possible prices.
We understand that our customers are searching for a moving container rental for a variety of purposes, such as:
Tools and equipment storage
Material or parts storage
Raw material storage
Vehicle storage
Document storage
This is why we make sure our selection of cargo containers is designed to provide the highest level of safety and security. Whether you need a cargo container for personal or business use, we have just the right unit for you.
For more information on our cargo container rental services for Port of Seattle residents, give I–5 Mini Storage a call today at (360) 262–6241. We would love to speak to you!
We offer shipping container options for residential, commercial, retail and industrial use:
40 ft storage container rental - Ballard
rent a 40 foot container - Alki
shipping container rental - West Seattle
moving container rental - Georgetown