Gig Harbor Portable Shipping Storage Container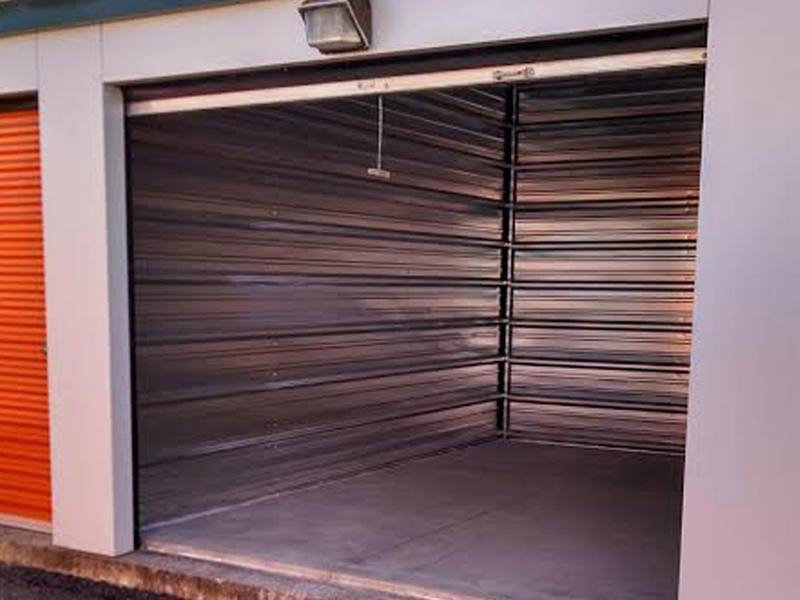 Sometimes there is a need for temporary storage, and used portable shipping storage containers are ideal for this purpose. 1 – 5 Mini Storage provides high quality portable shipping storage containers for sale and rent in Gig Harbor, WA.
As an experienced and established company supplying storage containers, we provide containers that are:
Secure
Durable
Strong
Heavy
You can rely on us for the supply and delivery of the required portable shipping storage containers in any area of Gig Harbor where you need them. However, you need to receive permission to put these containers in your area from authorities (like the city or your HOA).
Gig Harbor Portable Storage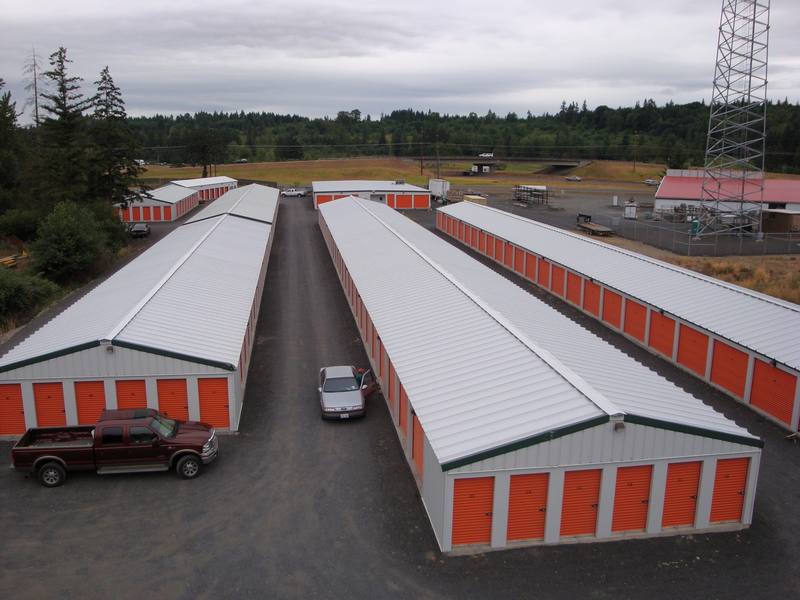 There are innumerable ways that portable storage units can be put to use. Depending on your needs, you may choose the units according to their size, which may be 10ft, 20ft, or 40ft. We have a large variety of these small, medium, and large portable storage units.
There are a ton of benefits to these storage units, including:
Commercial and personal purposes
Eco friendly re-usability
Versatility including use as a temporary garage
On–site office and storage
You can compare our portable storage container prices with that of others serving Gig Harbor. You will be glad to know that we offer affordable storage units that are strong and sturdy and can be compared with any other storage units like PODS rentals, Conex containers, and others.
Gig Harbor Pod Rental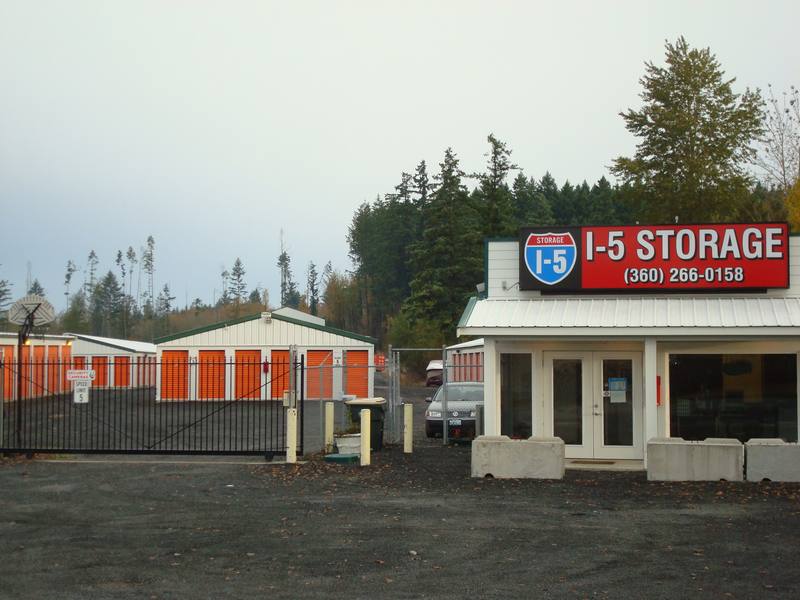 PODS rentals are usually rented when families are moving from place to another and they need to store their household goods. But compared to PODS rentals, our portable shipping storage containers are stronger and sturdier. If you are looking for temporary storage or for help moving goods from one place to another, choose portable shipping storage containers over PODS rentals in Gig Harbor.
Our containers are:
Heavier
More secure
Much more affordable
If price is a deciding factor, then you should compare the PODS rental rates with that of portable storage unit rates. We have no doubt that you will find that choosing the latter is a better option. You should also consider the safety, security, and durability of these portable storage units over PODS rentals.
If you have any need for portable storage units in Gig Harbor, you can call 1–5 Mini Storage at (360) 262-6241.
We offer portable storage options for residential, commercial, retail and industrial use:
portable storage units - Vashon Island
portable storage shed - Purdy
portable storage moving - Fox Island
portable storage buildings - Wollochet