Winlock Mini Storage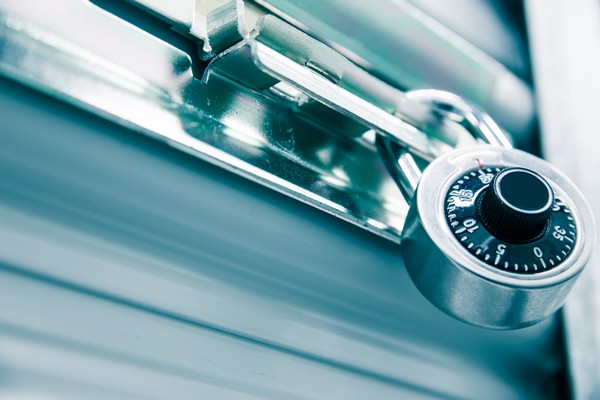 I-5 Storage offers professional and quality mini storage for Winlock, WA home and business owners. If you find yourself with a lack of space at your home or business, you can lock your items safely in our mini self storage units. We strive to work hard and provide you with latest and most advanced mini storage options in the Winlock area.
With our video security cameras, advanced locks, and round the clock surveillance, we ensure your assets are safe in our mini storage near Winlock. Therefore, come to us when you want quality storage solutions as we provide Winlock owners:
Airport mini storage
Budget mini storage
Mini warehouse storage
Discount mini storage
A+ mini storage
We know how valuable your assets are to you, which is why we ensure that you get highly secure and efficient mini storage solutions in the Winlock area. Contact us at (360) 262-6241 for quality mini storage solutions near Winlock.
Winlock Mini Storage Near Me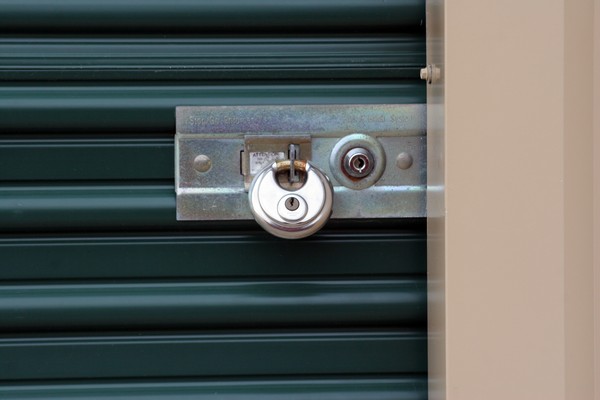 We are strategically placed between Portland & Seattle, so Winlock property owners do not have to look far when searching for 'mini storage near me'. All you have to do is reach us when wondering, 'which is the best mini storage near me?' in Winlock.
Ever since we were established, we have strived to deliver reliable storage services to our customers. Therefore, the next time you ask yourself, 'where is a reliable mini storage near me?' Winlock property owners can reach us straight away. Choosing us for 'quality mini storage near me' ensures Winlock home and business owners get:
Temperature control storage
Secure mini storage
Easy access storage
Drive-up storage access
Get in touch with I-5 Storage at (360) 262-6241 when you need 'quality mini storage near me' in the Winlock area.
Winlock Mini Self Storage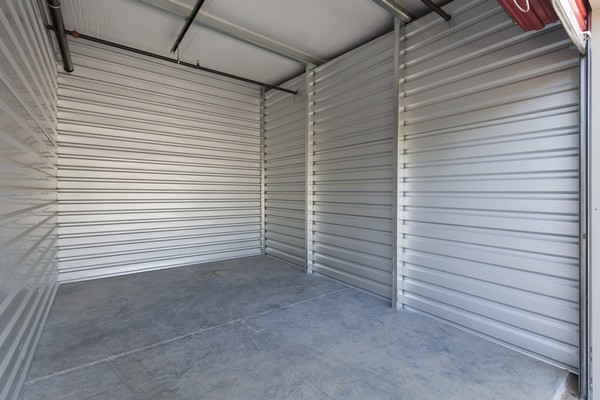 Are you looking for affordable and safe mini self storage in the Winlock area? If yes, then your search ends with us. We have strong, durable, and weather proof mini self storage units that will keep your belongings safe for as long as you want.
We strive to provide you with a memorable and impeccable mini self storage experience near Winlock. Equipped with alarms, cameras, and trained staff, we ensure your unit is always safe. Using our mini self storage facility near Winlock is the right choice as we:
Offer small, medium, and large self storage units
Provide best value mini storage
Have climate control mini storage units
Ensure affordable mini storage cost
Call I-5 Storage at (360) 262-6241 for durable and efficient mini self storage in Winlock and nearby areas.