Grand Mound Portable Shipping Storage Container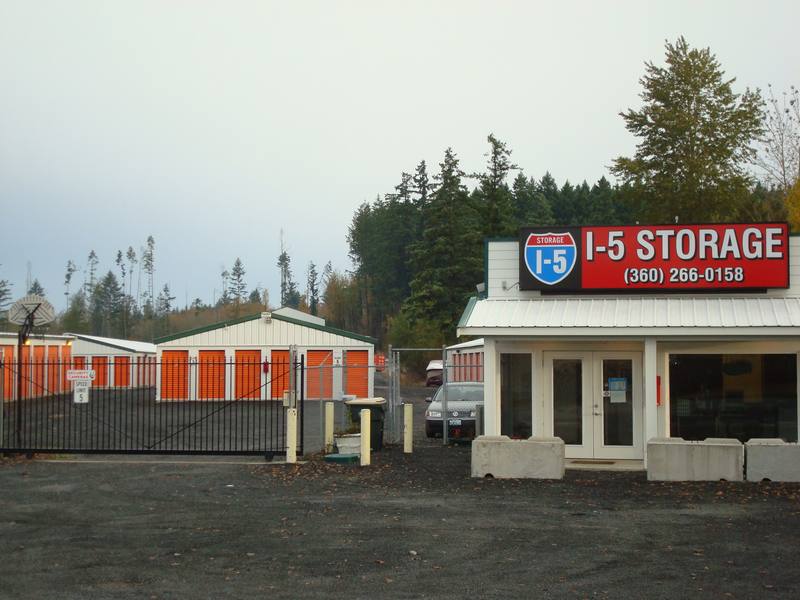 Need additional storage space for your personal belongings or office equipment? Looking for the most economical solution to meet your requirements? Check out the rental portable shipping storage container offered in the Grand Mound, WA area by I-5 Mini Storage.
To cater to varying needs and budgets, we offer portable storage units in the following sizes:
320 square feet (8x40P)
160 square feet (8x20P)
80 square feet (8x10P)
Contact us today for more information on our portable shipping storage container rental services for Grand Mound residents.
Grand Mound Portable Storage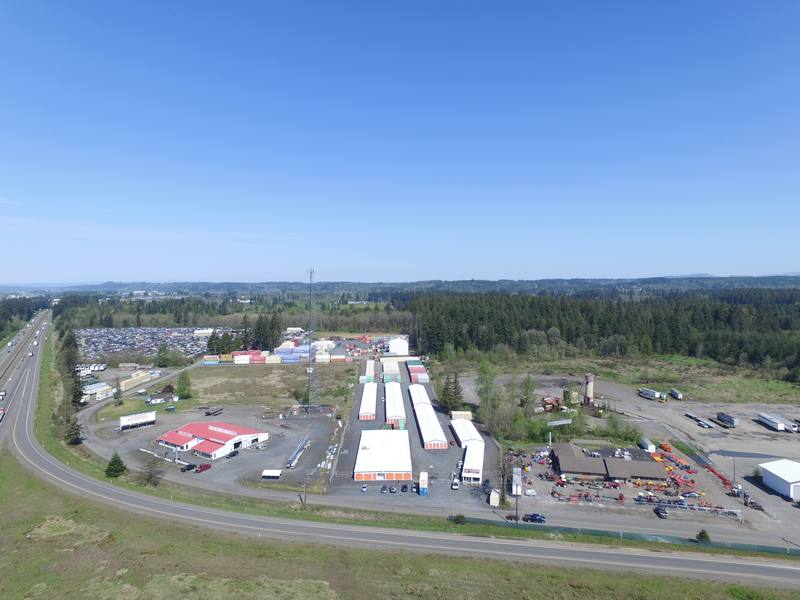 Renting our portable storage shed offer Grand Mound residents a very beneficial alternative to buying a new container. Whether they need the storage space for temporary use or for quite a long-time period, opting for our cargo container is a good idea.
The reason for this is that using our portable shipping storage container:
Does not require you to make a substantial investment of capital
Is available immediately, right when need arises
Comes without any risk of cargo damage or contamination
We have many portable storage units always available and are always on call to supply you with one in an emergency. When you receive our portable storage unit for rent you receive one that is thoroughly cleaned and ready for immediate use.
Grand Mound Pod Rental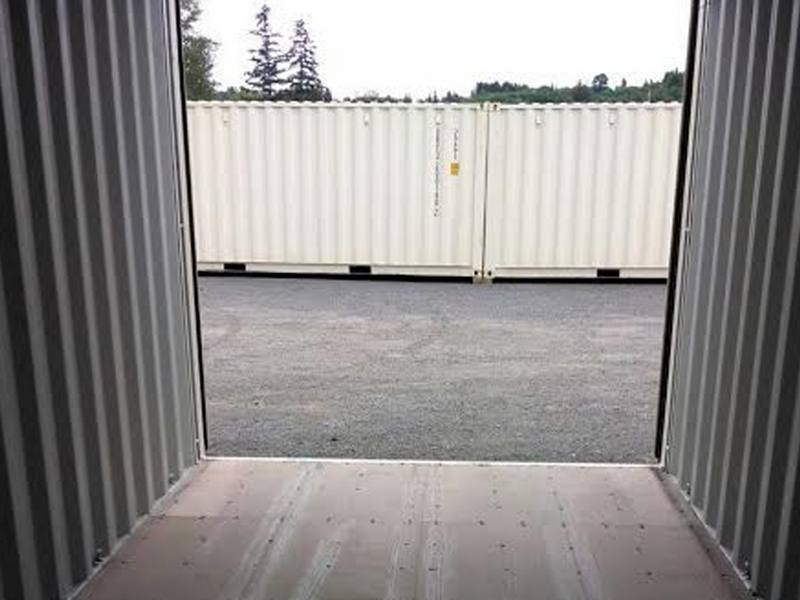 Our company believes that its customers deserve nothing less than the finest in portable storage units. We offer them an option much better than a pod rental. Every portable shipping storage container provided by us for personal or business use is sturdy and hard-wearing.
It tends to be heavier, more secure and more reliable than pod rental units. There are several other factors that make renting our portable shipping storage container preferable than a pod rental.
Grand Mound residents who rely on us for help in meeting their storage requirements would be delighted to know that our portable storage unit comes with:
A free high security circular disc lock
Competitive rental charges
1-month free usage with annual rental payment
10% discount in rent for military personnel
Whether you consider pod rental cost or cargo safety, nothing compares with our storage containers.
Call I-5 Mini Storage at (360) 262-6241 to learn more about the difference between its portable storage container rental and a pod rental in the Grand Mound area.