Bremerton Shipping Containers for Sale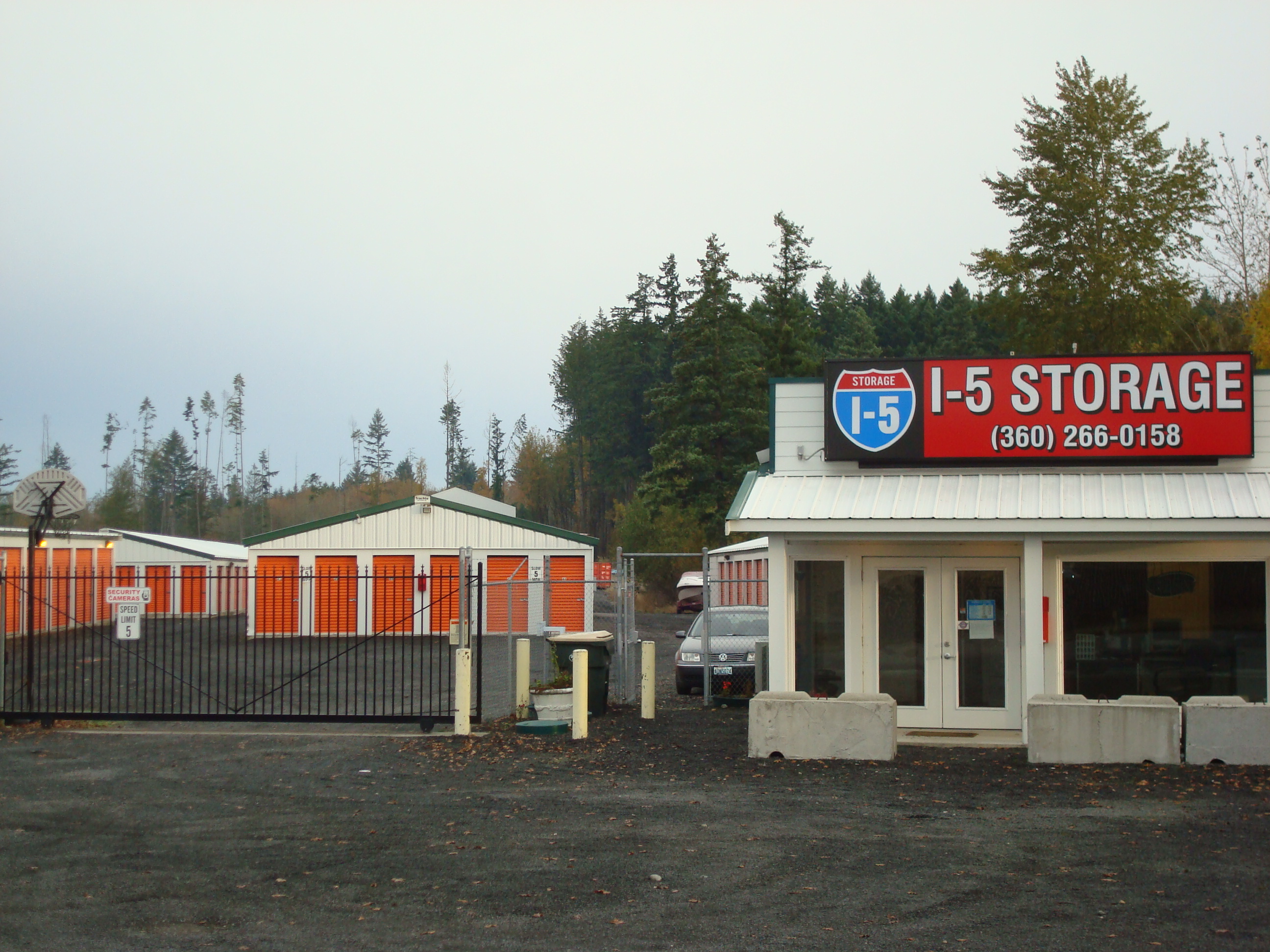 Used shipping containers are the best thing for temporary and safe storage. If you are looking for affordable containers, we can help. We at 1–5 Mini Storage offer high quality shipping containers for sale in Bremerton, WA. Whatever the purpose of storage, we have an ideal cargo container rental for your use.
You can contact us for many types of shipping containers for sale, including:
Small storage units
Medium storage units
Large storage units
Portable storage containers
We offer shipping containers for sale at prices that are quite affordable. You can rent a 40 foot container for personal or business use or you can rent a smaller container to be used as an on–site office or for other purposes.
Bremerton Cargo Container Rental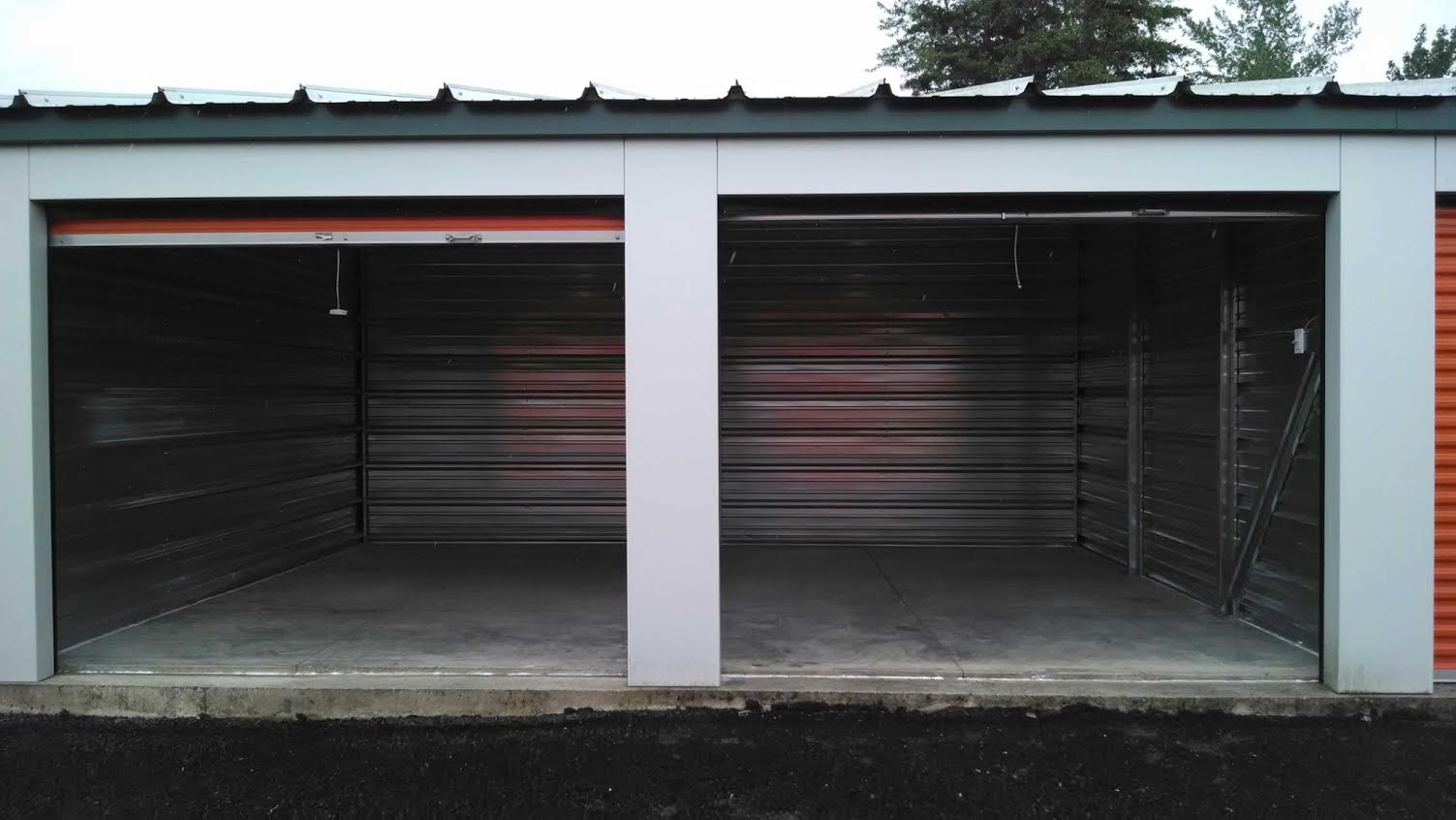 If you are a business owner that requires a temporary storage unit for stocking extra inventory to meet seasonal demand, cargo container rentals in Bremerton can be a great option.
The benefits associated with cargo container rentals are:
Temporary storage
Portability
On–site storage
Within budget
Durable and secure storage
You can use the cargo container rental as per your requirement for as much time as you need. We will provide you various rental plans and you can choose the one that fits your budget and needs. We ensure that the containers that we deliver to you are in the best of condition, as well as safe and secure.
Bremerton Container Rental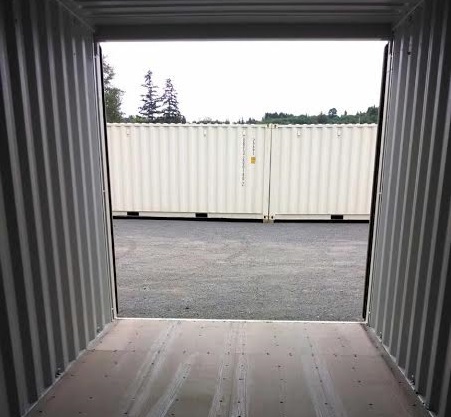 With the plethora of companies offering container rentals in Bremerton, you are likely to get confused. However, you can choose the best company for container rental by considering the:
Location of the facility
Container rental prices
Sizes available
You can choose us if you require shipping containers for sale or cargo container rentals in Bremerton, as we qualify on all these aspects. We have a container facility that is easily accessible. Moreover, we provide on–site storage and portable containers very easily.
Whatever your requirement for containers – personal, business, freight, moving, or other purposes – we cater to it all. You will find all type of containers with us, all of which are in good condition.
If you are looking for shipping containers for sale or containers for rent in Bremerton, feel free to contact 1–5 Mini Storage at (360) 262–6241. Our representatives will be happy to provide further assistance.
We offer shipping container options for residential, commercial, retail and industrial use:
rent a 40 foot container - Port Orchard
shipping container rental - Silverdale
moving container rental - Fernwood
storage container rental - Southworth