Astoria Portable Shipping Storage Container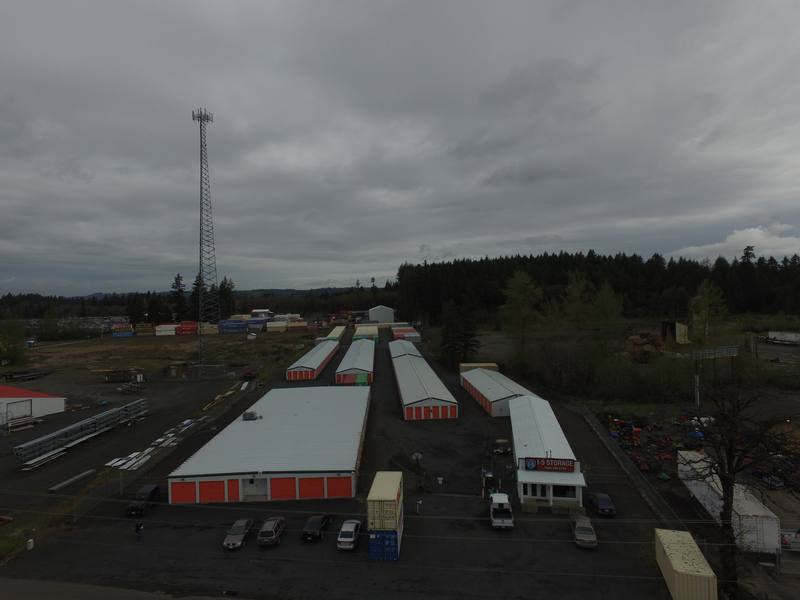 Portable storage units are ideal for temporary storage both for residents and business owners. If you are looking for such storage units, we can help. 1–5 Mini Storage offers high quality portable shipping storage containers in Astoria, OR.
As an established and experienced company, we offer portable shipping storage containers that are:
Sturdy
Strong
Durable
Convenient
You can call to learn more about our portable storage containers for moving or for other uses. Our portable shipping storage containers are better than PODS rentals in many ways, which is why we encourage our customers to do research before making a choice.
Astoria Portable Storage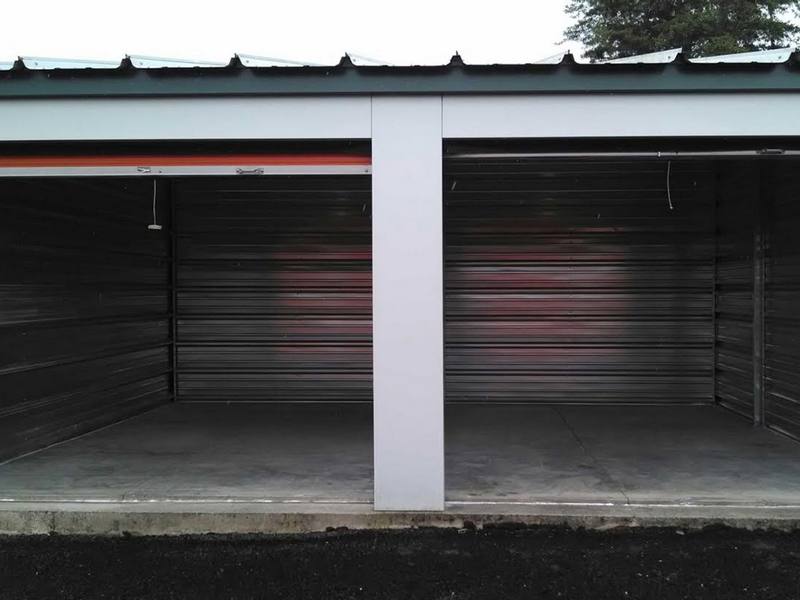 Compared to the traditional or more conventional methods of storage, portable storage units offer more benefits. We offer a large variety of portable storage units in Astoria, the benefits of which are that they:
Can be used for residential and commercial purposes
Serve as temporary shelter
Provide public storage utility
Can be used as portable garages
Whatever your requirement, you can rely on us for the delivery of high quality portable shipping storage containers in Astoria. You can get portable storage units customized based on your needs.
Astoria Pod Rental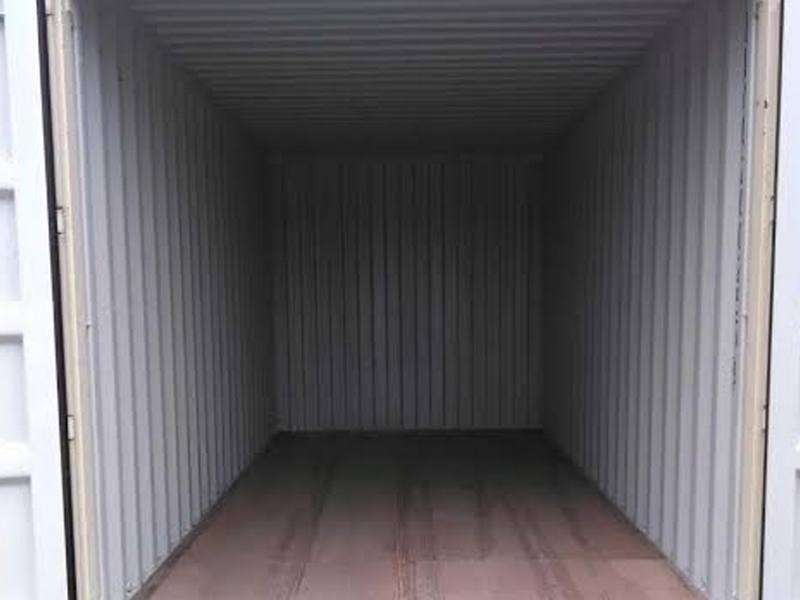 PODS rentals portable on–demand storage units are another way to gain temporary storage or shelter. When compared to our portable shipping storage containers, PODS rentals are lighter in weight and do not offer as much security as our units.
You should opt for portable shipping storage containers instead of PODS rentals in Astoria because our units:
Are heavier and more secure
Can be customized
Are made of reinforced steel
Are eco friendly
Are affordable
The PODS rental rates are higher when compared to the cost of our portable shipping storage containers. This is the reason most business owners choose our units when looking for temporary shelter for their inventory. We can provide high quality storage units as and when required.
You need not worry about the cost, quality, or any safety feature of our storage units as we take care to check and inspect it properly before delivering them to our clients.
If you have any need for portable storage units in Astoria, feel free to contact 1– 5 Mini Storage at (360) 262-6241. Our representatives will further assist and guide you according to your container requirements.
We offer portable storage options for residential, commercial, retail and industrial use:
portable storage units - Knappa
portable storage shed - Svensen
portable storage moving - Brownsmead
portable storage buildings - Warrenton