Chehalis Shipping Containers for Sale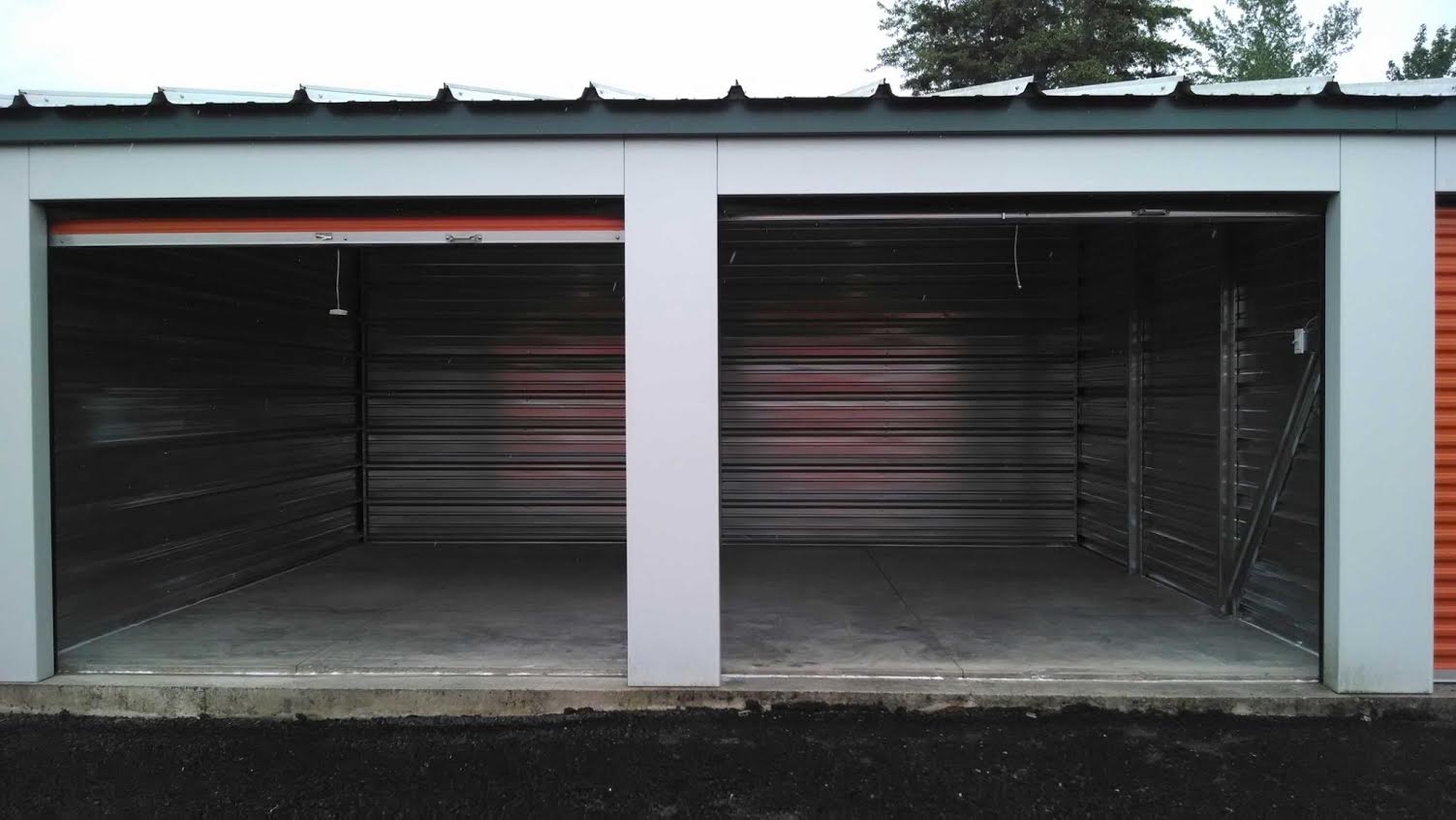 If you are looking for temporary and affordable storage solutions, cargo container rentals are one of the best solutions. 1–5 Mini Storage offers high quality shipping containers for sale in the Chehalis, WA area.
The shipping containers for sale are ideal for homeowners, small business owners, and for all those that are looking for a safe and secure place for storage. You can choose any of our shipping containers for sale on the basis of:
Size
Material
Price
New or used status
You can even contact us if you are interested in shipping container homes, as we provide them as well. We offer high quality shipping containers for sale, the prices of which are affordable and will definitely fit your budget.
Chehalis Cargo Container Rental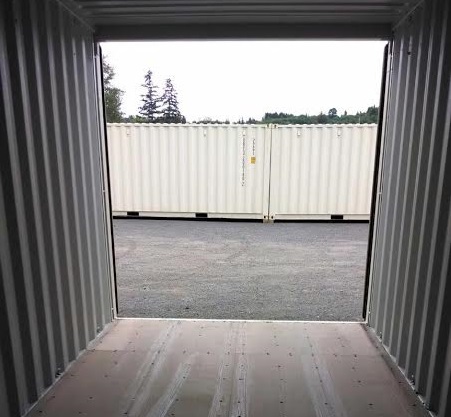 All our cargo container rentals offered for Chehalis residents are checked for safety and security. We ensure that each cargo container rental fulfills the purpose for which it is being rented. You can use our cargo container rental for:
Remodeling projects
Residential moves
Commercial construction sites
Temporary storage solutions
You can also compare our shipping container rental rates in Chehalis with other suppliers to ensure that you are getting the best deal.
Chehalis Container Rental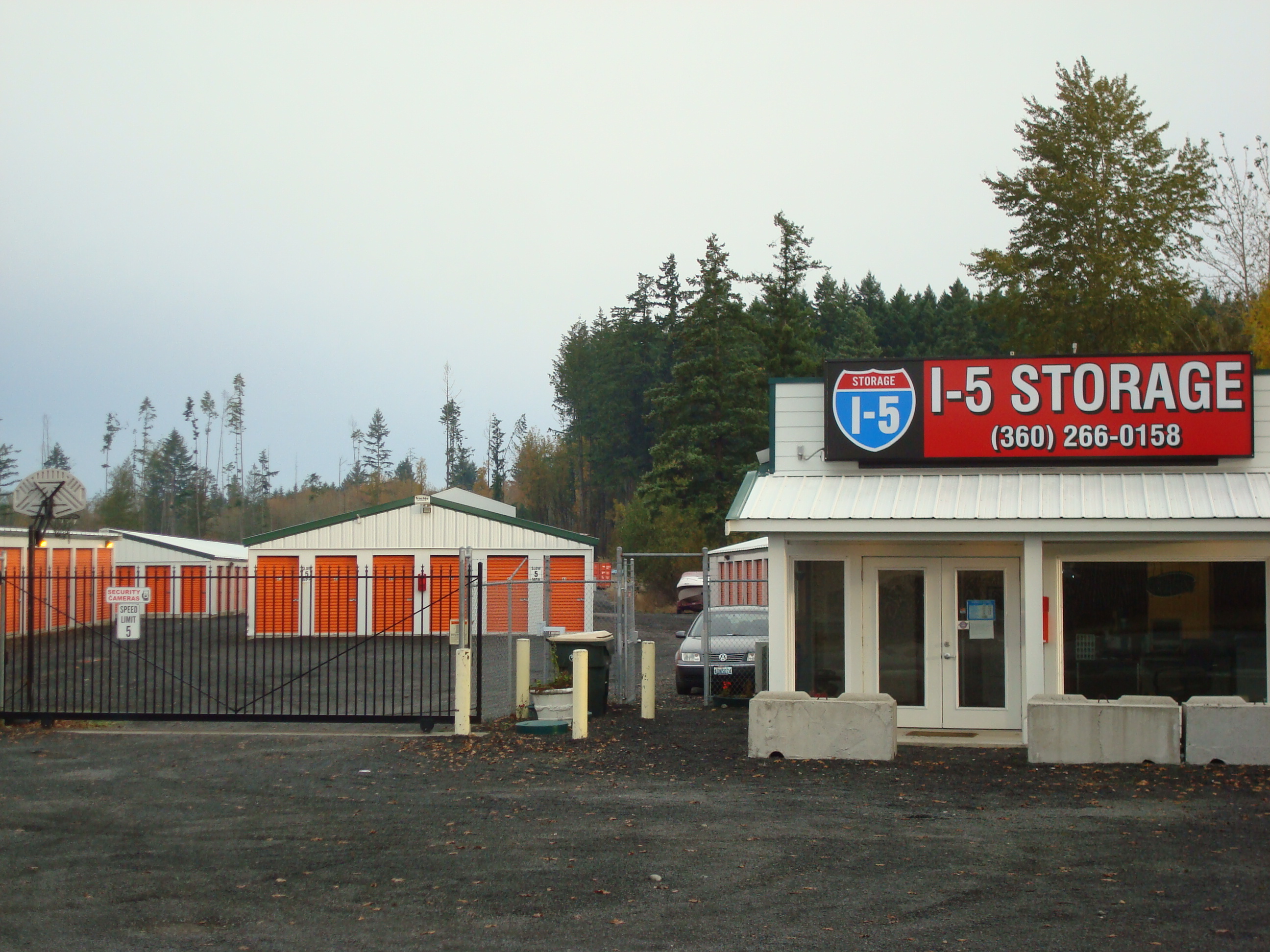 When it is about the safety and security of the possessions that you have to store in our containers, you don't want to compromise on anything. This is why you look for a strong and durable container. There might be many companies offering various types of cargo container rentals in Chehalis but you need to research and find the best of them.
You can choose us for container rentals because we:
Offer containers for sale and rent
Are reasonably priced
Provide strong and durable containers
You can rely on our shipping containers for all purposes, whether they are to be used as homes, offices, or for moving from one place to another. We never compromise on the quality of our containers simply for the reason that we want to offer the best value for our clients' money. You can take reviews about our containers and our services from previous customers. Our customers are happy and always contact us for repeat services or recommend a friend.
If you have any requirements for shipping containers for sale or container rentals in Chehalis, contact 1–5 Mini Storage at (360) 262–6241.
We offer shipping container options for residential, commercial, retail and industrial use:
rent a 40 foot container - Onalaska
shipping container rental - Vader