Aberdeen Portable Shipping Storage Container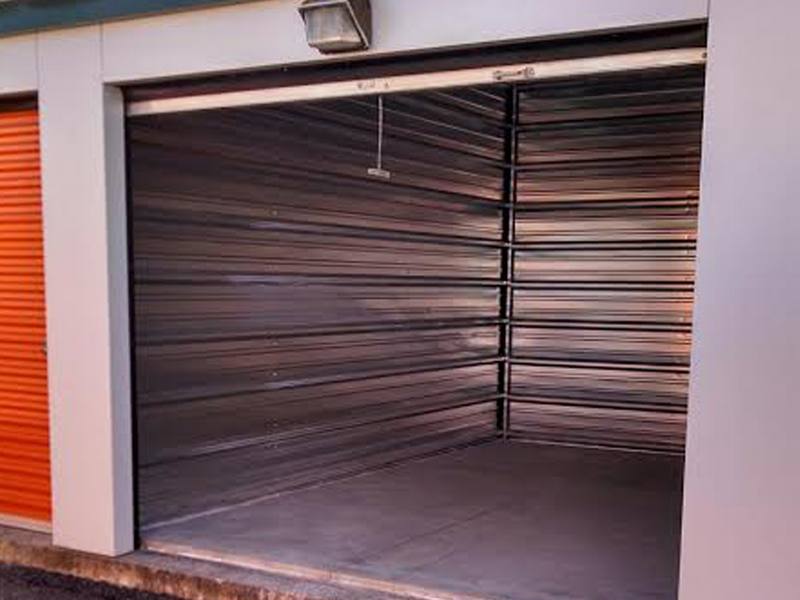 It is quite common for people to need more storage space than they currently have. Thankfully, I–5 Mini Storage is here to provide a rental portable shipping storage container for Aberdeen, WA residents to alleviate their storage shortage.
Whether you need additional space to reduce office clutter or to make your living areas more clean and comfortable, we have a perfectly–sized portable storage container for rent just for you.
We offer 3 convenient sizes of portable shipping storage container for Aberdeen residents:
You can rent out our portable shipping storage container for as long as you want. We charge a very affordable portable storage container rental and even offer attractive discounts if you are willing to pay for 3 or more months in advance. Additionally, we offer a 10% discount on our portable shipping storage container prices for active duty military personnel.
Aberdeen Portable Storage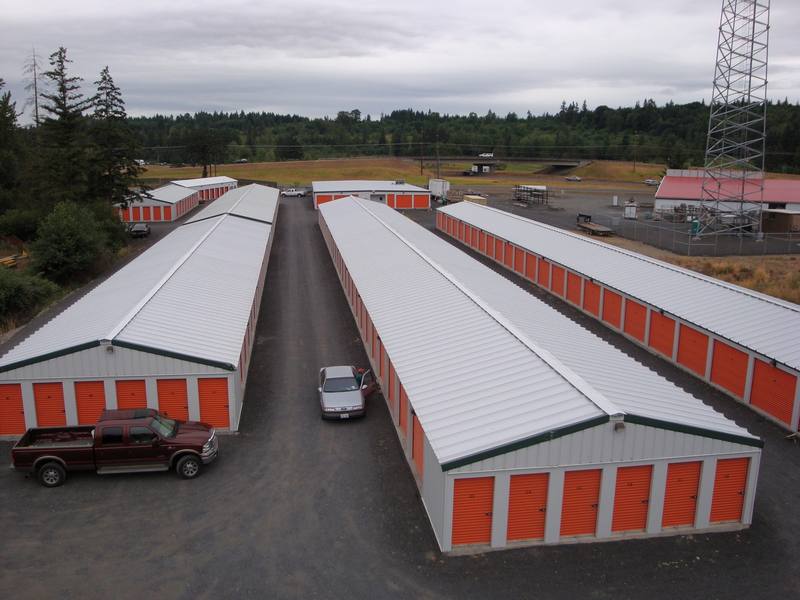 Our portable storage containers offer a fitting solution to a multitude of storage requirements. These portable storage sheds are becoming increasingly popular primarily due to their:
Convenience in procurement as well as use
Sturdiness, with the ability to withstand heavy loads and inclement weather
Affordability
An additional benefit of renting out our portable storage units for Aberdeen residents is that our containers keep their belongings more secure than other options such as a pod rental. Anyone who opts for our portable shipping storage container rental is sure to be fully satisfied with what we offer.
Whether the unit is for homeowners in need of a temporary portable storage container while moving, businesses looking for portable storage buildings, or for government entities in need of portable public storage units, we cater to them all.
Aberdeen Pod Rental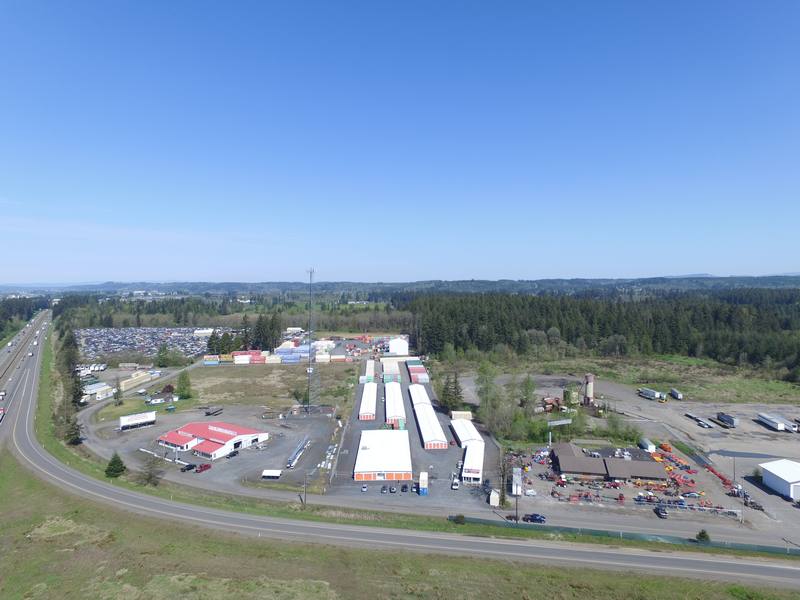 We pride ourselves on being a quality–conscious and customer–centric business, and we strive to offer a better option than pod rental to Aberdeen residents. We do this by making sure that:
Our Conex containers are heavier and more hard–wearing than pod rentals
We offer the cargo containers at rates cheaper than pod rental cost
Our storage containers offer customers better security for their belongings/cargo
There is simply no need to go in for a pod rental when we are here to provide you with a more secure, sturdy, and economical storage option.
Looking for a more reliable and affordable alternative to pod rental in Aberdeen? Consider the portable shipping containers offered by I–5 Mini Storage. Call us at (360) 262-6241.
We offer portable storage options for residential, commercial, retail and industrial use:
portable storage container for sale - Hoquiam
portable storage container rental - Grays Harbor City
portable storage container prices - Junction City
portable storage container for moving - Markam
portable storage container for rent - Westport
portable storage units - Ocean Shores