Portland Portable Shipping Storage Container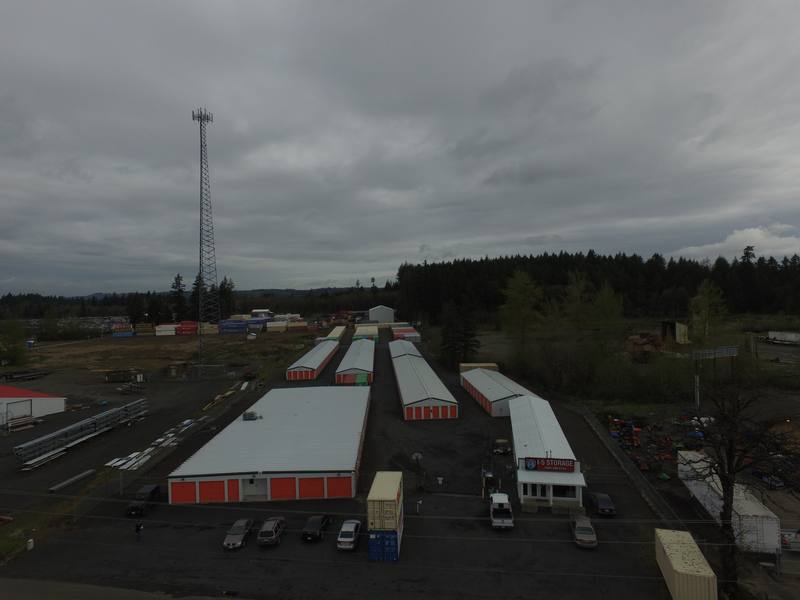 I–5 Mini Storage has years of experience providing portable shipping storage container to Portland, OR residents. Our portable shipping storage container is ideal for on–site needs, both for business and personal.
We are the leader in premium–quality portable shipping storage containers in the Portland area. Our portable shipping storage container is made from durable steel and can be rented for a wide variety of applications.
If safety and security are important to you, you will be glad to know that our portable shipping storage container comes with a high security circular disk lock, without any additional cost. We offer a portable storage container for sale and rent, both at affordable rates.
You should choose us for your portable shipping storage container needs because our containers have:
Quality appearance
Solid construction
Easy, hassle–free delivery
Conex containers available
Portland Portable Storage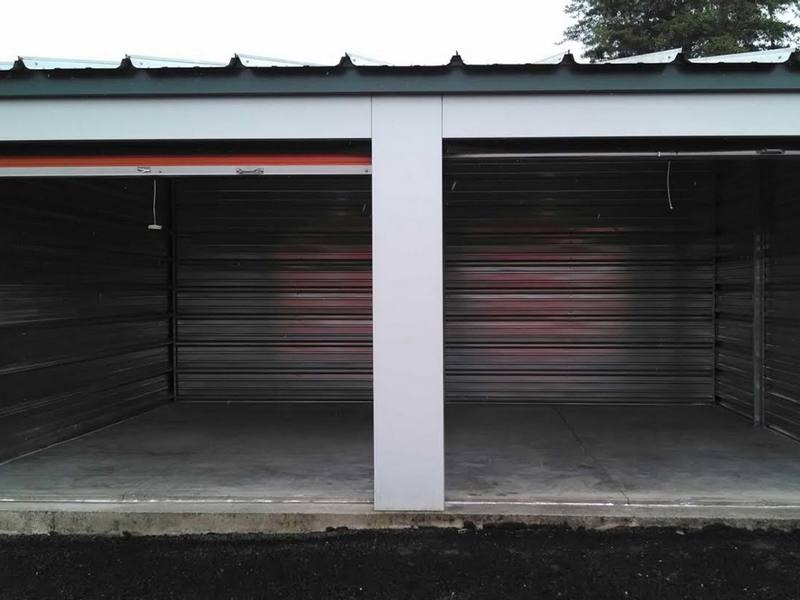 Whether you want to add extra space to your existing property or want to store your valuables in a secure location, portable storage is a great option for anyone in need of additional room. Some of the benefits of portable storage include:
Flexibility
Mobility
Efficiency
Cost– effectiveness
We have a number of affordable options if you are looking to purchase or rent portable storage containers in the Portland area. Our portable storage options come in a wide range of features so you can choose a unit that best suits your needs and budget. We can deliver your portable storage where and when you need.
If you need assistance determining your storage container needs, our friendly team can help. Our fast, knowledgeable service and instant answers to your questions sets us apart from other companies in the area.
Portland Pod Rental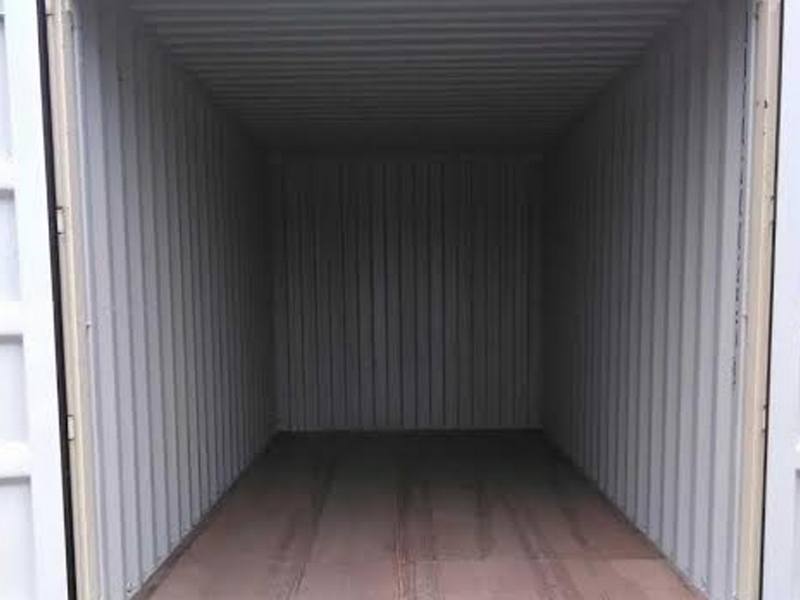 Our shipping containers for portable storage are heavier and more secure than a pod rental in the Portland area. Pod rental is often the first thing people think of, thanks to their roll up doors and ease of access. However, our shipping containers provide a much more cost–efficient and diverse solution that caters to residential and commercial storage needs in timeframes of up to a year.
With low rental rates, our storage containers are more economical than pod rental when your move or are under renovation. Pod rental is very often a financial burden; our selection of containers is not. When you choose our storage containers over pod rental, you choose:
Onsite access
Latest security features
Complete peace of mind
Call I–5 Mini Storage at (360) 262-6241 to find out more about the benefits of our storage containers over pod rental in Portland.
We offer portable storage options for residential, commercial, retail and industrial use:
portable storage buildings - Beaverton
portable garage - Tigard
storage sheds - Gresham
portable public storage - Troutdale
portable storage shed - Burlington