Storage Facility Longview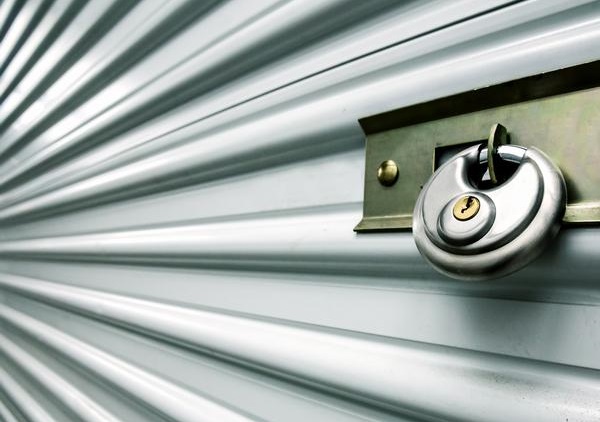 Do you want a storage facility to rent near Longview, WA? Come to I-5 Mini Storage. Our company is the first name that comes to mind when individuals are in need of a storage unit in the region. Whether you need a locker to keep your business related valuables safe or to store up your household items, our Longview storage facility has you covered.
As a popular Longview storage facility provider and having served so many local customers in the past, it is easier to trust us than another company. Look no further than our reputable storage facility Longview company if you want the following and more:
Secure storage space
Affordable storage solutions
Budget mini storage
Air conditioned storage
Call I-5 Mini Storage for an easily accessible storage facility Longview!
(360) 262-6241
Storage Units Longview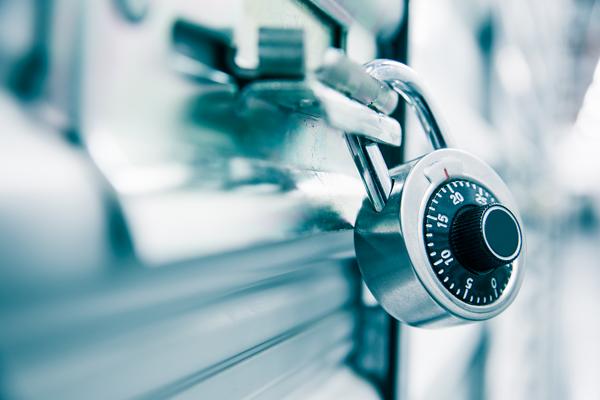 Believe us when we say that we have the storage units Longview of just the right size to serve your purpose. Regardless of why you need storage units Longview and the amount of space you actually require, we have the precise solution for your requirements. Whether you are shifting your office or downsizing your home, our Longview storage units are here to help you!
Contact us to learn about the options available with us for the following:
Self storage units
Storage pod rental
Small storage rental
Storage container rental
Get in touch with us ASAP if you wish to make use of our modern and dependable storage facility. You can book our Longview storage units anytime via our website or through a phone call.
Call I-5 Mini Storage for rental storage units Longview!
(360) 262-6241
Public Storage Longview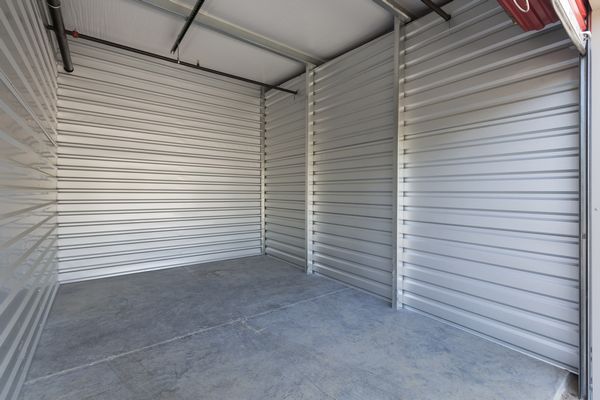 Our public storage Longview space is available at nominal rates. We make every effort to provide public storage service that meets the best interests of our customers. Our Longview public storage spaces are open 24 hours a day, 7 days a week to ensure that you have an easy access to your possessions at all times.
We have public storage Longview units at an easy-to-reach place situated between Seattle and Portland. We are confident that you will be delighted with the decision of choosing us for your storage needs:
Vehicle storage
Mini warehouse storage
Business storage
Household goods storage
Our Longview public storage containers are extremely robust and water-tight. Rest assured about your belongings staying safe all through the year. Moreover, our containers come with a high-security disk lock to project against theft.
Call I-5 Mini Storage for a public storage Longview facility!
(360) 262-6241