Longview Shipping Containers for Sale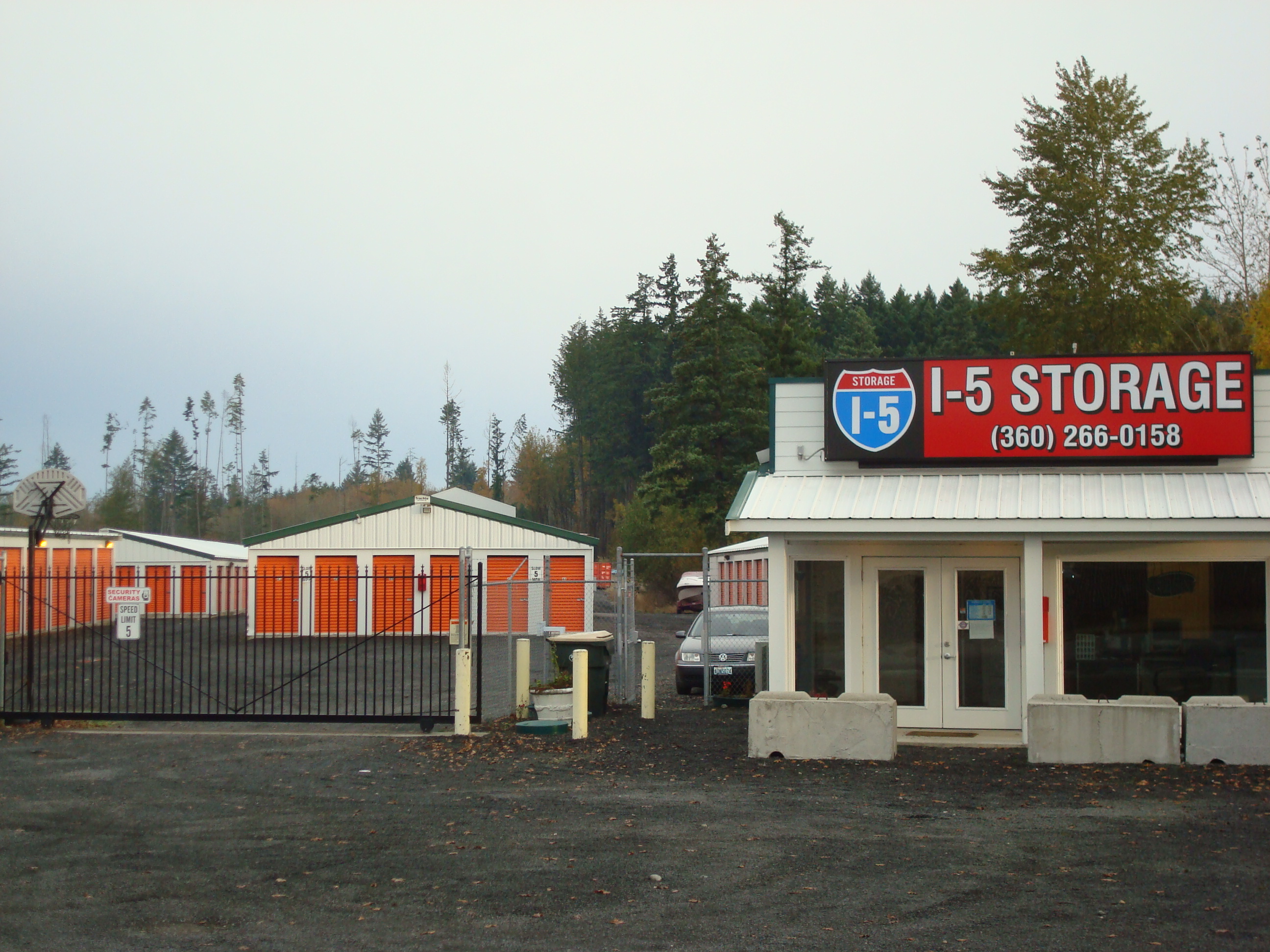 Whenever you need temporary storage or mobile storage, you can rely on shipping containers. Strong, sturdy, and durable, the containers can be put to a variety of uses. 1-5 Mini Storage offers a wide range of shipping containers for sale in the Longview, WA area. You can contact us for shipping containers for sale or rent as they can be used for personal or professional use, including:
Residential moves
Commercial inventory
On-site storage
Cargo holds
To get answer to the question, ÒHow much do shipping containers cost? you will have to tell us the size that you need. We will quote our shipping containers for sale prices accordingly and provide the logistics services involved in getting the containers to you.
Longview Cargo Container Rental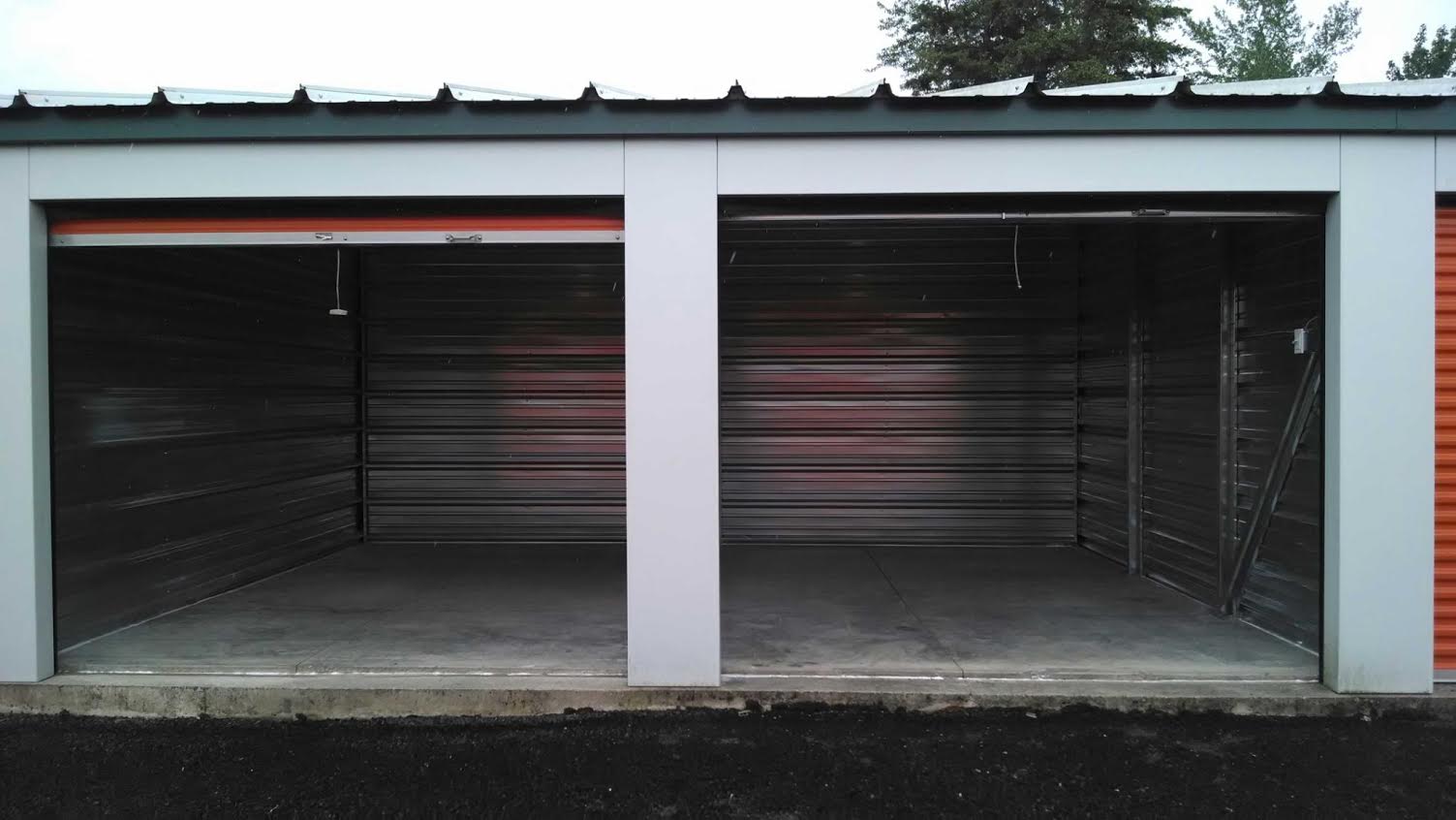 If you are not interested in shipping containers for sale, you can choose the cargo container rental option and use them for as long as you like. We offer a wide range of cargo container rentals for Longview residents. You can use the differently-sized cargo container rentals we have for any of the following purposes:
Vehicle parking
Small laboratories
Homes
Temporary storage
For those who are looking for temporary shelter from the extreme weather, they can also opt for the shipping container apartments. A trendy option, they are also affordable and can be rented for as long as you want. You can also rent a 40-foot container when you are moving from one place to another.
Longview Container Rental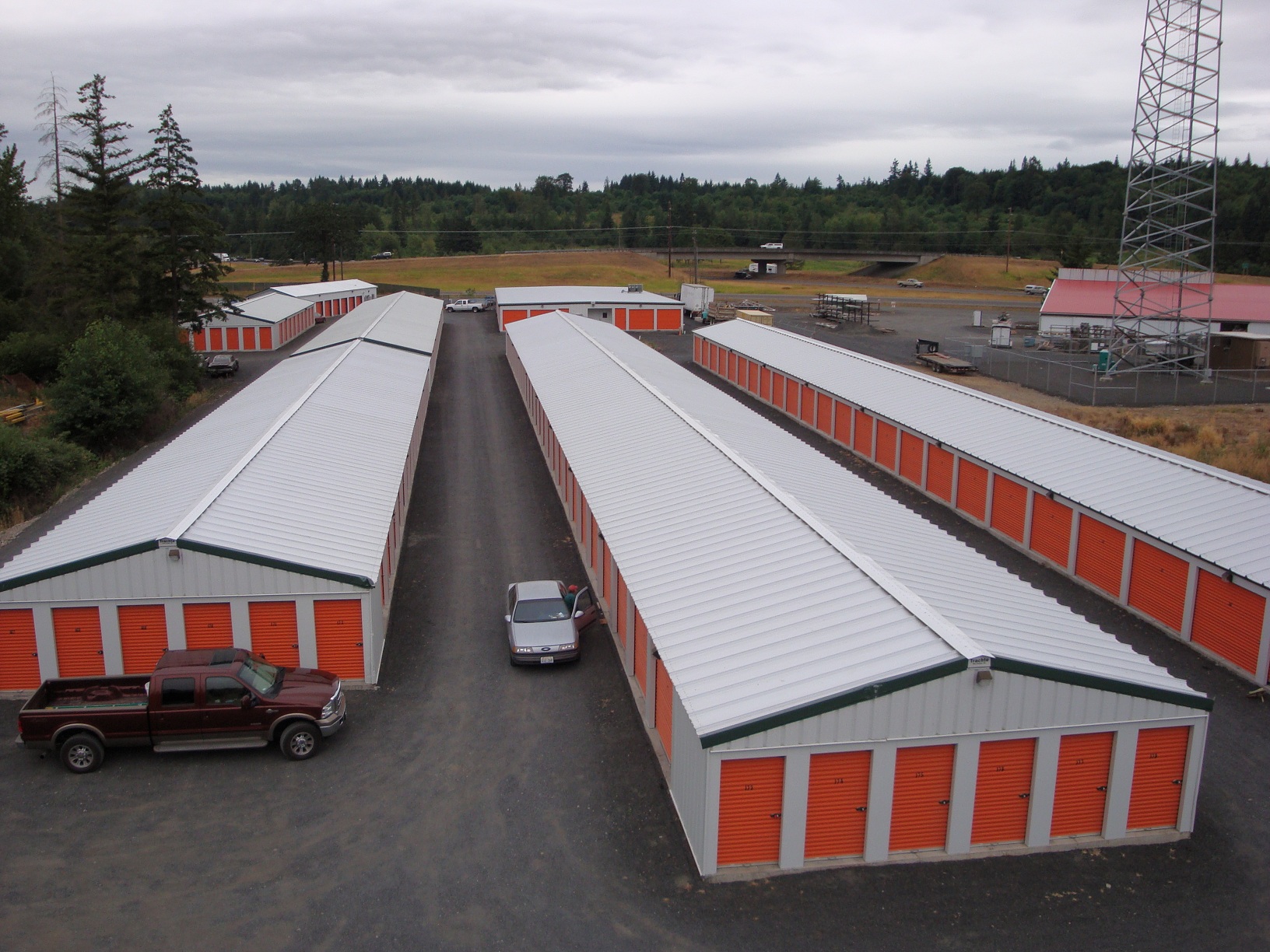 With several companies offering cargo container rentals in the Longview area, you might be confused when it comes to choosing the best one. However, you need to research and find the best one that offers the most convenient services and support for shipping containers for sale or rent. You can choose us for cargo container rental in Longview as we are:
Conveniently located
Offer flexible and affordable prices
Proud of our high quality services
You can compare our container rental rates with other providers to ensure that you are getting the best deal. We offer flexible pricing and high quality after-sale services so that you do not have to worry about a thing. With us as the company for shipping containers for sale and rent, you can expect the best pricing and services.
If you have any need for shipping containers in Longview and you want the assistance of a reliable and reputed company, call 1-5 Mini Storage at (360) 262-6241.