Longview Mini Storage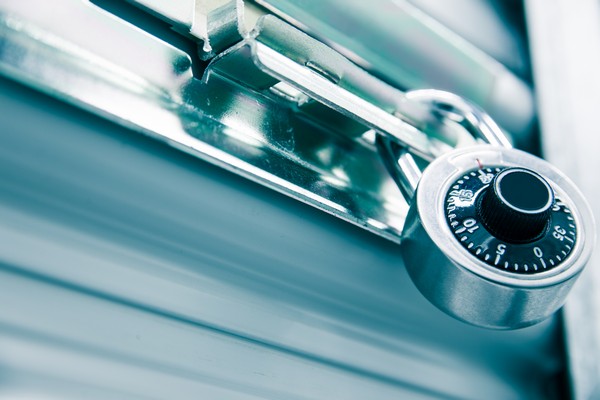 When you need to rent a mini storage unit near Longview, WA, get in touch with I-5 Mini Storage. There are a multitude of applications for which the mini self storage containers available at our facility can be utilized by Longview residents.
Storing things of seasonal use, infrequently used sports equipment, bulky hobby equipment, memorabilia, and business inventory, equipment or archived documents are some applications of our mini storage units for Longview residents.
Regardless of why you need a temporary storage space, we offer top-notch:
Small self storage solutions
Mini moving pods
Storage mini units
Budget mini storage options
We are confident in providing you with the mini storage units near Longview that are best-suited to your requirements.
Call (360) 262-6241 to learn about the solutions we offer at our mini storage facility for Longview residents.
Longview Mini Storage Near Me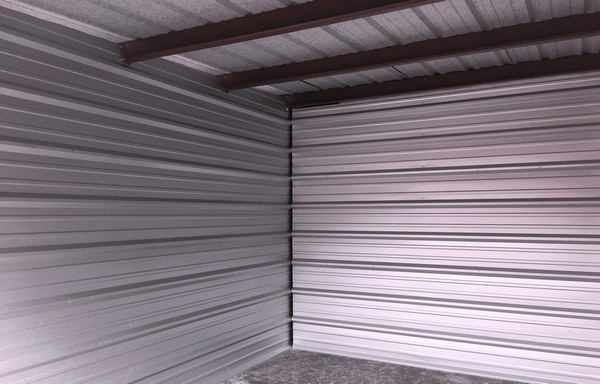 With several storage facilities around, how do you decide upon the best option in 'mini storage near me' in the Longview area? Let us help you by highlighting some things that make us the right mini self storage option for you and other Longview residents.
Our easily accessible location halfway between Seattle and Portland make our facility an excellent choice in 'mini storage near me' for Longview residents like you. 7 days a week access, availability of emergency help on call, and discounted rates for advance rental payments are some other features why we are the perfect 'mini storage near me' for Longview residents. Come to us when you want:
Closest facility for mini storage near me
Nearest self storage to my location
Secure mini warehouse near me
Best small self storage units near me
I-5 Mini Storage is the answer to your dilemma – Where will I get quality solutions for affordable mini storage near me in the Longview area? Call (360) 262-6241.
Longview Mini Self Storage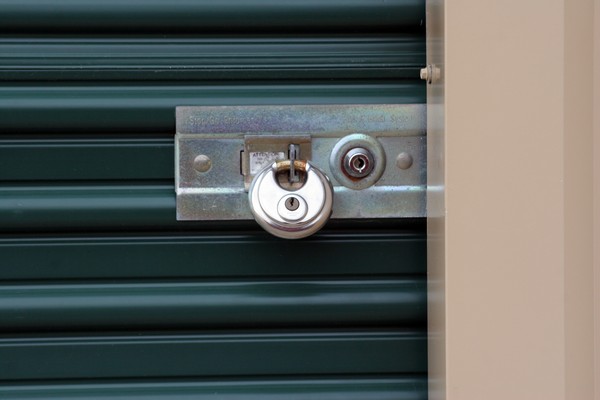 We appreciate the concerns regarding mini self storage units that our Longview clients might have. Safety of their belongings is a key one. We make sure to provide clean, well-maintained, water-tight, climate-controlled mini self storage containers for Longview residents.
Each rental mini self storage unit offered to Longview customers comes with a high-security disk lock. Video security camera and electronic keypad entrance gates ensure additional safety. Longview residents can feel comfortable coming to us for:
Store it mini warehouse
Mini discount storage option
Mini pod storage
Strict security mini storage facility
I-5 Mini Storage is a trusted facility offering mini self storage units. Longview residents can call us at (360) 262-6241.