Longview Container Storage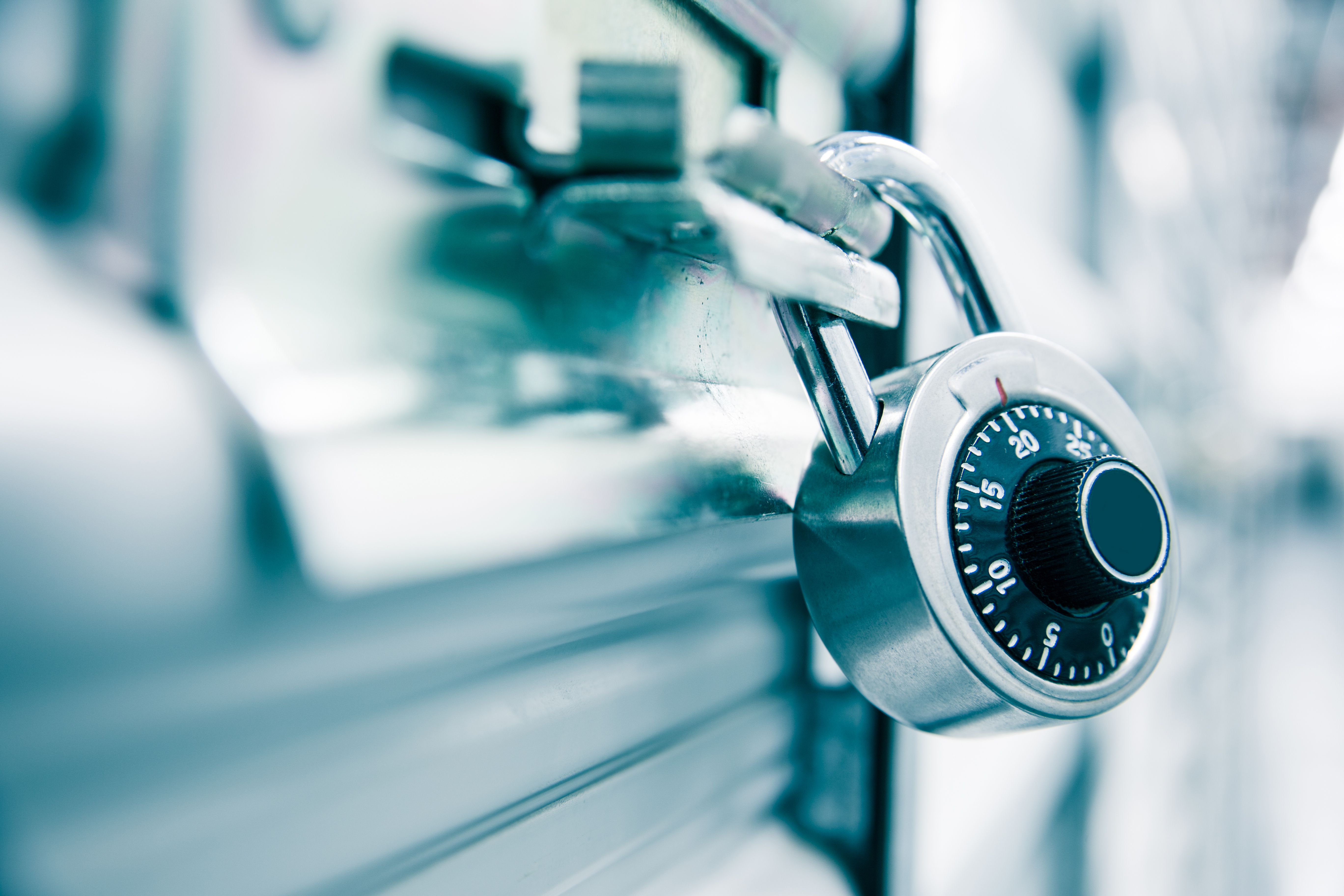 With time, your office or house starts to accumulate things which result in the need for more storage space. With skyrocketing real estate rates, it is not possible for everybody to move to a larger place either. In situations like this, the best idea is to rent a shipping container storage unit in the Longview, WA area.
A shipping container can be used to store practically anything, including rarely or occasionally used household items, archived official records, heavy equipment, surplus inventory, boats, RVs, etc. Renting the storage container from a reliable company is extremely important to ensure safety and security of your belongings.
Visit I-5 Mini Storage to rent a shipping container storage unit near Longview and enjoy complete peace of mind even. What do we offer?
Safety from theft
Easy access
Protection from the elements
Security against tampering
Longview Shipping Container Storage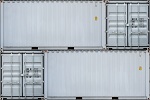 We offer optimum convenience, comfort, and satisfaction to our customers. People come to us to rent a shipping container storage unit near Longview with the trust that their items will be kept safely under tight security. We are committed to honoring their faith in us. We offer sturdy and weather-resistant storage container units, each with high-security circular disk lock.
Additionally, expect the following at our facility:
Well-maintained and clean area
Brightly lit at night
Video security cameras
Electronic keypad entry gate
With our climate-controlled shipping container, things inside the unit never become damaged. We keep your belongings safe and secure so that when you come back, you find them in the same condition as you left them when under our care.
Longview Container Storage Unit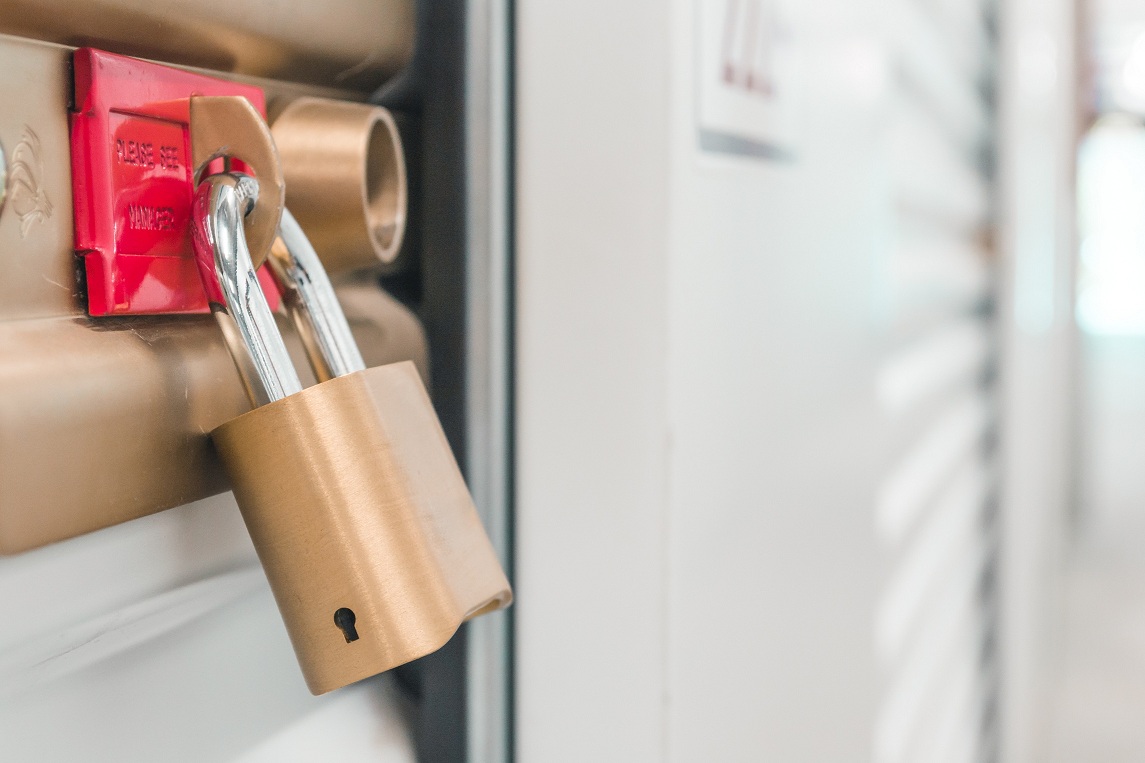 People always look for budget-friendly options while renting a storage container unit. We offer affordable storage solutions for home and business owners. You need not worry about finding the right size of containers as we offer storage units in various sizes to meet the specific requirements of different people.
We are the leading rental shipping container storage unit provider near Longview. When you choose us enjoy the following benefits:
Huge turn around area for trucks
Drive directly to the units for easy access
Units located at the ground level
Conveniently located facility
Give us a call to learn how our competitively-priced rentals compare with pod storage costs.
Call I-5 Mini Storage at (360) 262-6241 to rent an affordable shipping container storage unit in the Longview area. Our facility can meet all your residential as well as commercial storage needs.