Chehalis Mini Storage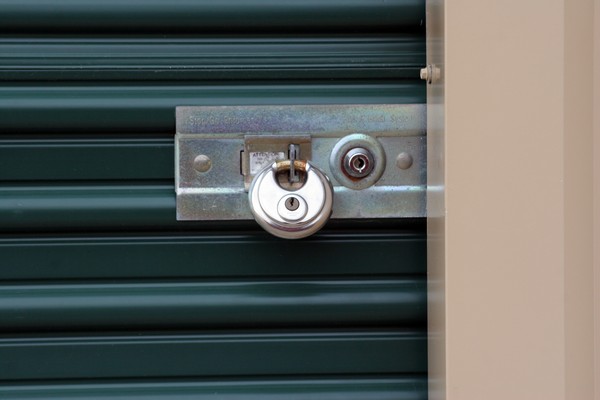 If you are looking for a top-quality mini storage solution in Chehalis, WA, then you have come to the right place. I-5 Mini Storage is a clean, modern facility offering well-maintained mini storage units in Chehalis that residents of this community and the nearby areas can use to meet their temporary needs for extra space.
Our storage containers are available in Chehalis for personal as well as business purposes. Feel free to come to us no matter why you are looking to rent a mini self storage unit in Chehalis. We strive to offer solutions that suit your needs and budget, we offer several options for:
Mini warehouse storage
Mini pod storage units
Local mini storage options
Mini space storage units
Make us your first stop for a mini storage unit in Chehalis. Call (360) 262-6241 for more details or answer to any questions you may have.
Chehalis Mini Storage Near Me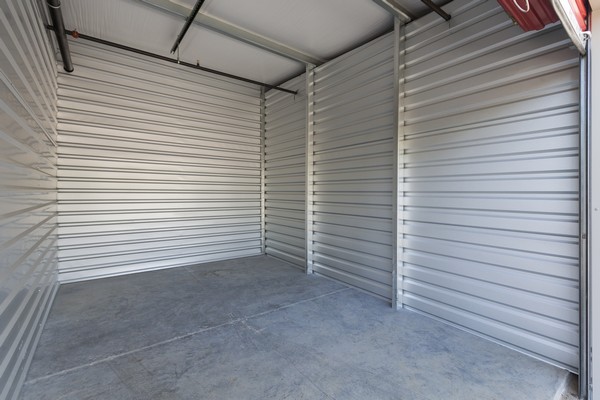 Are you wondering, 'Which is the best option for mini storage near me in Chehalis?' We believe that you will find the right solution at our facility! We offer virtually everything that anyone would look for while searching for the most suitable 'mini storage near me' in Chehalis or its surrounding areas.
We provide clean, strong, climate-controlled units with high-security disk locks and ground level access at our Chehalis facility. Electronic keypad gate entry and video camera coverage of the facility further make us the right choice in 'mini storage near me' options for Chehalis residents. Come to us when searching for:
Nearest self storage units
Mini self storage near me
Best self storage buildings near me
High security mini storage near me
Stop thinking, 'What would be a good choice for mini storage near me in Chehalis?' Simply call I-5 Mini Storage at (360) 262-6241.
Chehalis Mini Self Storage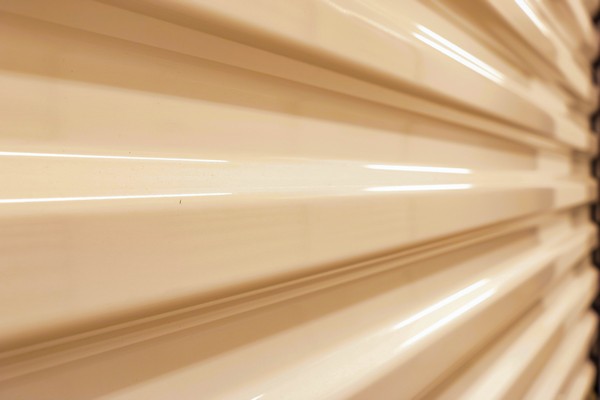 There are a number of reasons why you may feel the need to rent a personal mini self storage unit in Chehalis. With a growing family, the storage space in your home may no longer be adequate and you could use our mini self storage container in Chehalis for keeping seasonal items or rarely used things.
Our mini self storage units in Chehalis are also useful for storing sports/hobby equipment. Downsizing a home is another reason our Chehalis facility gets requests for:
Self mini storage solutions
Small self storage units
Affordable mini storage units
Storage mini units
Get in touch with I-5 Mini Storage at (360) 262-6241 for ideal solutions for your mini self storage needs in Chehalis.