Chehalis Portable Shipping Storage Container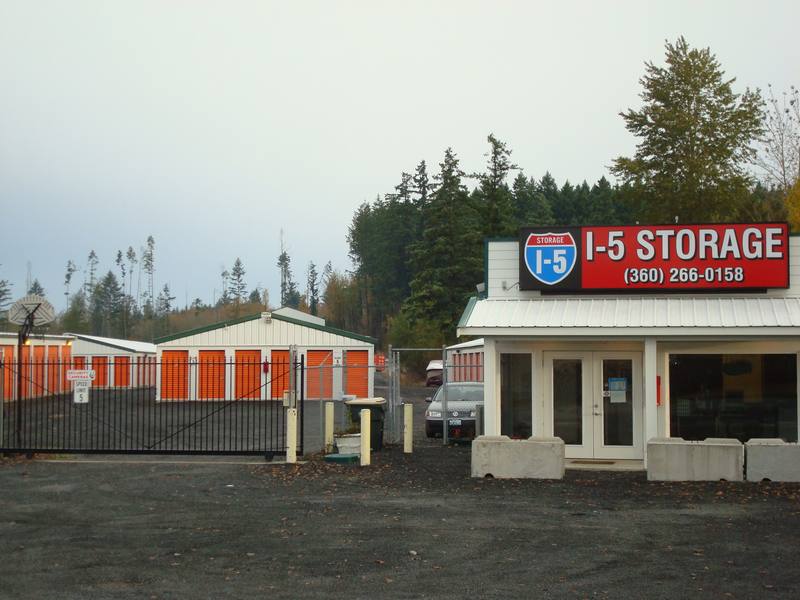 With portable shipping storage containers being used as storage units, the face of the storage industry has undergone a huge change. Not only are these units being used for storage, but they are being used for other varied purposes as well.
1-5 Mini Storage provides high quality portable shipping storage containers for the Chehalis, WA area. As a reliable and established company, we provide portable shipping storage containers for sale as well as for rent in Chehalis. These containers may be used for purposes like:
Moving exhibition spaces
Emergency shelters
Inventory storage
Small laboratories
On-site storage spaces
Whatever the purpose for using our portable shipping storage containers, you can rest assured that they will be of the best quality when you contact us for one. Our storage units are in the best condition and can be found at affordable prices.
Chehalis Portable Storage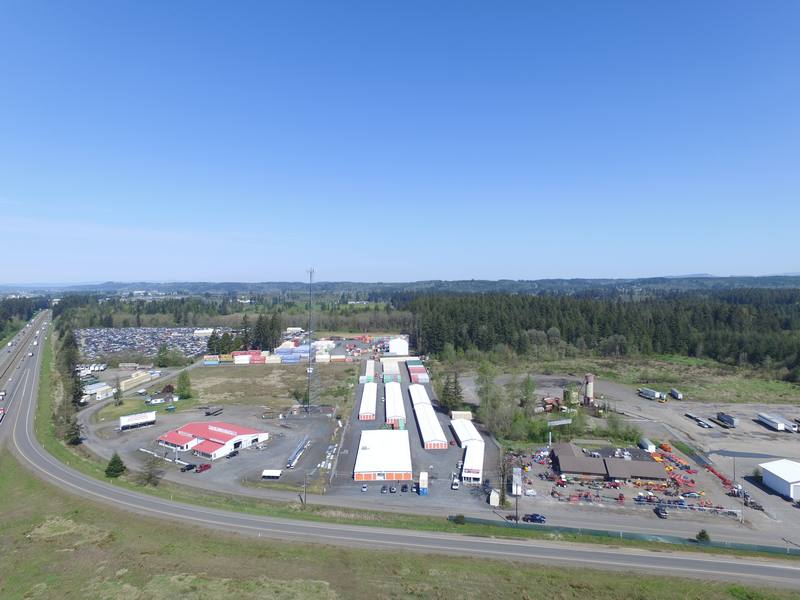 There are times when you require temporary storage, like when you are moving from one location to another or when you want to park your car until your house or garage is constructed.
Portable shipping storage containers are the perfect portable storage units for times such as these. You can contact us to provide the required portable storage unit in Chehalis, as we have been doing this for years. Using portable storage units has several benefits which include:
Cost-effectiveness
Storage as and when required
Safety and security of items stored
Temperature-controlled for special or important possessions
You can rely on our portable storage sheds as they are engineered to withstand a tough marine environment. We will provide you with the best-sized and priced storage unit that serves your purpose well.
Chehalis Pod Rental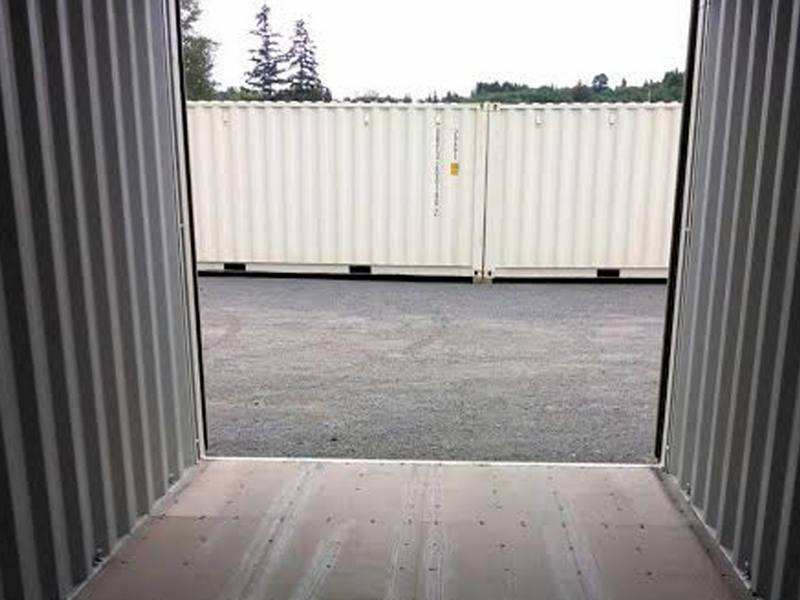 Before comparing a portable shipping storage container with a pod rental, you must ask, "How much does a pod rental cost?" When you check out the prices of the two and compare their functionality, you will find that the shipping storage units fare better than the pod rentals on several grounds.
This is why many choose portable storage units over the pod rentals for safe and secure storage. We are the ideal company to contact for storage units over pod rentals as we are:
Established
Reputed
Recommended
Affordable
If you have any requirement of portable storage units and you are looking for a company that caters to Chehalis, contact 1-5 Mini Storage at (360) 262-6241.