Chehalis Container Storage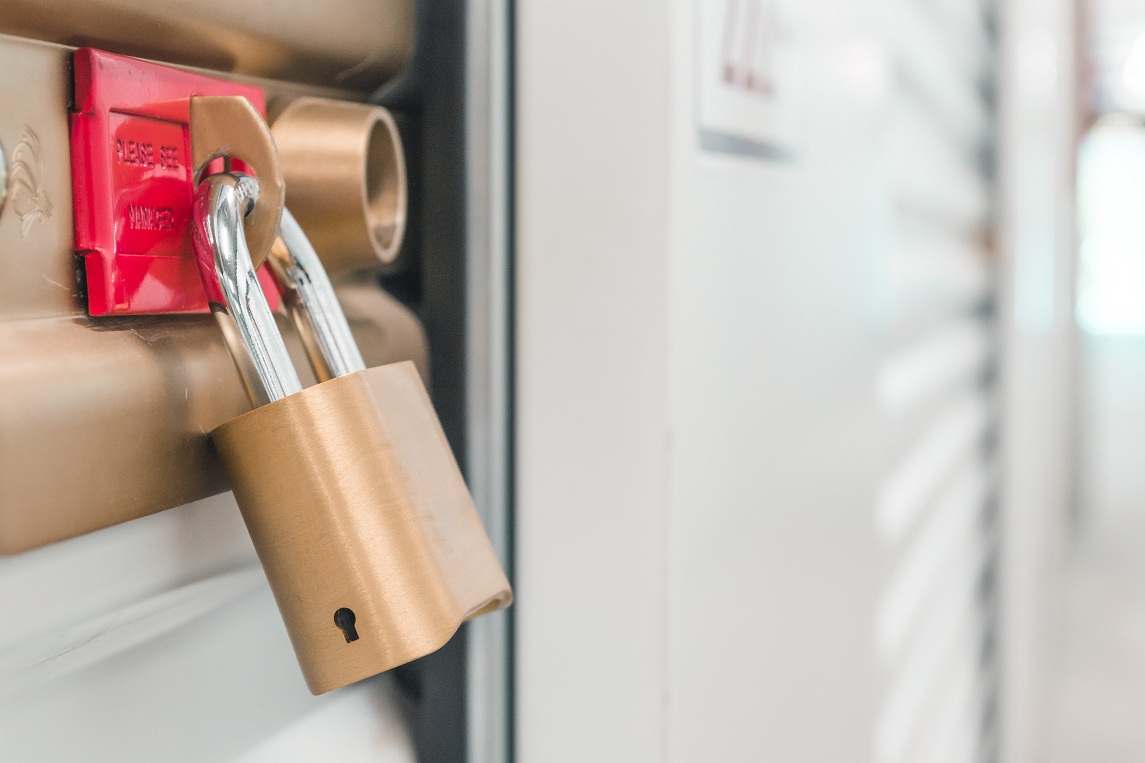 Shipping containers are ideal for safe storage, whether for temporary or long-term use. As storage containers, the units are used for various purposes including residential as well as commercial applications. Container storage is versatile, and you can get as many containers as you need.
In the Chehalis, WA area contact I-5 Mini Storage when you need shipping container storage units. We are a reputable company offering rental containers at our site, or we also provide portable containers for customers to use at their facility. Choose us for shipping storage containers because:
Our convenient location
Offer competitive prices
Have secure and safe units
We also fulfill all requirements of moving storage containers. Striving to address all types of storage requirements, we offer shipping containers in different sizes. You can choose between small units (5x5, 5x10 or 5x15 sq. ft), medium units (10x12, 10x10 or 10x15 sq. ft) and large units (10x20 or 10x30 sq. ft).
Chehalis Shipping Container Storage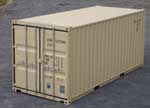 Shipping container storage is ideal for on-site storage. The containers can be used as temporary offices, garages, and collection centers. Equipment and other small machines can be easily stored in the containers making it convenient and safe for contractors.
Call us when you need additional storage in the Chehalis area and want to discuss your requirements for a shipping container storage unit. We provide storage containers for different applications including:
Industrial
Residential
Commercial
Give us a call and learn the pricing for all shipping storage container units. One of our trained representatives will help you select the right size for your storage needs. Our facility, located halfway between Portland and Seattle, provides you a safe and secure storage option.
Chehalis Container Storage Unit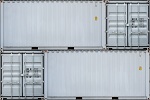 Choosing a strategically located shipping container storage unit facility in Chehalis is necessary if you wish to make the unit your distribution center. When your location is strategically placed it becomes very convenient for distribution and customer pickup.
Choose us for a shipping container storage unit in the Chehalis area and take advantage of:
Flexible pricing
Exclusive services
Availability of a variety of units
We offer storage containers to customers in every market sector and industry, because the need for additional space is constant. Give us a call today! You will be glad you did.
Around the Chehalis area, call I-5 Mini Storage at (360) 262-6241 to learn more about shipping container storage units.