Chehalis Affordable Storage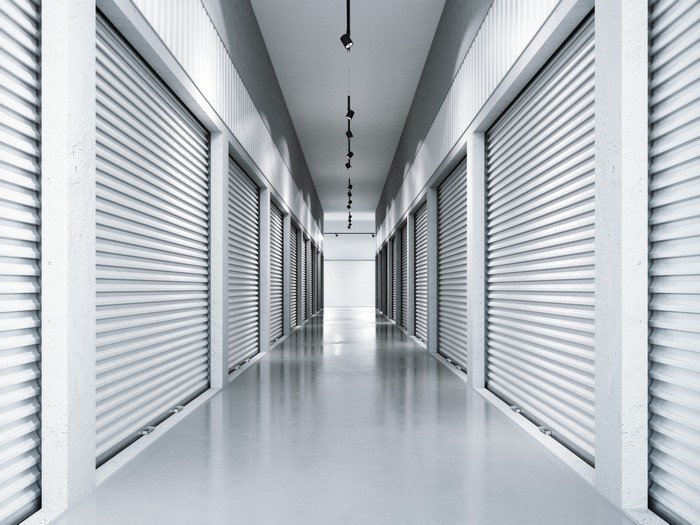 Are you on the look-out for clean, reliable and affordable storage space in Chehalis, WA? Let the search end right here! I-5 Storage is a modern, well-equipped and easily accessible facility that offers highly quality, yet affordable storage solutions to the residents of this community and the nearby ones.
We provide Chehalis affordable storage units to meet all kinds of requirements. Stop looking anywhere else and come straight to us when you want Chehalis affordable storage solutions for personal or business use.
Your usage of our storage containers is not restricted to access within the facility. We also rent out portable Chehalis affordable storage units for on-site use at your property. Contact us today to learn more about our options for:
Affordable self storage
Affordable mini storage
Affordable public storage
Affordable safe storage
Call I-5 Storage for Chehalis affordable storage solutions!
(360) 262-6241
Chehalis Cheap Storage Near Me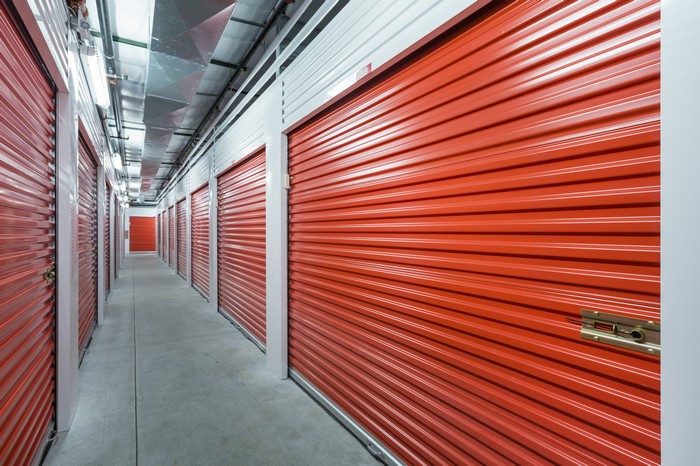 Are you wondering, "Is this facility for Chehalis cheap storage near me safe and dependable?" Relax! Our long-standing business has an impeccable reputation and big customer base comprising home and business owners in need of Chehalis cheap storage near me. Almost all the people who come to us for the ideal option for Chehalis cheap storage near me find that we live up to their expectations.
There are several factors that make us a great choice for Chehalis cheap storage near me for even the most discerning home or business owners. Contact us to know about why we are the perfect option in:
Inexpensive storage near me
Cheap car storage near me
Cheap outdoor storage near me
Low cost storage near me
Call I-5 Storage for Chehalis cheap storage near me!
(360) 262-6241
Chehalis Cheap Storage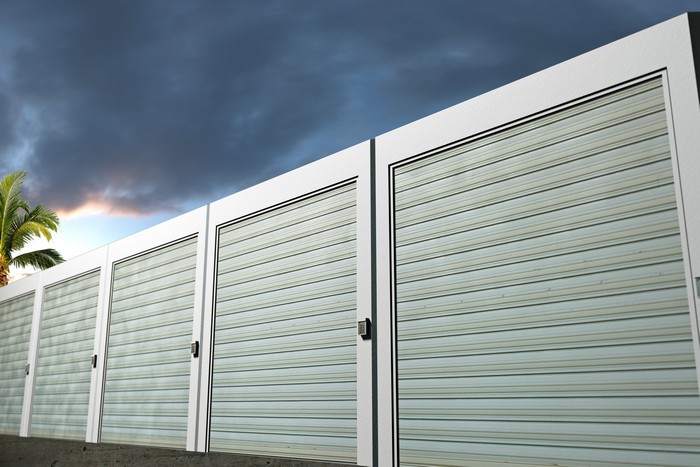 While offering Chehalis cheap storage solutions, our focus is not just on helping customers save money. We are committed to providing them with Chehalis cheap storage space that helps them economize without having to compromise on quality of the available solutions.
Our facility offers convenient, drive-up access to the Chehalis cheap storage units that are all on the ground level. Other great features are large turn-around areas, nightly lighting, CCTV coverage and an electronic keypad entry gate.
Available in small, medium and large sizes, the Chehalis cheap storage containers are sturdy, climate-controlled and fitted with a complimentary high-security disk lock. You are sure to find us a highly satisfaction option for:
Cheap public storage
Cheap self storage
Cheap mini storage
Cheap local storage
Call I-5 Storage for one of the leading Chehalis cheap storage businesses!
(360) 262-6241