Vader Shipping Containers for Sale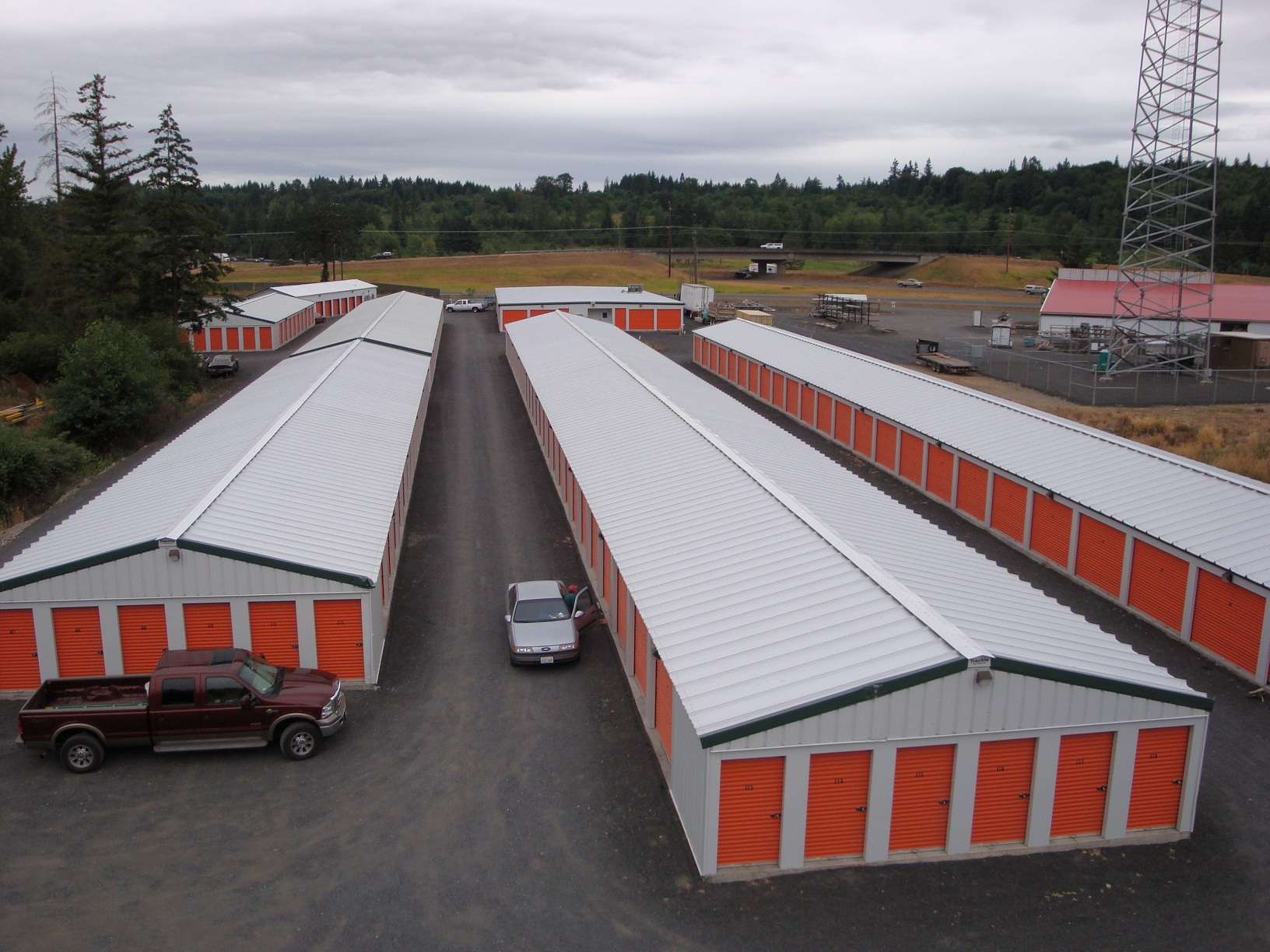 Are you searching for shipping containers for sale in the Vader, WA area? Your search ends with I-5 Mini Storage. We have a wide selection of shipping containers for sale available to Vader residents. Our shipping containers can be used for both business and personal uses.
Available in different sizes, our range of shipping containers for sale is designed to meet all kinds of needs and budgets. If you require assistance in choosing the right shipping containers, one of our knowledgeable and friendly professionals will be more than happy to discuss your storage needs in detail. We are certain you will be pleased with our extensive selection of shipping containers for sale.
Our shipping containers are:
Sturdy
Durable
Affordable
Vader Cargo Container Rental
We offer cargo container rentals for the entire Vader area- so finding a new cargo container could not be any easier.
We want to make your rental experience as stress-free as possible, so if you require any help – get in touch with us.
Our experienced team will help you choose the right type and size of unit for your cargo container rental needs.
Whether you are wanting to rent a cargo container to store commercial items or if it is for personal use, we have the right unit for you.
We offer:
Small, medium and large sized units
Portable storage containers
On-site container storage
Vader Container Rental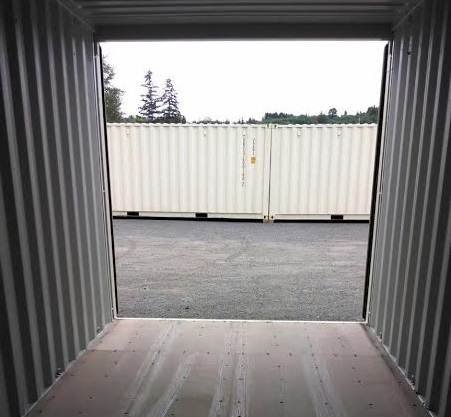 Shipping containers are not only useful in carrying cargo, they can also be used to store equipment, furniture, and other items. A cargo container rental is an excellent choice to meet your temporary or short-term storage needs.
No matter why you are considering renting these useful structures, come to us for your cargo container rental needs in Vader. We will have just what you need.
We have an amazing range of shipping containers available for commercial and residential clients alike. No one makes it as easy and hassle-free to rent cargo containers like we do. Each rental comes with a free high security circular disk lock.so you can rest easy knowing that your belongings are safe.
We also have climate-controlled and drive up storage units available.
Below are the benefits of choosing us for your cargo container rental needs in Vader:
Great customer service
Military discounts
Complete customer satisfaction
If you have any questions regarding our shipping containers please do not hesitate to call I-5 Mini Storage at (360) 262-6241.