Container Storage Vader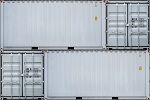 It is no secret that home and business owners often struggle with limited storage space. At I-5 Mini Storage, we are happy to provide efficient, reliable and affordable storage solutions to help them out.
We offer shipping container storage unit rental near Vader, WA that can be utilized for residential or commercial purposes. The wide-ranging uses of our storage containers include the storing of:
Seasonal objects for which there is no space in the home
Sparingly used RV, trailer or a classic car
Archived business records and backup equipment
Surplus inventory
Our shipping container storage unit for Vader residents is available for short-term as well as long-term usage. Feel free to get in touch with us and discuss your commercial or residential storage container requirements.
We are confident of providing an option that is ideal for your needs and budget.
Shipping Container Storage Vader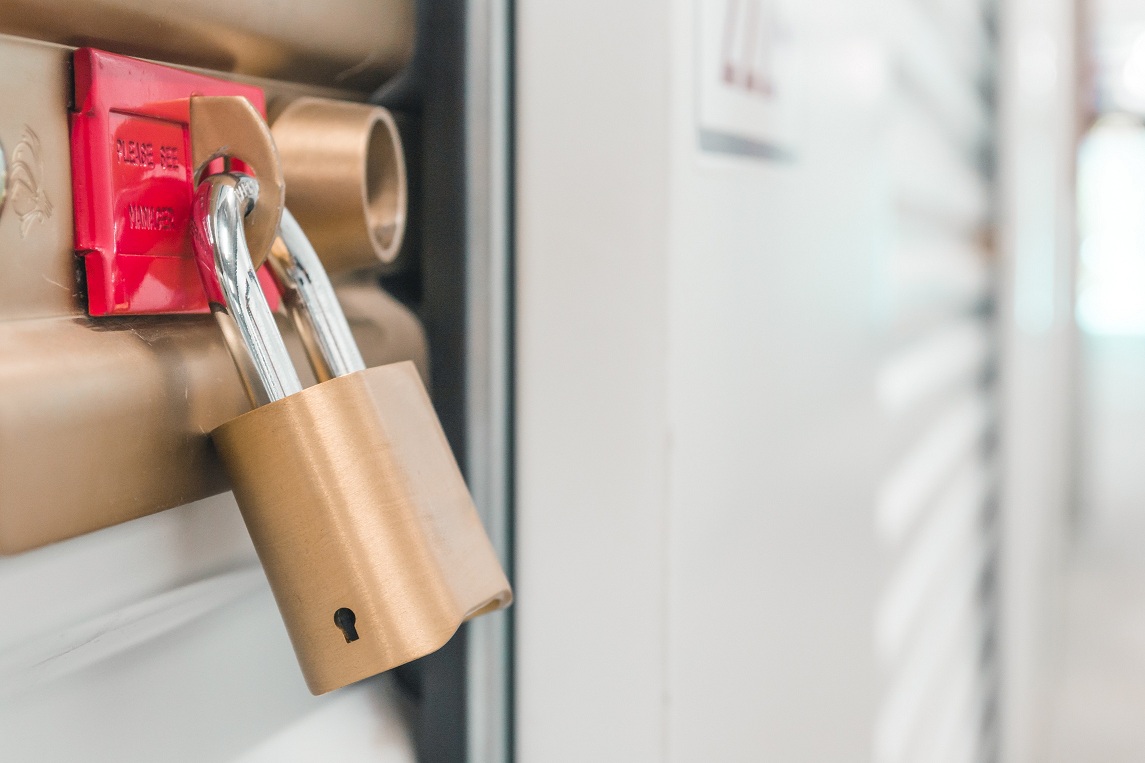 Whether you are looking to store a few boxes filled with things that you need occasionally or the entire household while you get the house renovated, we can accommodate your needs.
We keep storage containers of different sizes at our facility so as to meet the demands of our customers for extra storage space in the most efficient and cost-effective manner.
Our competitive prices further ensure that we are able to provide a budget-friendly shipping container storage unit for Vader area homeowners and businesses.
Along with having rental rates that compare favorably with the pod storage cost, we offer the benefits of:
10% discount for military personnel
Concession on advance rentals (pay for 6 months, get 1 month free)
Additional special offers
Call us to learn more about the services and benefits we offer.
Vader Container Storage Unit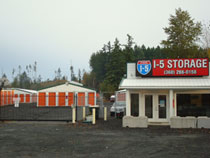 Safety and security of their goods is a major concern of people who rent storage containers. We appreciate the concern of our customers and make sure that the shipping container storage unit offered to residents and business owners around Vader is:
Sturdily built
Extremely well-maintained
Clean and rust-free
Tamper-proof and secured with a sophisticated disk lock
We give top priority to security and have several other security features at our local storage facility, such as abundant nightly lighting, electronic keypad entry gate, and video security camera coverage.
Meanwhile, the convenience of our customers is ensured through the ground level location of the storage containers with plenty of turn around space for trucks.
Are you looking for a rental shipping container storage unit in the Vader area? Call I-5 Mini Storage at (360) 262-6241.