Vader Public Storage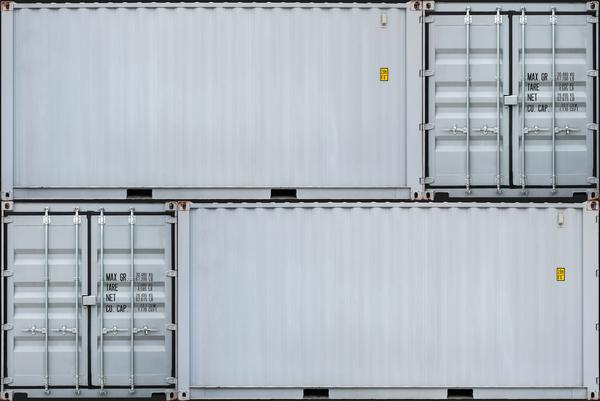 I-5 Storage is the first name people think of when they are in need of a public storage space in Vader, WA. Our company is known for providing neat and clean public storage units at affordable prices. You can keep your belongings that you do not use too often in our Vader public storage without any hesitation.
Our Vader public storage containers have proven to be very helpful for numerous people in the past. You, too, can now use your residential space or industrial premises judiciously by using our Vader public storage. Our storage units are perfect for all types of uses.
Call us for one of our containers to store your belongings like:
Furniture
Vehicle
Business equipment
Sports equipment
Memorabilia
Call I-5 Storage when you need a Vader public storage facility!
(360) 262-6241
Vader Storage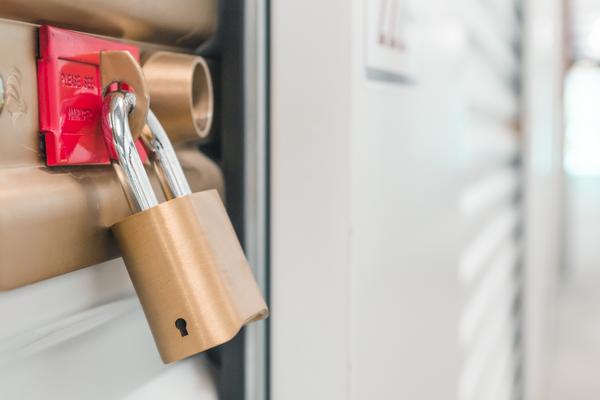 Get in touch with us on the given phone number without delay and tell us your exact Vader storage needs. Accordingly, the friendly staff at our company will suggest the most appropriate Vader storage option. You can be sure of satisfaction with our Vader storage units.
If you wish to learn more about our services related to Vader storage containers, such as the charges to use our space, then call us immediately. We are a client-friendly Vader storage company that will make every possible effort to provide its customers with services that are in their best interests.
Think of us when you need:
Secure storage
Climate controlled storage
Cheap storage
Affordable storage
Call I-5 Storage to get the ideal Vader storage option!
(360) 262-6241
Vader Self Storage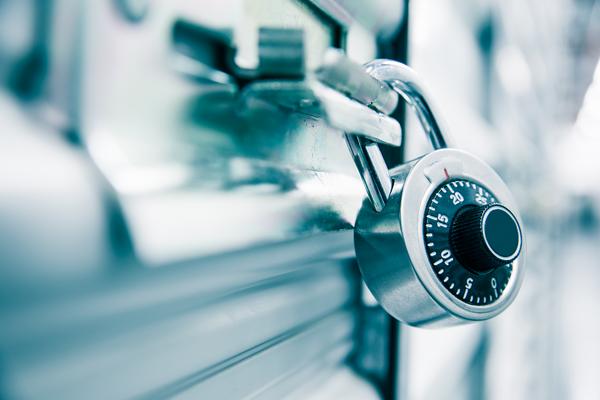 Our company aims to offer its clients the most suitable Vader self storage solutions. Our self storage units are very easy to access, and their placement keeps in mind the convenience of their users.
The premises has sufficient lighting, even at night. Each of our Vader self storage units is maintained in brilliant condition.
Ensuring the satisfaction of our customers and protecting their belongings is our primary focus when it comes to providing Vader self storage spaces. Some salient features of our Vader self storage units include the presence of security cameras, an electronic keypad on entry, and a safety disk lock.
Visit our facility or give us a call to check out our different:
Public self storage units
Mini storage units
Public space storage
Self-storage units
Call I-5 Storage to use one of the most well-kept Vader self storage units!
(360) 262-6241