Grand Mound Shipping Containers for Sale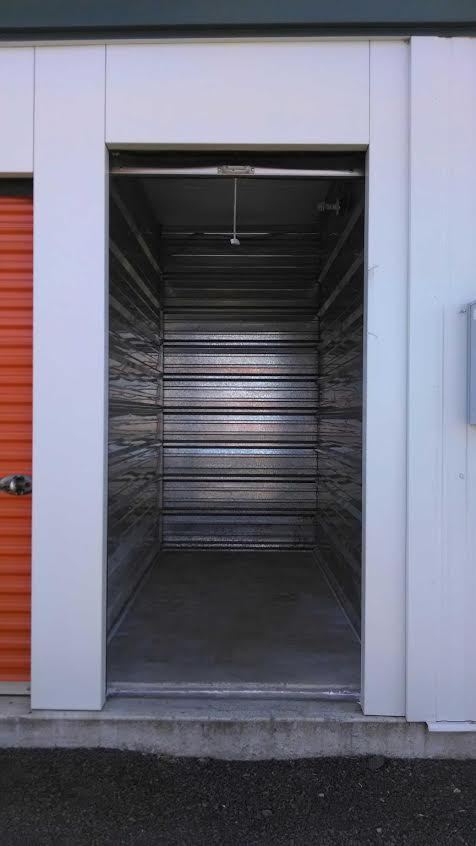 Shipping containers can be used for various purposes. The manner in which these containers are used is amazing, ranging from creating a house to commercial storage purposes.
At I-5 Mini Storage, we provide shipping containers for the Grand Mound, WA area. Our team ensures timely delivery of the container to the location you designate. We provide cargo container rental at the area's best rental prices.
Our containers for sale include all sizes including:
Small storage units
Medium storage units
Large storage units
With the advanced technology today, people are looking for shipping container homes. The uses are numerous! Give us a call to learn more details about shipping containers for sale in Grand Mound.
Grand Mound Cargo Container Rental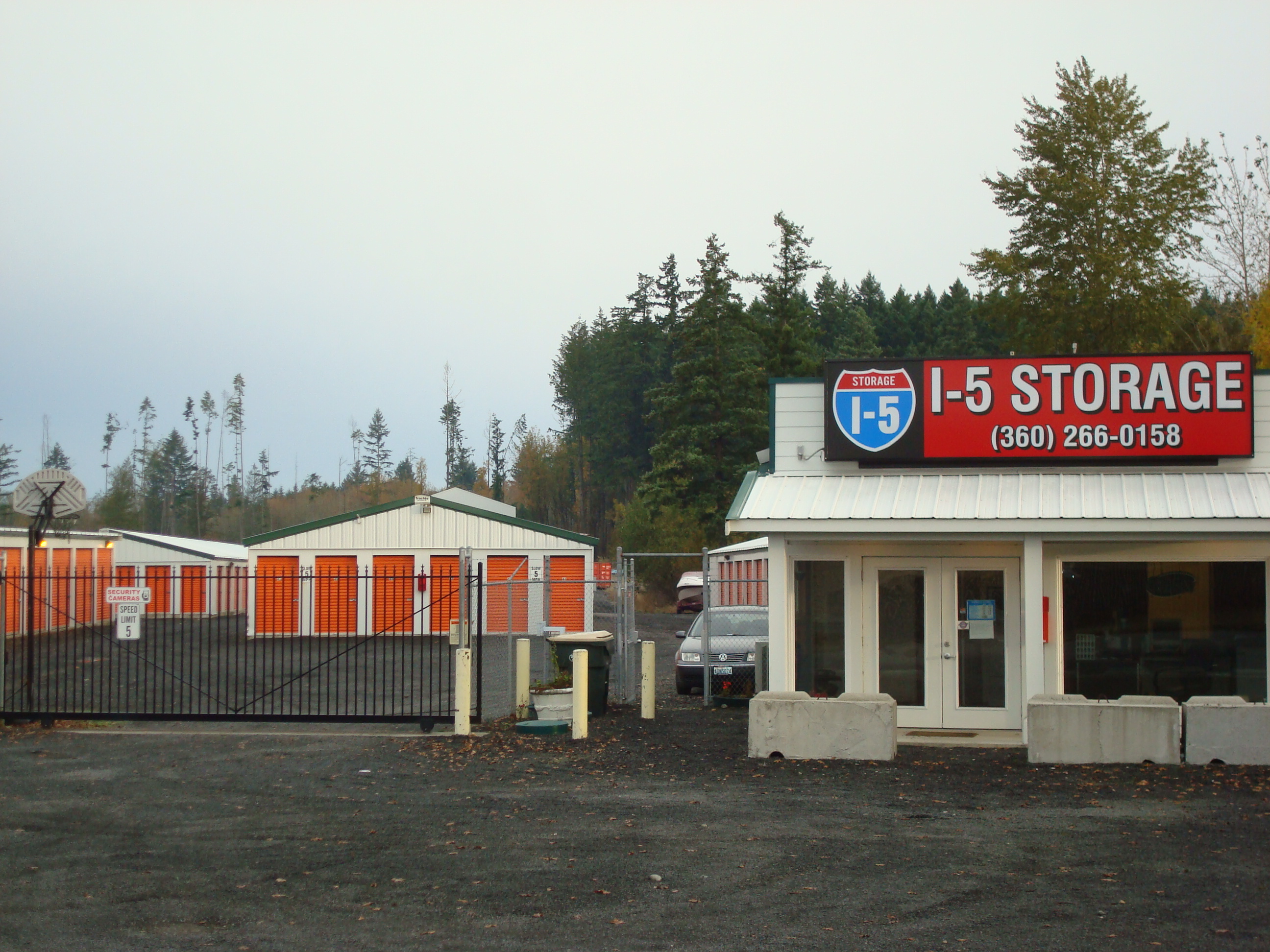 If you do not research the cost of cargo container rental it can turn out to be a high expenditure for a small sized business. We understand the value of your time and money. Hence, we provide cargo container rental in Grand Mound at best prices with timely delivery at the location you designate.
Our team can suggest the right size for your requirements. Cargo container rentals can be the best option if you are not close to a storage facility or you are looking for a reasonably priced storage solution.
Here are some tips for renting a storage container:
Check if you need a permit
Ask if there is a delivery fee
Decide the duration of your rental
Figure out the size needed
Call and reserve your container with us to get the best prices and customer friendly services.
Grand Mound Container Rental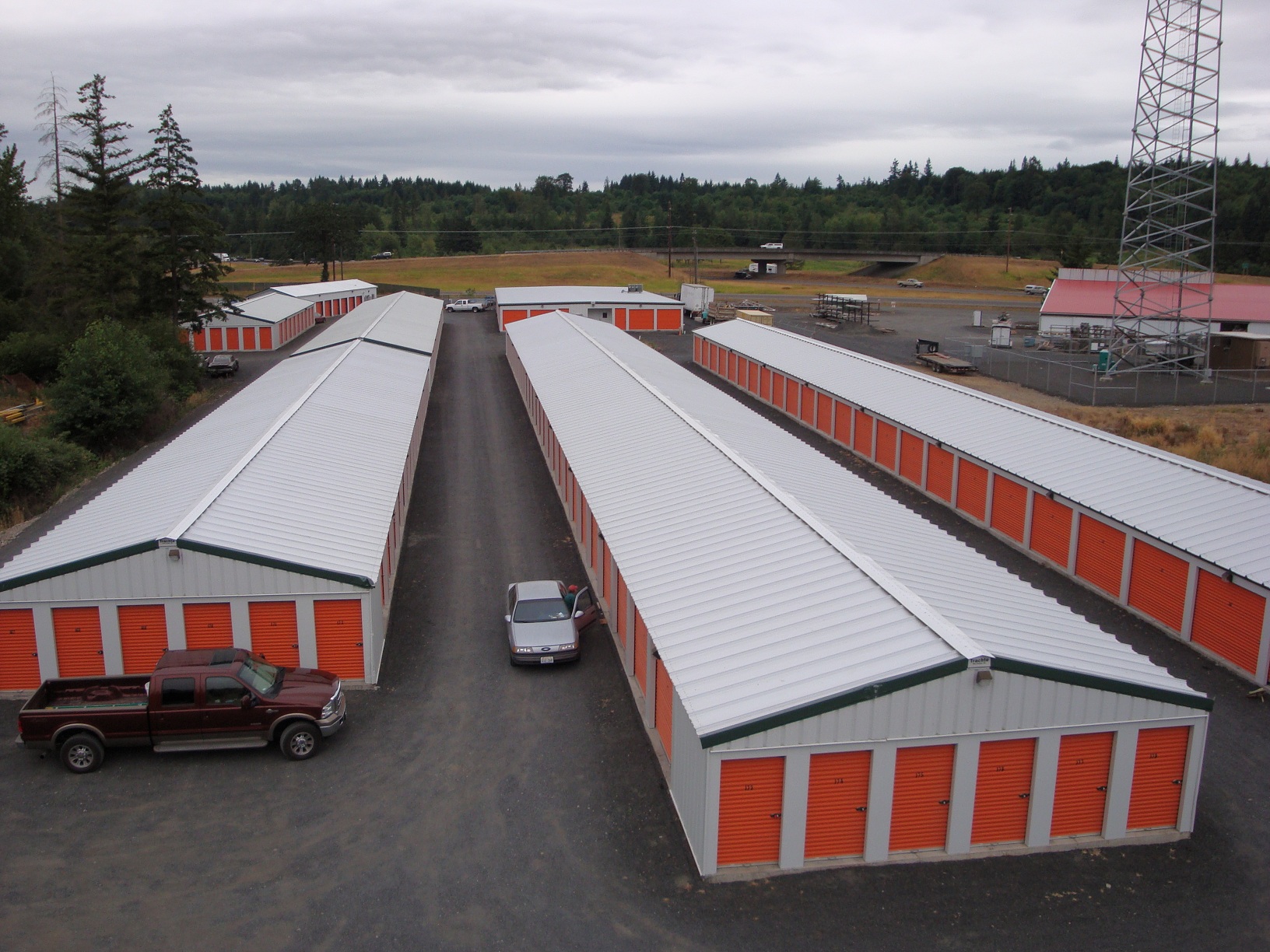 Looking for containers on a rental basis? Have you considered what size you might need? If not, we can assist you in determining the best match for your requirements.
We offer container rental in Grand Mound at the best prices and with a staff that is pleased to help you determine the size you need. You can count on our services as we work with a customer-centric view.
Here are some reasons to consider container rental for your storage needs:
It needs zero set-up time
Portable containers are multipurpose facilities
Cost effective option
Secure option
We are here to help you solve all your storage needs. Rent or buy shipping containers from I-5 Mini Storage in Grand Mound. Call us at (360) 262-6241 to learn more about our services or to book a cargo container rental.