Grand Mound Public Storage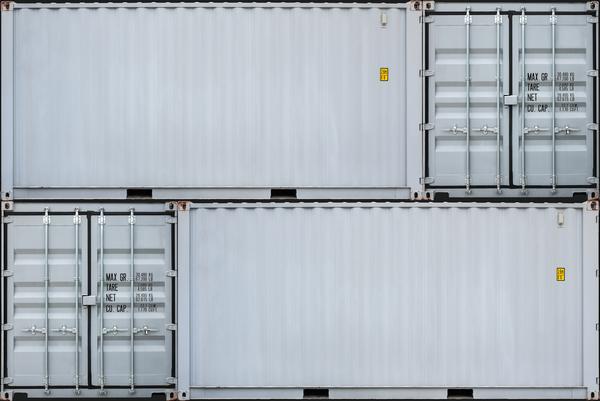 Have you been searching for a long-standing, reliable public storage facility near Grand Mound, WA? If so, you need not look any further. I-5 Storage is one of the foremost sources of Grand Mound public storage space for short-term and long-term use.
We cater to all kinds of requirements for Grand Mound public storage units. Stop browsing the web for the available Grand Mound public storage options and get in touch with us right away.
You can rent our self storage space to store household or business-related items.
Such items include:
Furniture
Appliances
Clothing
Jewelry
Inventory
Call I-5 Storage for a well-reputed Grand Mound public storage facility!
(360) 262-6241
Grand Mound Storage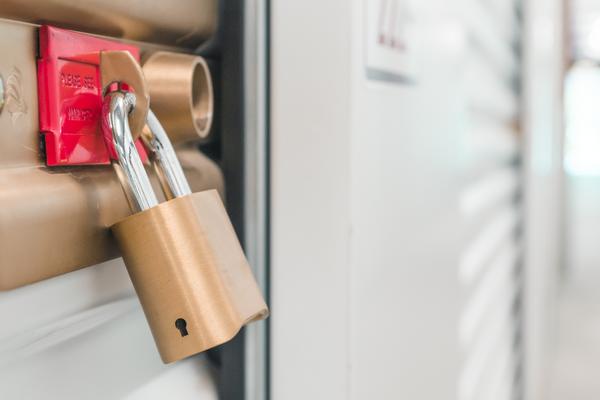 Do not hesitate to get in touch with us to learn more about details like the size, features, rent, etc., of our Grand Mound storage units. We are upfront in our dealings and provide honest information to help you make a well-thought-out decision.
Why look elsewhere when we are here to serve you in the most efficient, stress-free, and affordable manner?
Whether you are looking for a Grand Mound storage container to use at your location or rent it at the facility, we are confident of offering you a fantastic and realistic option. People come to us with diverse Grand Mound storage requirements and budgets.
We realize this and offer our prospective clients several options in Grand Mound storage units and containers.
These include:
Small storage units
Medium storage units
Large storage units
On-site containers
Portable storage containers
Call I-5 Storage for the most professional solution to your Grand Mound storage needs!
(360) 262-6241
Grand Mound Self Storage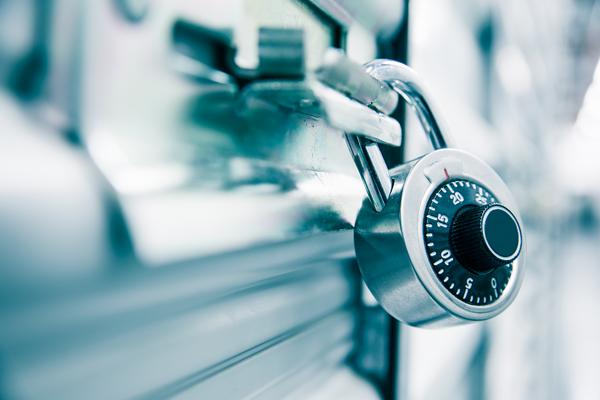 Contact us today to discuss your Grand Mound self storage requirements and how we can meet them. We take pride in providing public storage solutions surpassing the highest industry standards and exceeding customer expectations.
Our Grand Mound self storage facility offers several other benefits. Our state-of-the-art Grand Mound self storage facility is clean, spacious, well-lit, and secure.
Besides an electronic keypad entry gate, the provisions for ensuring the utmost safety of the belongings include CCTV coverage, strategic nightly lighting, and a complimentary high-security disc lock for every Grand Mound self storage unit or container.
These include convenient ground-level location, drive-up access, climate-control option, and affordable rentals.
Contact us when you need:
Personal storage units
Business storage units
Self-storage units
Mini storage units
Call I-5 Storage for Grand Mound self storage units!
(360) 262-6241