Bremerton Container Storage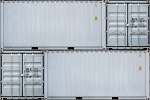 Do you need a place for safely storing your goods, protected against the natural elements as well as burglars? I-5 Mini Storage offers the ideal solution. We rent shipping container storage unit to residents and business owners of the Bremerton, WA area who are experiencing problems due to a shortage of storage space.
Our facility has over 400 units, and we can accommodate your need for a storage container exactly when you want it. We offer shipping container storage units near Bremerton for diverse applications. Our on-site, as well as portable moving storage containers, are available:
In different sizes
For personal, residential, and commercial use
To meet temporary or long-term needs
Whether you want a space to store a rarely used motorhome or personal memorabilia that has more of sentimental value, we have you covered. Get in touch with us to learn more about the shipping storage containers available through us.
Bremerton Shipping Container Storage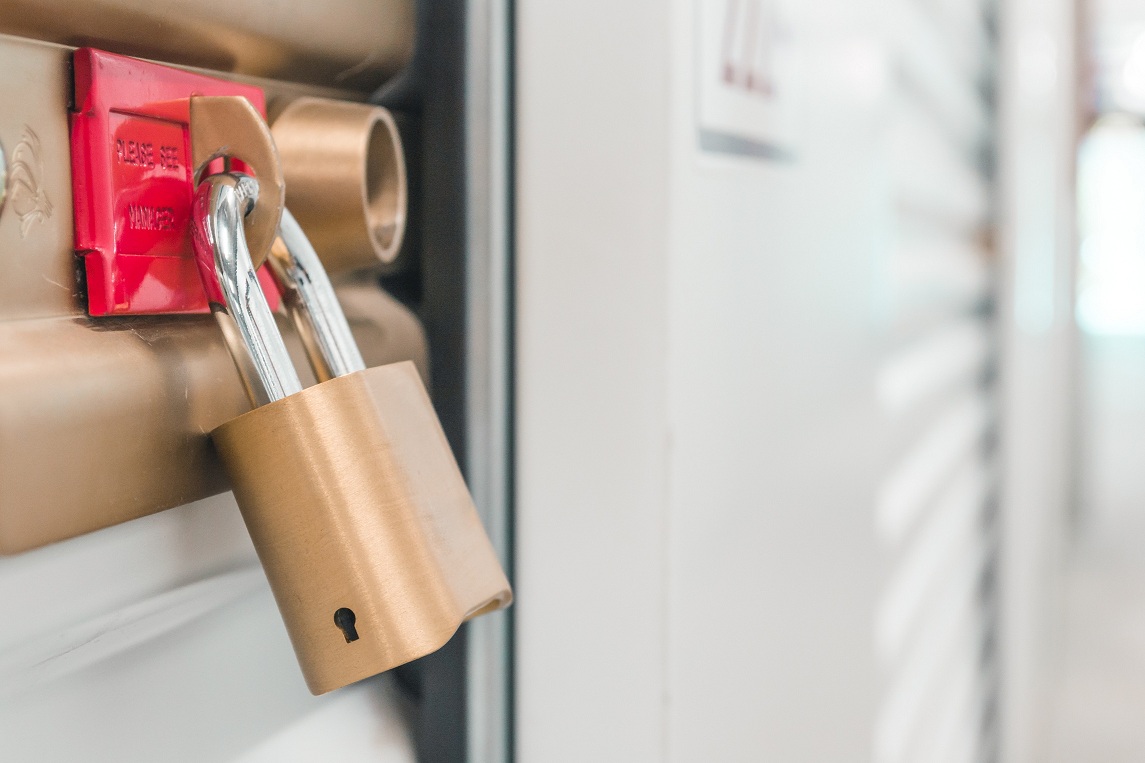 There may be other places offering rental storage containers in or around the community. You might wonder what makes us different from them and why should you come to us with commercial or residential storage container needs.
The most important thing that works in our favor is the quality and condition of the shipping containers that we offer. We make sure that every small, medium, and large shipping container storage unit rented to Bremerton area residents and business owners are:
Manufactured with premium materials
Climate controlled
Clean and corrosion-free
Do not worry about the structural integrity of the unit you get. The cargo that you keep in our well-maintained, airtight container is sure to stay undamaged from issues like extreme temperatures, moisture or rust.
Bremerton Container Storage Unit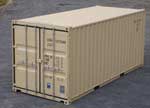 We are committed to safeguarding the property that our customers store in the shipping containers at our facility. Besides offering sturdy units, we take care that there are adequate security arrangements at our storage facility.
Every shipping container storage unit for Bremerton area customers has a high-security disk lock. The facility is well-lit, has video security cameras at appropriate locations, and has an electronic keypad entry gate.
Some of our other salient features include:
The convenience of drive-up units and a significant turnaround area
Gate access seven days of the week
Economical rentals that are more affordable than pod storage cost
Military discounts and offers on advance payments
When you need a shipping container storage unit near Bremerton, contact I-5 Mini Storage. Call us at (360) 262-6241.