Bremerton Public Storage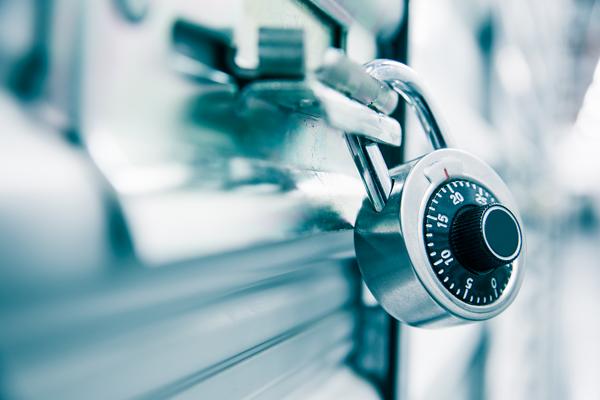 When searching for a public storage facility, you need something that is not just safe but easily accessible and reliable as well. This is where 1-5 Mini Storage fits in. Since we began, we have made sure to provide our customers with excellent services at affordable rates. Call us if you require public storage units near the Bremerton, WA area.
Choosing us as your self storage facility, whether for personal or business use ensures:
A great degree of safety
Clean and modern units
Options of different units
Our facility offers an excellent chance for business owners to store inventory or other valuable assets with us as well. We are conveniently located halfway between Portland and Seattle which makes us easily accessible. Get in touch with us to know more about our exclusive offers for using our public storage units near the Bremerton area.
Bremerton Storage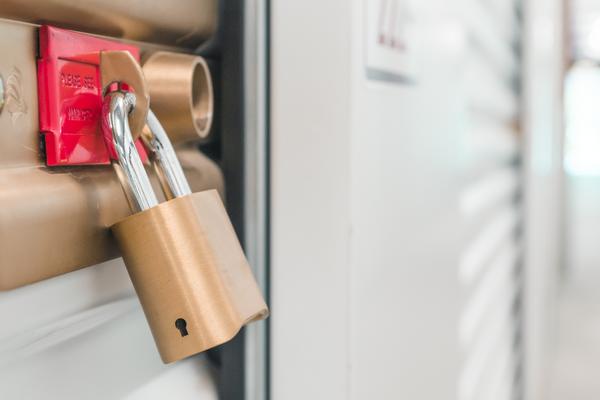 When you search for "best self storage units near me," you get many facilities offering the service. However, it is best to look for online reviews and do thorough research before opting for such service. Our years of dedication to providing highly spacious and economical options to our customers make us stand out from our competitors.
Call us for highly reliable and top-notch public storage facilities for Bremerton or nearby areas. We offer:
A complimentary high-security disk lock
CCTV cameras
Electronic keypad entry gate
Climate controlled units
Choosing us ensures that you get the peace of mind knowing that your valuables are well-protected from not just theft damage but climate damage as well.
Bremerton Self Storage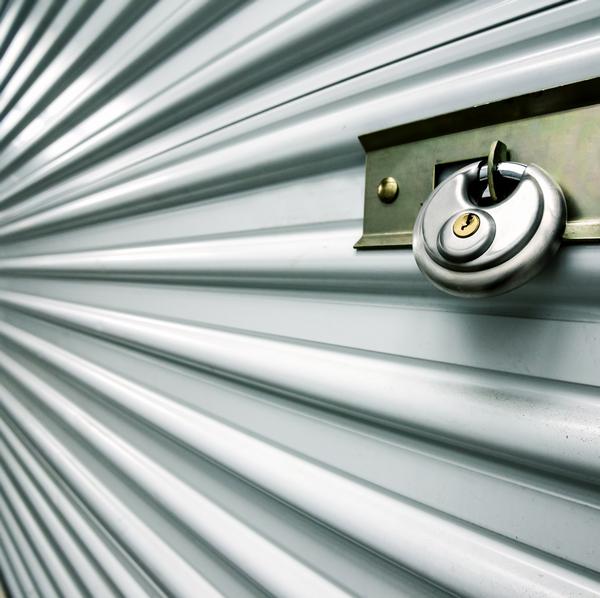 An excellent quality self storage facility can aid you in many possible ways. Most common reasons customers opt for such units include:
Home renovations
Moving
Heavy equipment and machines
Downsizing
We have small, medium and large self storage options for Bremerton residents. It does not matter what the reason is, all you have to do is call us, and we will be ready with a storing facility for you. Whether you want to store personal household stuff or your commercial inventory, our self storage can accommodate everything correctly and safely.
We have abundant lighting and modern security measures that ensure safety and deliver stress-free service to our customers. We do offer our military customers special discounts as well.Call I-5 Mini Storage at (360) 262-6241 for efficient, clean, and reliable public storage facilities near Bremerton or surrounding areas.