Bremerton Portable Shipping Storage Container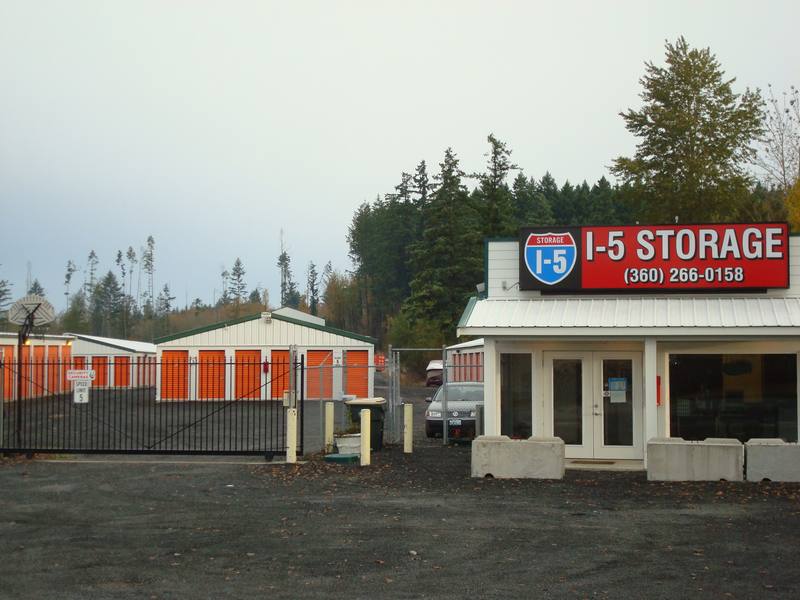 Shipping storage containers are becoming increasingly popular for other purposes than just transporting goods from one place to another. In fact, these containers that are commissioned out of service as shipping containers are being widely used as storage containers.
1-5 Mini Storage offers high quality portable shipping storage containers for the Bremerton, WA area. As a reliable and established company, we offer portable shipping storage containers for a number of purposes:
For sale
To rent
If you are moving
For temporary storage
You can rely on a portable storage container for rent if you are looking for temporary storage. You can even use the portable shipping storage container as a temporary office or garage to safeguard your assets.
Bremerton Portable Storage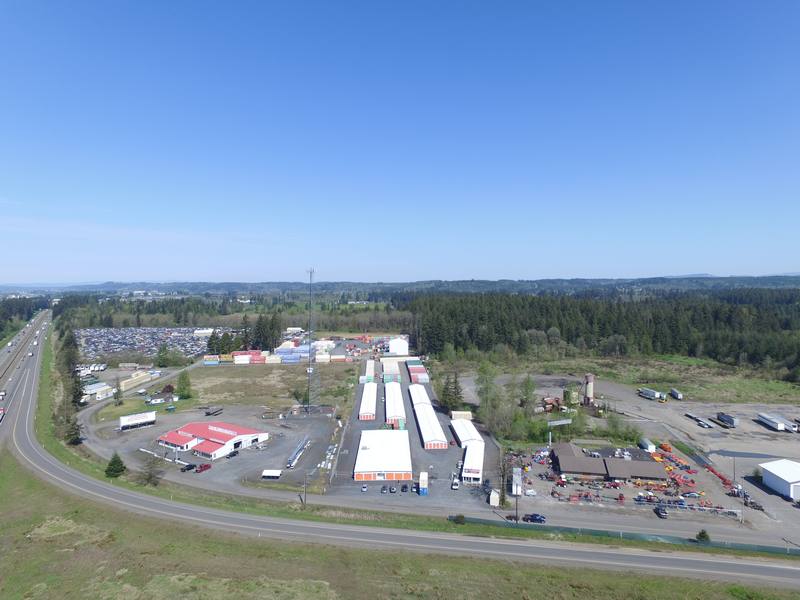 The use of portable shipping storage containers as portable storage units has changed the face of the storage industry. It is now very easy to store your things, whether permanently or temporarily.
We offer high quality portable shipping storage containers, enabling you to use them for varied purposes. There are several benefits to portable storage units in Bremerton, some of which include:
Safer than pod rental
Affordability
Security of products
Use for temporary storage
You can use the portable storage shed as a garage, office, or kiosk in Bremerton. However, you will have to ensure that you can park the portable storage shipping container in your area.
When choosing between the portable storage container and the pod rental, you will find that the former reigns supreme.
Bremerton Pod Rental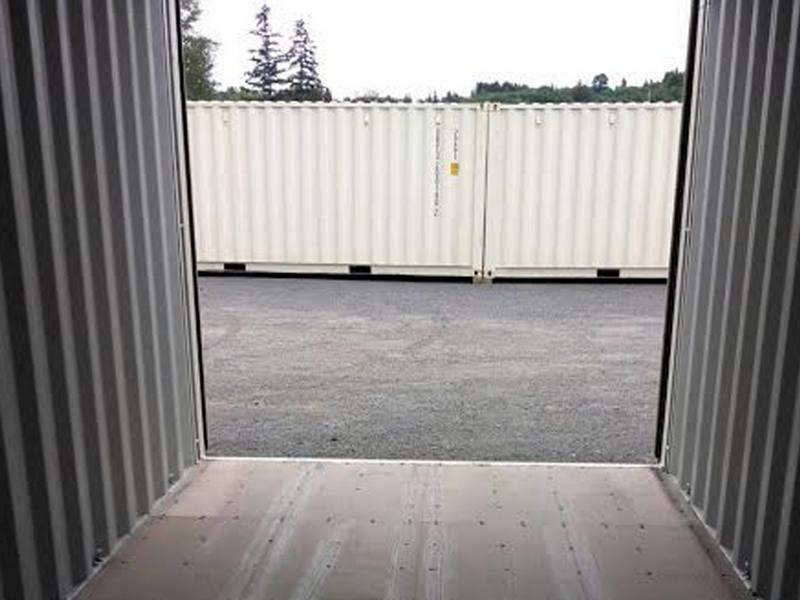 If you are considering temporary storage of your assets when you are moving, you might want to rent some place that is secure and offers enough security for your things. As compared to a pod rental, however, portable units fair better.
After all, they are constructed in well enough that they can carry goods on an ocean freighter! Being heavier and stronger, they are better than a pod rental at keeping your possessions safe. We are the right company to choose for portable units over the pod rentals in Bremerton as we are:
Reliable
Reputed
Recommended
When you compare the pod rental rates with that of the portable storage shipping containers, you will find that the pod rentals are much more expensive. This is why portable units come highly recommended.
If you have need portable units near Bremerton, call 1-5 Mini Storage at (360) 262-6241.