Aberdeen Shipping Containers for Sale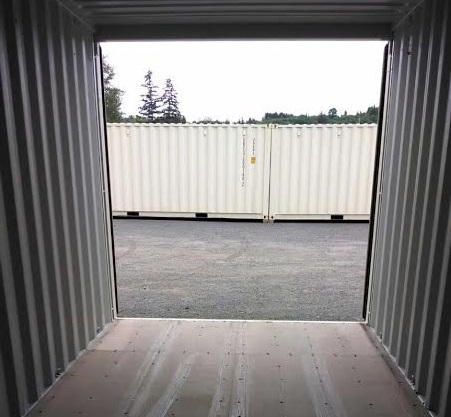 If you are looking for temporary storage for your possessions or products, or you need to transport them to another area, you will need cargo container rentals. Shipping containers can be put to so many different uses. 1-5 Mini Storage offers high quality shipping containers for sale in the Aberdeen, WA area.
Shipping containers for sale are ideal for homeowners, business owners, and those who work in the freight and transport business. The shipping containers for sale prices depend upon your specifications of:
Size
Material
Used or new containers
Whether you are looking for shipping containers that can be put to commercial use or you are looking for shipping container homes, we cater to it all. We have a wide range of shipping containers for sale that will fit in your needs and budget.
Aberdeen Cargo Container Rental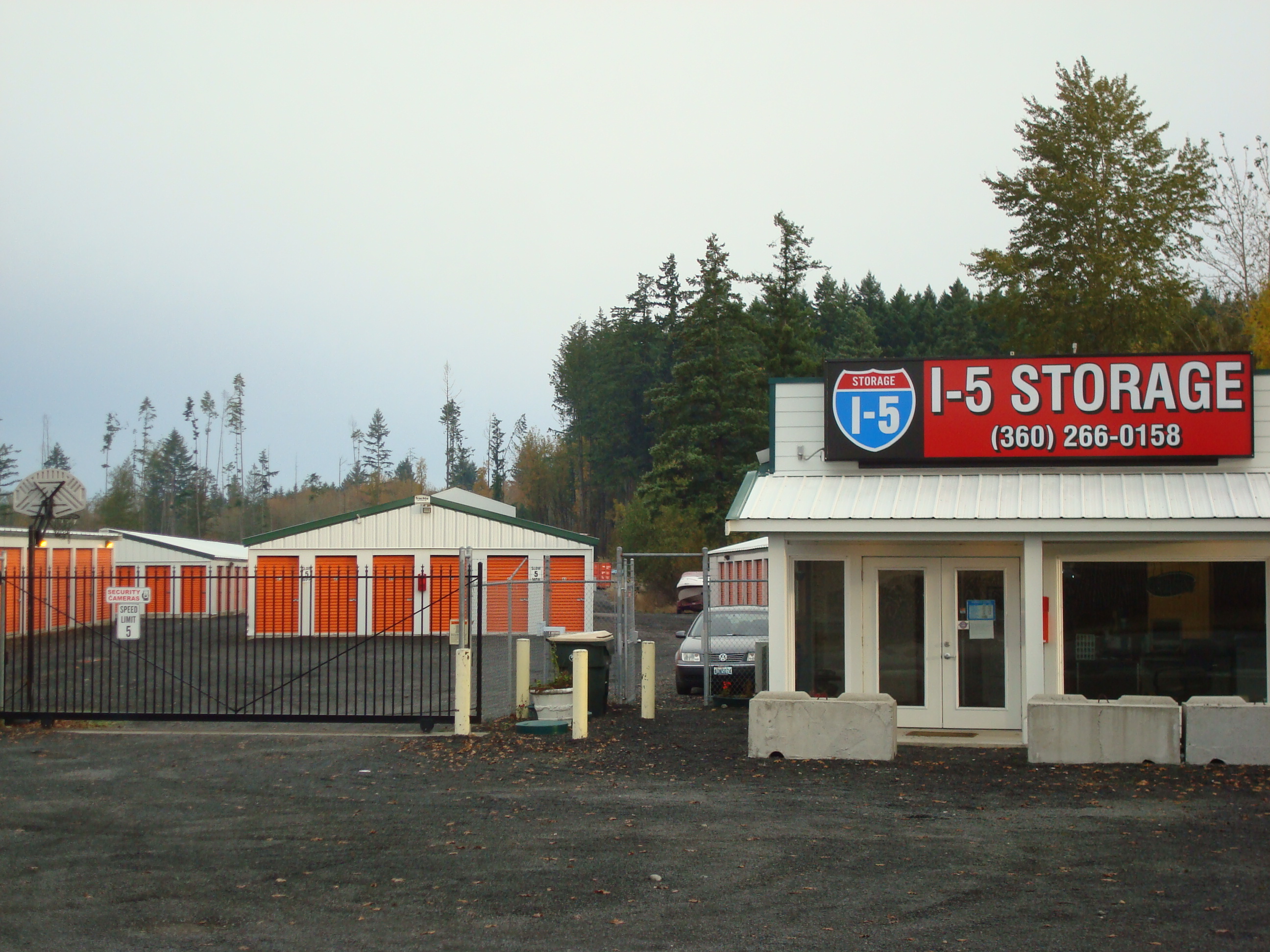 You can rely on our cargo container rentals for whatever purpose you intend them for, as they are checked for safety and security. You can use our cargo container rental in Aberdeen for purposes like:
Temporary storage on site
Offices or homes
Remodeling projects
Moving and transportation
You can rent a 40 foot container or a smaller cargo container rental depending on your needs and situation. You can rest assured that you'll receive a strong and durable container for whatever purpose you require it for. You can compare our shipping container rental cost with other contractors to ensure that you are getting the best deal.
Aberdeen Container Rental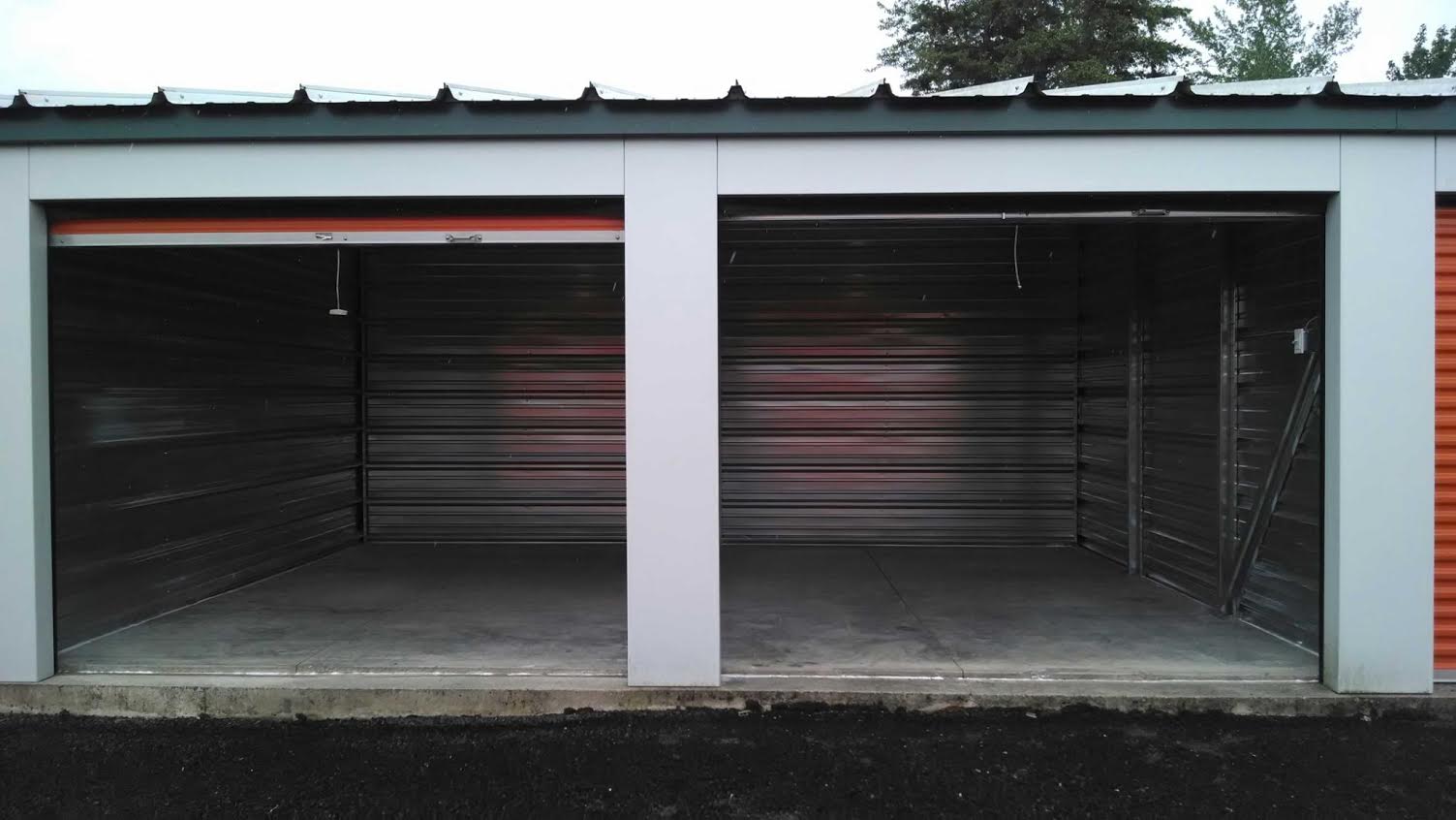 There might be several companies offering container rentals for sale in Aberdeen. However, you need to choose one that offers the best rates and after-sales service so that you get the best deal. To find the best company for container rentals, you can consider factors like:
The company's level of experience
Types of containers they offer
Quality of containers they sell
Prices
As we have been offering shipping containers for sale for quite a long time, we understand the requirements of different people. Our container rental rates are affordable and can be negotiated, as well. We believe in superior services and support. For this reason, we always provide the best quality shipping containers for sale and rent.
If you have need shipping containers in Aberdeen and you are looking for a reliable and recommended company that provides high quality containers on rent and sale, call 1-5 Mini Storage at (360) 262-6241.