Aberdeen Container Storage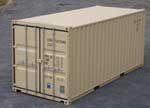 When you want easily accessible, secure, and affordable storage solutions, nothing beats the rental shipping containers offered by I-5 Mini Storage. Do not think twice and get in touch with us right away to learn about our shipping container storage unit options available at our facility near Aberdeen, WA.
We offer rental for shipping storage containers including short-term use as well as long duration usage. These units are available in different sizes and depending on your requirements; you can select a 320 sq. ft, 160 sq. ft or 80 sq. ft container.
Our shipping container storage unit for Aberdeen residents is ideal for wide-ranging purposes, such as:
Keeping business records or equipment not presently in use
Being the distribution center for a small/medium enterprise
Storing personal items used rarely but are not to be discarded
Seasonal item storage
Aberdeen Shipping Container Storage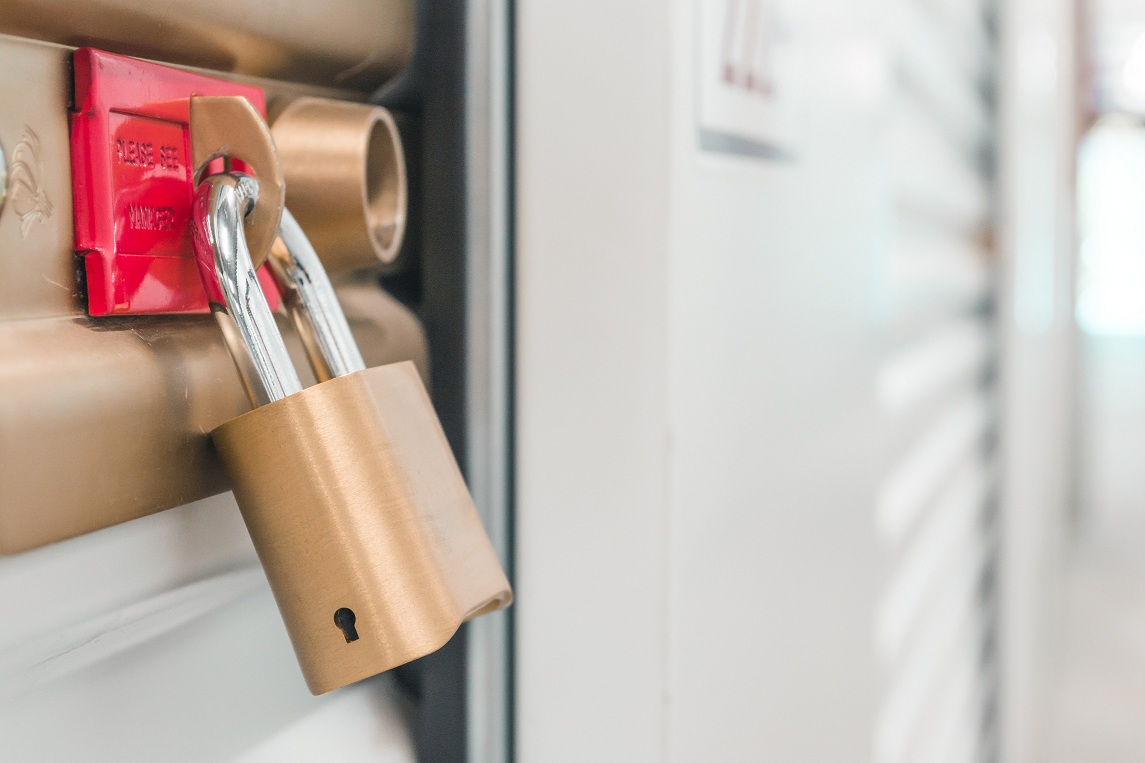 We strive to provide shipping container storage for all types of storage needs in the Aberdeen area. Along with providing on-site storage units at our large facility, our company also rents portable storage containers that customers can make use of at their location.
We also offer moving storage containers to facilitate easy relocation of homes or businesses. Regardless of why you come to us for a storage container, you will receive a unit that is:
Sturdily built
In excellent structural condition
Air-tight and leak-proof
Free of dirt, debris, and foul odor
After renting one of our shipping storage containers, you have complete peace of mind that your items in the container will remain protected from theft, vandalism, and the impact of harsh weather conditions.
Aberdeen Container Storage Unit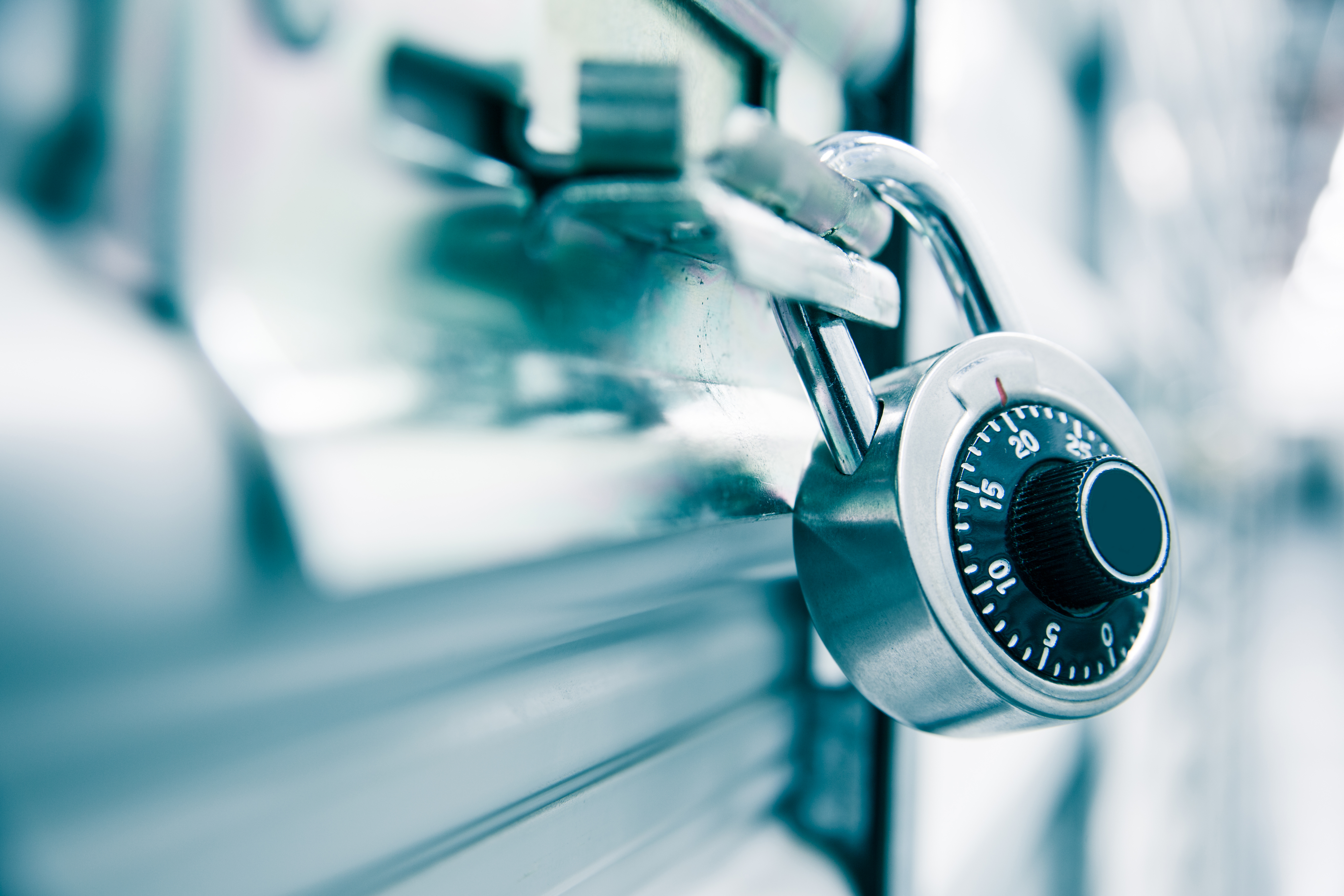 As a customer-centric and service-oriented business, we are committed to maximizing the convenience and satisfaction of everyone that comes to us for a shipping container storage unit from the Aberdeen area.
The over 400 storage containers at our facility are kept at ground level to allow drive-up access and convenient use. There is an abundant turnaround area that makes for hassle-free movement of customers' vehicles. Users of our storage units can also rest easy, knowing that the facility:
Is covered by video security cameras
Prevents unauthorized entry with an electronic keypad at the gate
Has abundant night lighting
Our competitive prices give you the right storage unit at the right price for your budget.
Call I-5 Mini Storage for a shipping container storage unit. Aberdeen area residents can reach us at (360) 262-6241.