Aberdeen Public Storage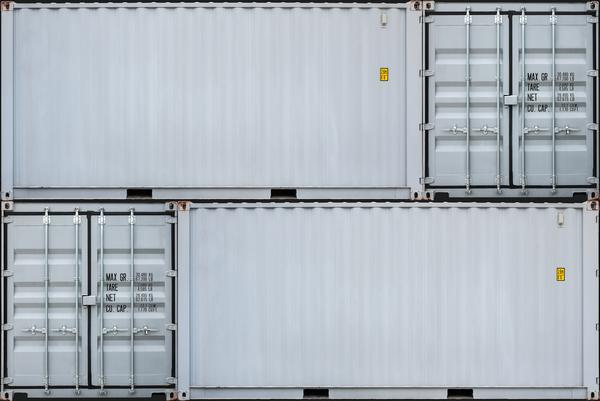 Finding a reliable place to store all your items, whether personal or related to your business can be a challenging task. Finding affordable self storage is tricky as you want it to be easily accessible, safe, conveniently located, and adequately sized.
I-5 Mini Storage offers the best quality public storage facility for Aberdeen, WA area residents. We are an established company having a container facility located halfway between Portland and Seattle. You can use our public storage units for personal or business purposes as they are:
Secure
Conveniently located
Clean
Turning large trucks is easy at our facility as the units have adequate spaces between them. You can choose from various sized units that fit your requirements and budget.
Aberdeen Storage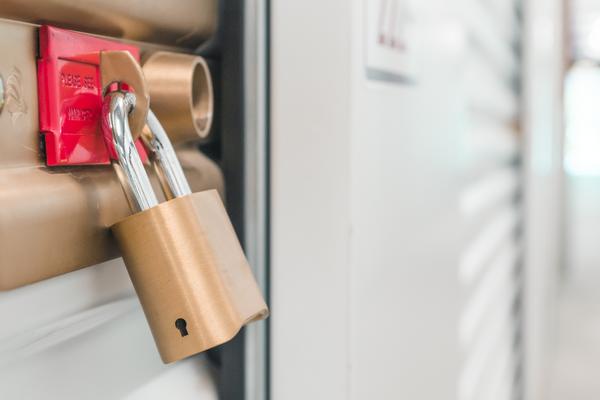 With several self storage buildings in your vicinity, choosing the best one can be a daunting task as all the features that you expect from the facility might not be available. Moreover, you want a storage facility that will meet your required space needs and also your budget.
We offer public storage for Aberdeen area homeowners and business owners at very reasonable prices considering the features that you get at our facility. Our public storage utility has the following security features:
Electronic keypad entry gate
Video security cameras
An abundance of night lighting
You can choose from the units at the facility or even ask for portable units to be delivered to your site as we offer them as well.
Aberdeen Self Storage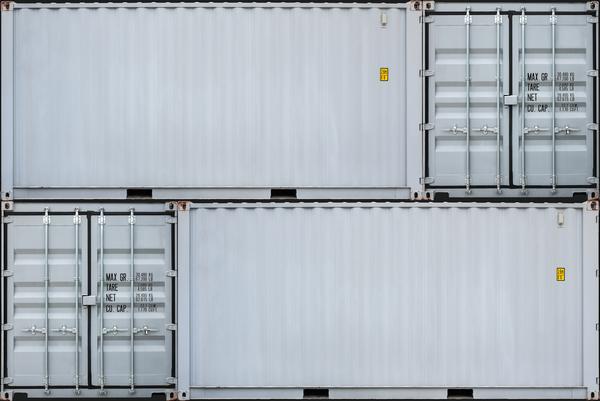 Whether you are using our self storage units for personal use or business purposes, you can access them any time of the day. Our security features prohibit any unauthorized personnel from accessing your unit. Our units enable Aberdeen area residents to temporarily store their items in a secure place.
Get in touch with us to learn more about how our units of self storage for Aberdeen area residents are priced and what features they carry. Choose from the following self storage units:
Small
Medium
Large
Container storage on site
Each of our units is properly cleaned before being offered to another client. We understand that our clients trust us for providing the best quality units for secure storage of personal or business use.
Call I-5 Mini Storage at (360) 262-6241 to know about the availability of public storage units for Aberdeen area clients. You can even visit our facility to have a look and ensure that you are getting the best deal.