Storage Facility Centralia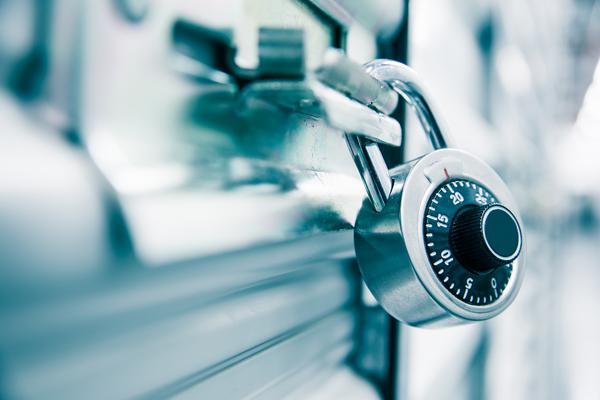 Are you looking for a safe storage facility near Centralia, WA? Get in touch with us at I-5 Mini Storage. We offer a conveniently located storage facility that Centralia residents can rent out for personal as well as corporate use.
Whether you are looking for small, medium, or large public storage containers, you will be able to find them all at our storage facility near Centralia. We also offer portable storage units that clients can have delivered to their own property and use it as long as they need extra space for keeping belongings.
Easy online booking and quick availability at competitive prices make our storage facility popular among Centralia residents. You should choose us for all your needs for:
Mini warehouse storage
Vehicle storage space
Personal storage units
Business self storage
Call I-5 Mini Storage for a modern storage facility near Centralia!
(360) 262-6241
Storage Units Centralia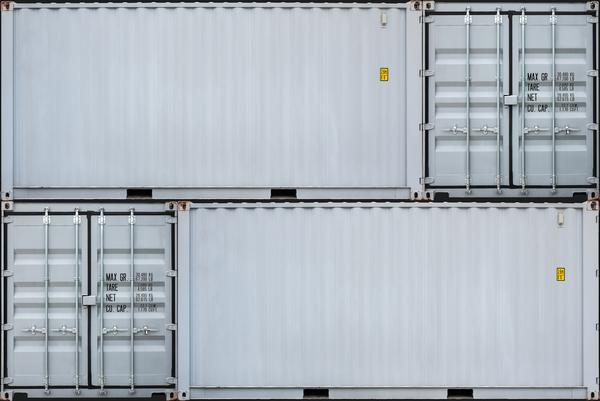 We cater to all kinds of demands for storage units in the Centralia area. At our large facility, we offer over 400 storage units of different sizes to serve diverse requirements of extra storage space for Centralia residents.
Each of our self storage units for Centralia customers comes with a secure lock. This is to ensure that belongings stay safe. You can book our storage containers in advance. However, the units are always readily available no matter what. Our storage units near Centralia are available for all those looking for:
Secure self storage
Climate controlled storage
Affordable storage
All seasons storage
Call I-5 Mini Storage for rental storage units near Centralia!
(360) 262-6241
Public Storage Centralia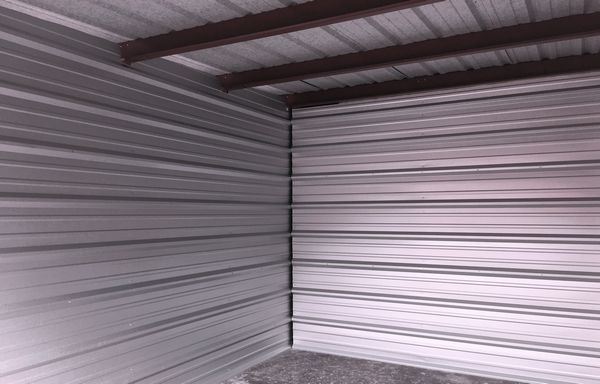 When you come to us, our team members help you choose the perfect public storage space near Centralia for your needs. They also address eagerly and honestly all the queries or concerns of Centralia residents regarding our public storage area.
Customers are our #1 priority and we go the extra mile to ensure 100% satisfaction of all those choose to have their needs for public storage space in the Centralia area met by us.
Experience our services and find out first-hand why our storage facility is the #1 choice of individuals and businesses for a public storage area near Centralia. Contact us now to book a rental unit for:
Public space storage
Public self storage
Self storage units
24 hour self storage
Call I-5 Mini Storage for public storage space near Centralia!
(360) 262-6241