Vancouver Portable Shipping Storage Container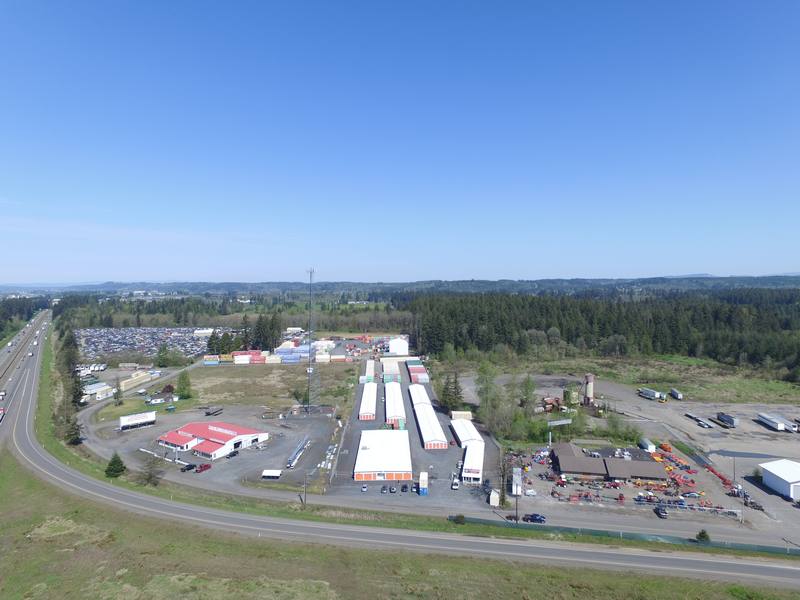 If you are moving out and require temporary storage area for all your household goods, choosing portable storage units is the best option. 1-5 Mini Storage provides high quality portable shipping storage containers for the Vancouver, WA area.
The portable shipping storage containers can be used for many purposes in Vancouver, some of which are:
Mobile field site
On site storage
Movable exhibition spaces
Garage space
If you are concerned about portable storage container prices, let us assure you that our prices are quite affordable. In fact, if you compare them with pod rentals, they are actually cheaper.
If you require temporary storage, renting a portable storage container is also more cost-effective than purchasing one.
Vancouver Portable Storage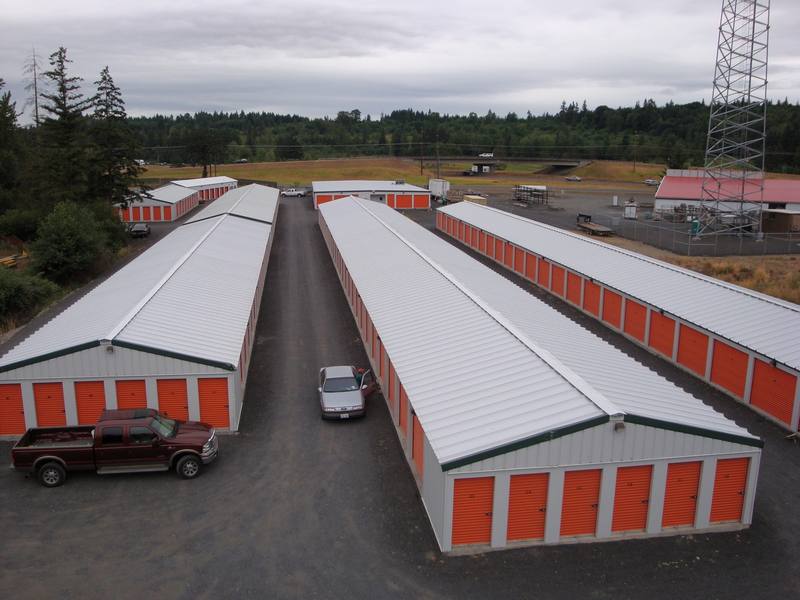 There is no denying that portable shipping storage containers are very useful. With the de-commissioned units being used as storage containers, it has become easier to store things safely and securely.
As suppliers of portable storage units in Vancouver, we recommend them for temporary or permanent storage, as they have several benefits. They offer our clients a number of options, including:
Cost-effective storage
Safe and secure storage
Portable and movable storage
You can rely on our portable storage buildings for temporary or permanent housing for your possessions, as they are safe and strong. They are engineered to bear the hardships of a marine environment, which why they are a good choice for storage over pod rentals.
Vancouver Pod Rental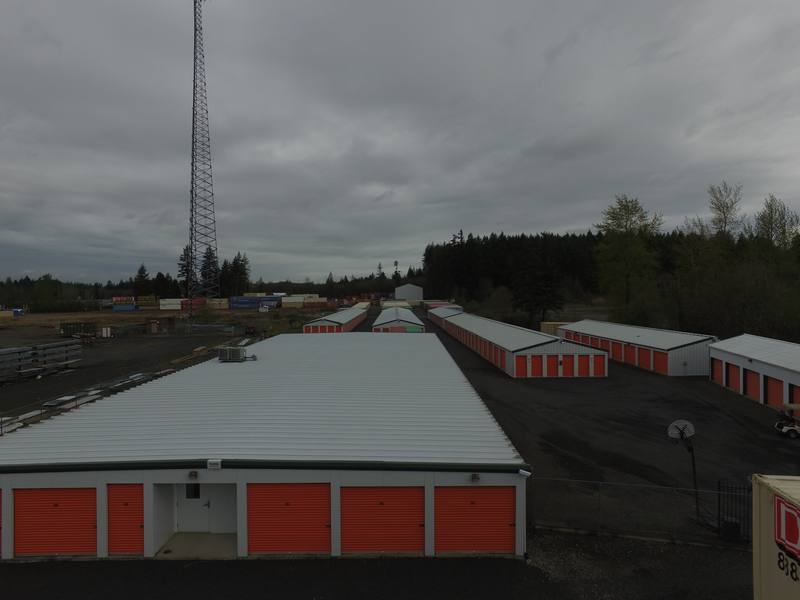 There might be several companies offering you pod rentals for temporary or permanent storage in Vancouver. While pod rentals have their benefits, they do not stand anywhere in comparison to portable shipping storage containers.
You can compare the pod rental cost with that of the portable storage units to figure out the difference. You can choose us to provide portable shipping storage containers, as we:
Are professional
Deliver units on time
Promise affordability
Are reliable
With us as the company providing your portable shipping storage containers, you can rest assured that you are being served by the best company. We have varying size and types of units so you can choose the one most relevant to your needs.
If you have any requirement of temporary storage and you are looking for the assistance of a reliable portable storage rental company that caters to Vancouver, call 1-5 Mini Storage at (360) 262-6241.