Portland Shipping Containers for Sale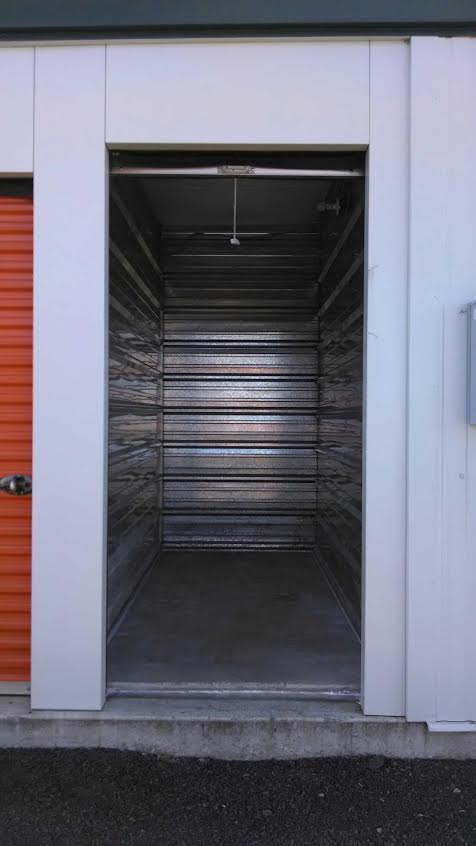 Do you need to ship goods from one city to other and looking for secured containers to transfer your products? Whether you need small containers or large shipping containers for sale around Portland, OR, come to us at 1-5 Mini Storage.
We are among the most reliable services in this sector and have a wide range of choices for shipping containers for sale or rent in the Portland area. As an experienced company, we are extremely careful and know every detail associated with offering shipping containers for sale or rent.
You can rely on the quality of the shipping containers for sale and rent through us. Though shipping containers for sale are mostly requested by businesses, we have containers for residential use as well.
Each container is checked for stability and safety. Depending on your requirements, shipping containers that are for sale are purchased based on the following:
Why the container is being purchased
The material of the container
Size you need
Your budget
If you are confused as to the size of container you need let us help you. We can determine the right size of container that will meet your needs.
Portland Cargo Container Rental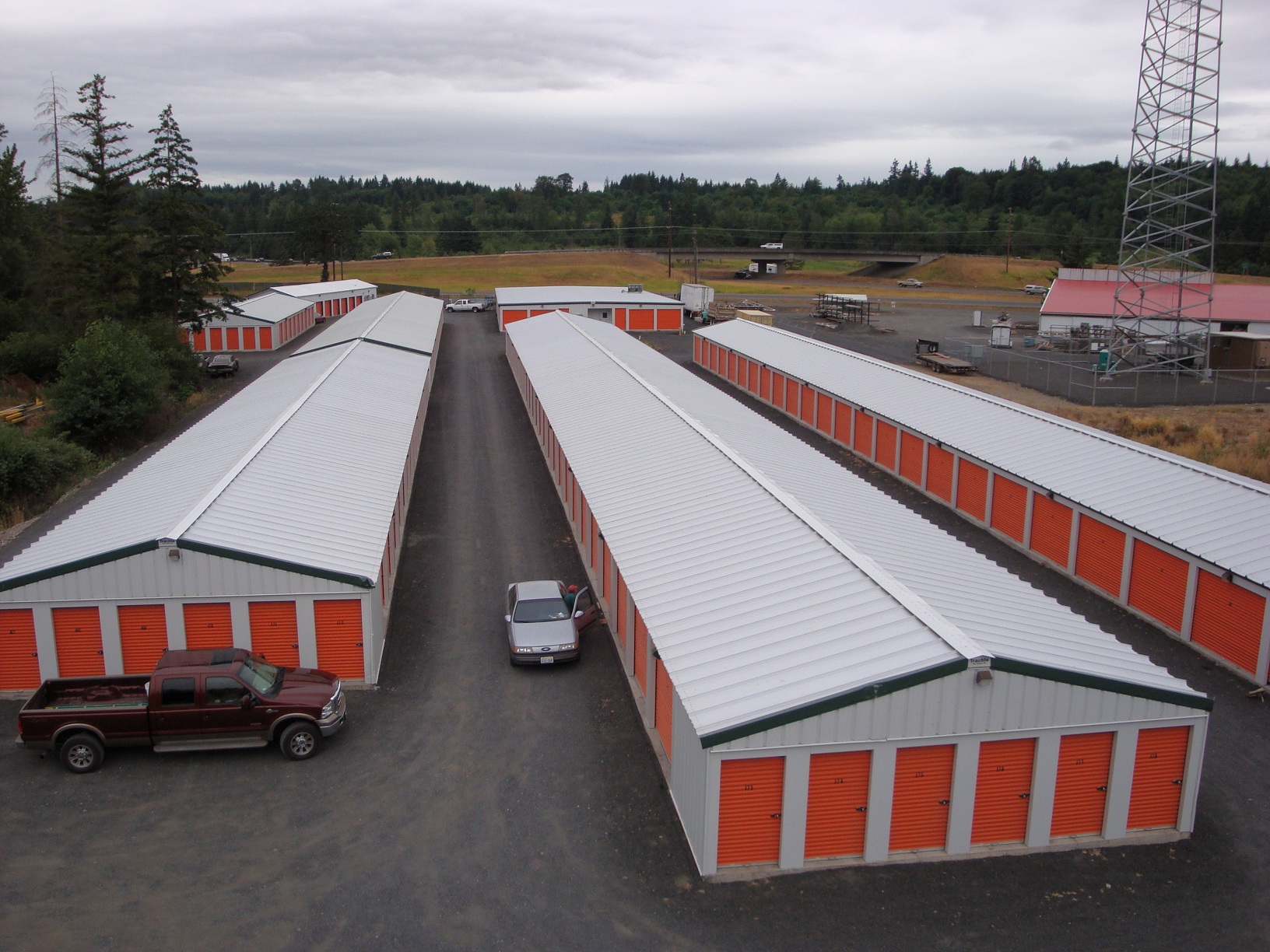 As an experienced company offering cargo container rental around the Portland area, we can provide you with the right container for the job. Rental prices of storage containers depend on the size of the container, ensuring that each of them is priced competitively.
We keep our rates reasonable so you are able to get exactly what you need to handle your storage needs. We never compromise on the quality or safety of the cargo container service we provide.
Use our cargo container rental for:
Construction sites
Remodeling projects
Temporary storage
Residential relocating
No matter the need, no matter what business you are in, our cargo containers can help you organize, store excess product, or help you move to a new location.
Portland Container Rental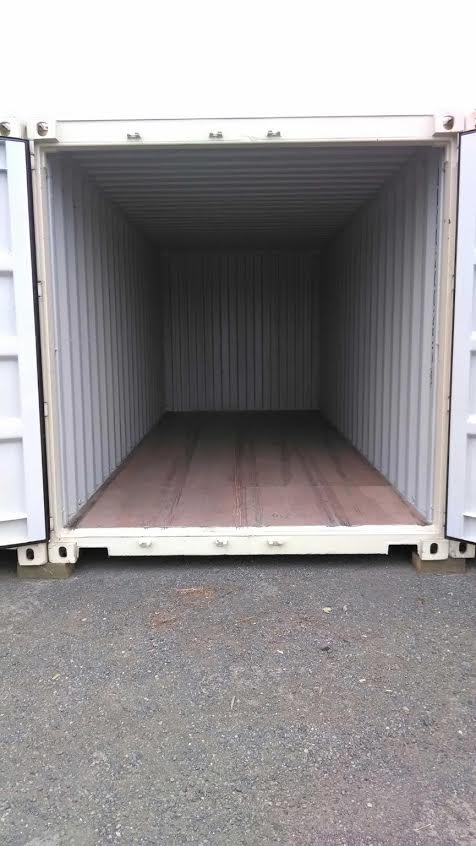 If you are searching for strong and sturdy containers to rent around Portland, we are ready to help. We are always prepared for the harsh weathers and natural calamities.
To keep your belongings safe, we offer cargo containers that are thoroughly checked before they are sent to you. Our cargo container rental service is:
Professional
Punctual
Affordable
Safe
If you are looking for cargo container rental or want to find shipping containers for sale around Portland, call 1-5 Mini Storage at (360) 262-6241.