Mossyrock Shipping Containers for Sale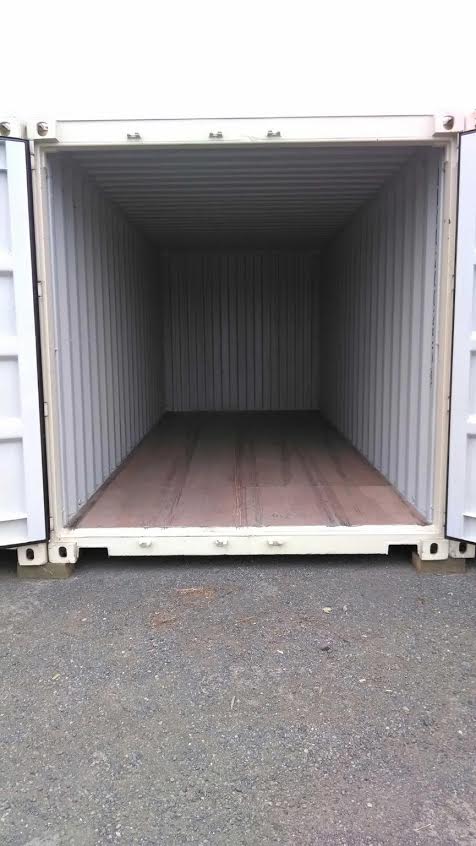 If you are looking for mobile or temporary storage you have choices. Shipping containers have become an economical means of storage in the Mossyrock, WA area. They come in various shipping container sizes and can be either for sale or for rent so you are able to pick the one that suits your budget the best.
I-5 Mini Storage has plenty of shipping containers for sale or rent in Mossyrock. The cost of a unit depends on the size of the container. Give us a call and we will help you decide the right size and whether renting or purchasing one is best for you.
Our cargo containers are used for both personal and commercial purposes.Choose containers for:
Holding cargo
Keeping on-site storage
Maintaining commercial inventory
Making residential moves
We offer quality shipping containers for sale or rent. Give us a call today!
Mossyrock Cargo Container Rental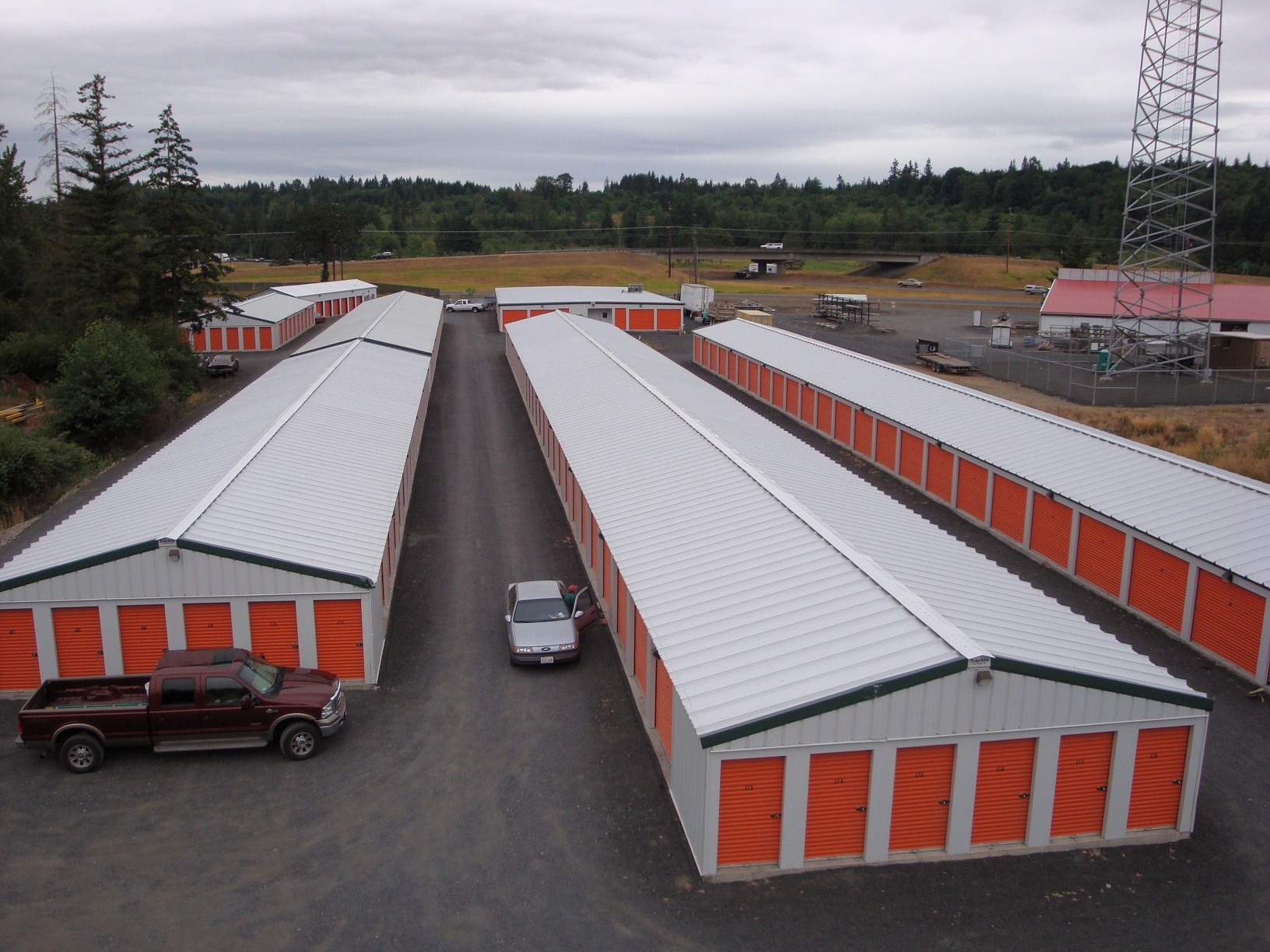 Most people who do not want to purchase a cargo container as they need the additional space only for a short period of time. We have a huge selection of cargo containers in different sizes in Mossyrock.
You can use cargo containers for various purposes such as:
Temporary storage
Small laboratories
Vehicle parking
Converting it to a house
Cargo container rental is a great option for businesses in the middle of an expansion. Call us today and the cargo container can be delivered the next day.
If you are moving, rent an 80 sq. ft foot container to put all your belongings into it. We can transport it from one location to another. Our moving charges are highly competitive.
Mossyrock Container Rental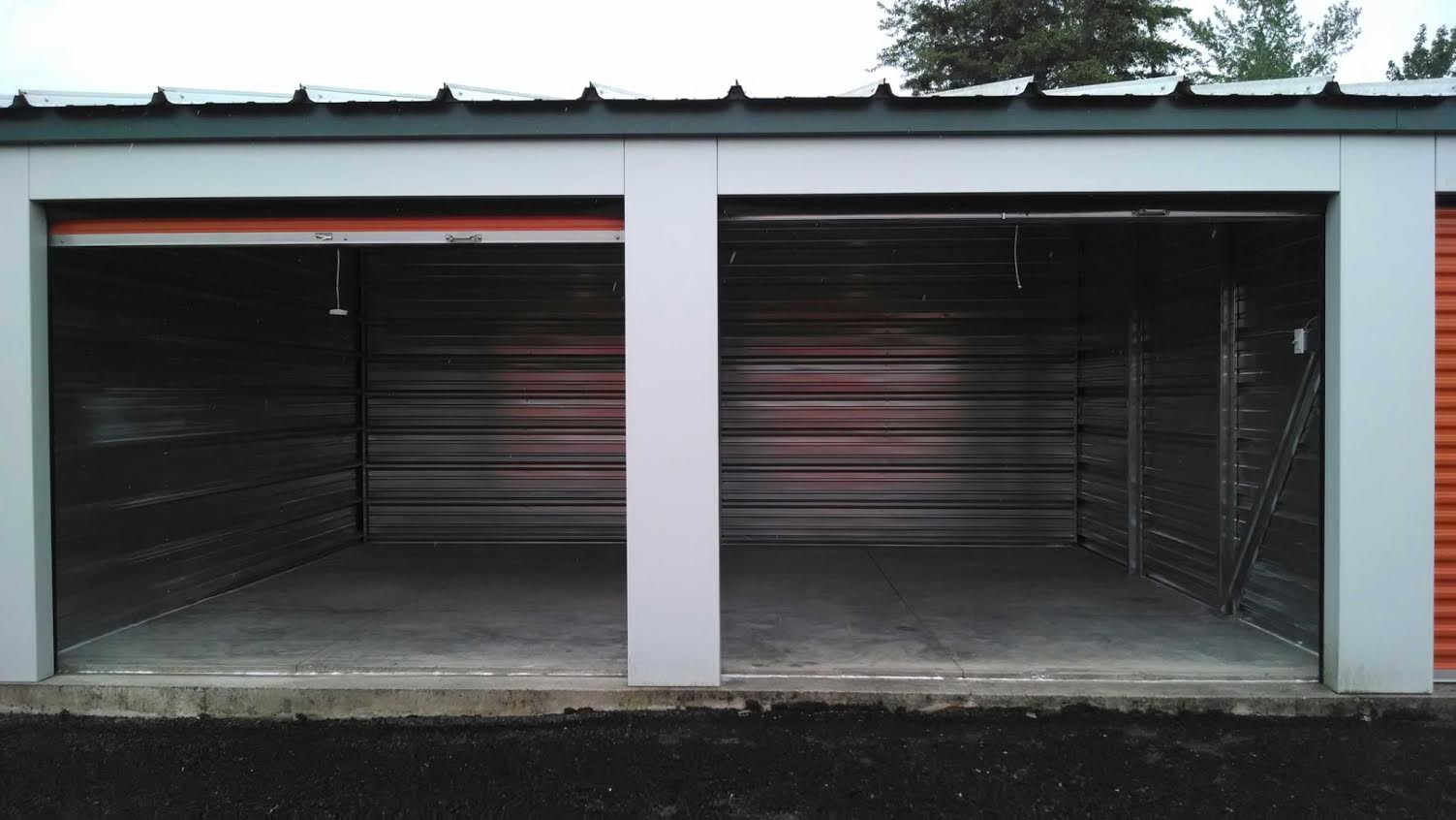 Our aim is to provide the best in cargo container rental in the Mossyrock area. With the increase in the number of people opting for cargo container rental in Mossyrock area from us, we have a large selection to choose from.
How do you decide the right company to work with? Here are some factors you should consider.How to choose the right container company?
Availability of different sizes
Prices of containers
Location of container facility
We offer all this at a convenient location. The containers are kept in good condition so that your items are not damaged when you use them for storage. Give us a call to get more information on other available options.
Call I-5 Mini Storage at (360) 262-6241 to learn more about our shipping containers for sale or rent in the Mossyrock community.