Lewis County Shipping Containers for Sale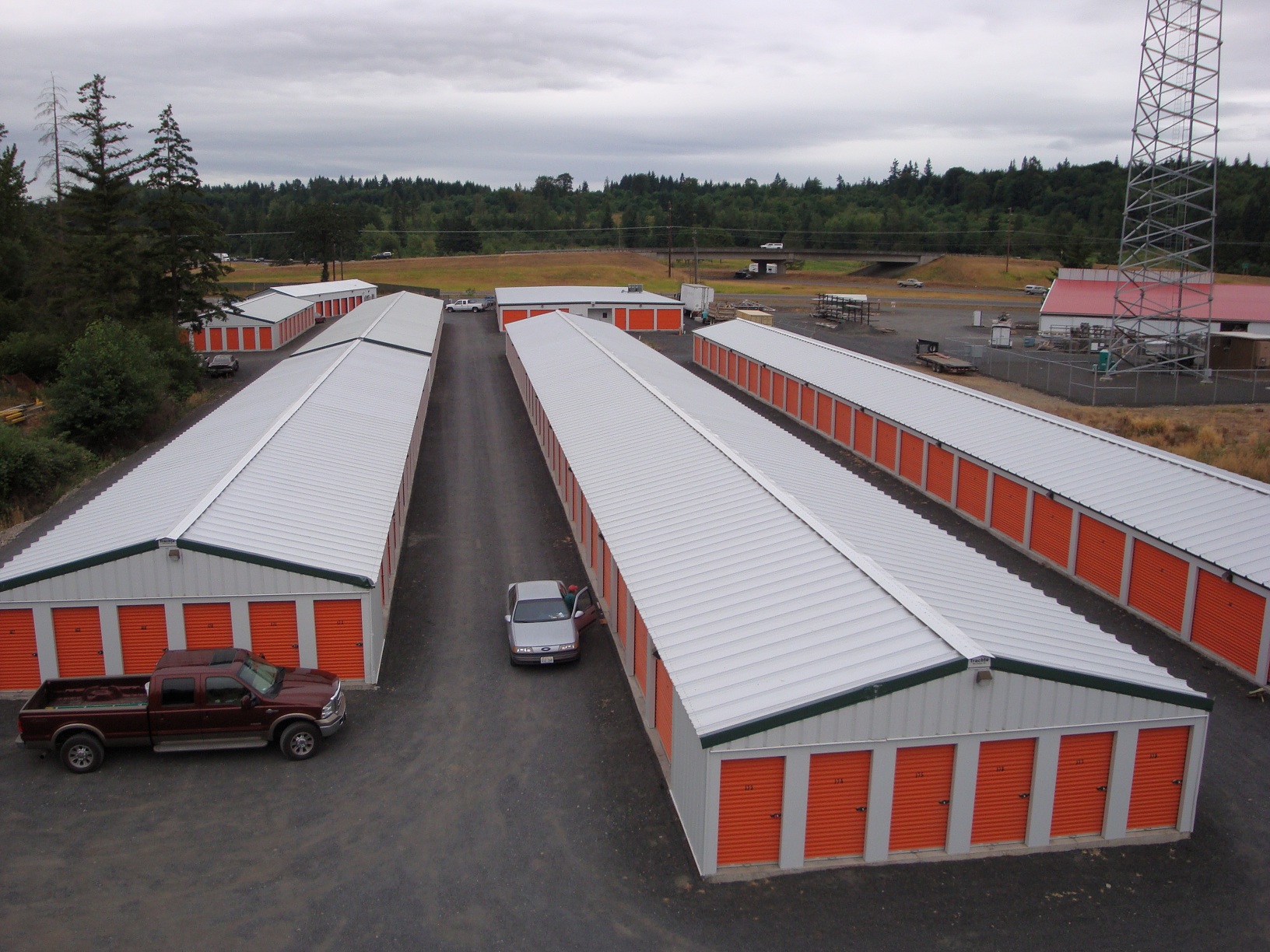 If you are looking for temporary storage facilities then consider cargo container rental. These containers are available in various sizes and can be delivered to your site for your convenience.
If this is a storage option that might meet your storage needs give us a call. I-5 Mini Storage is a reputable company that offers quality shipping containers for rent or sale for permanent storage for Lewis County, WA residents, and business owners.
As an experienced and established company, we offer shipping containers for sale or rent in Lewis County that are:
Well maintained
Strong and secure
Reasonably priced
If you want to know how much do shipping containers cost to either rent or purchase give us a call. One of our consultants will provide you the details about all types of shipping containers for sale and rent including the prices and other necessary information.
Lewis County Cargo Container Rental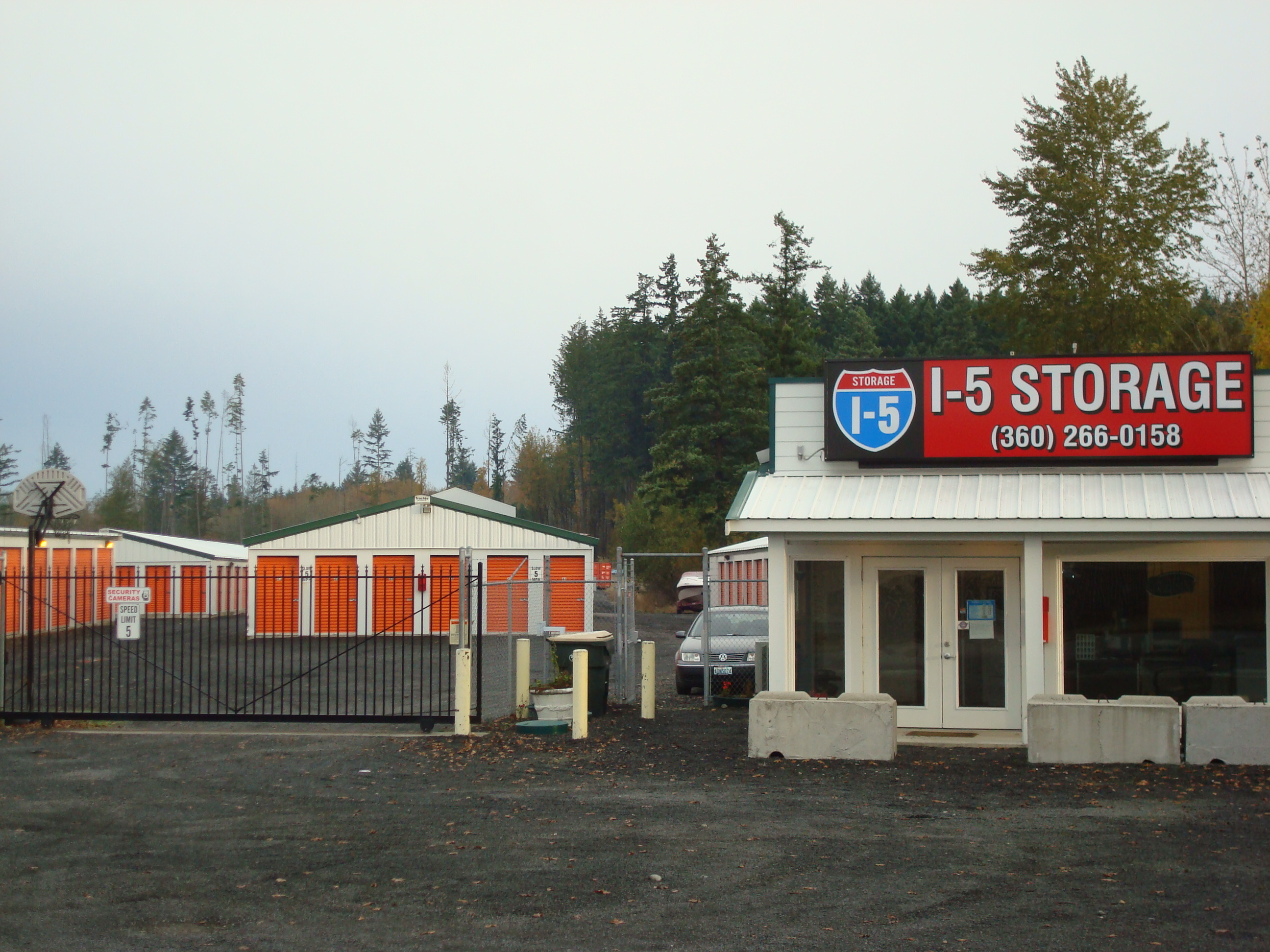 Being strong and sturdy the cargo container rentals are ideal for varied purposes. However, you will have to first confirm with the neighbors and municipal authorities whether you are allowed to bring a cargo container into your specific area.
You can call us to learn more about cargo container rental in Lewis Count. We have 3 different sizes available for rent ranging from 80 sq. ft to 320 sq. ft. Our shipping containers can be used for the following purposes:
Temporary on-site storage
Car parking
Storage when you are moving
Other commercial purposes
Our cargo container rentals are available at an affordable price. All our containers, whether shipping containers for sale or otherwise are inspected and in good condition.
Lewis County Container Rental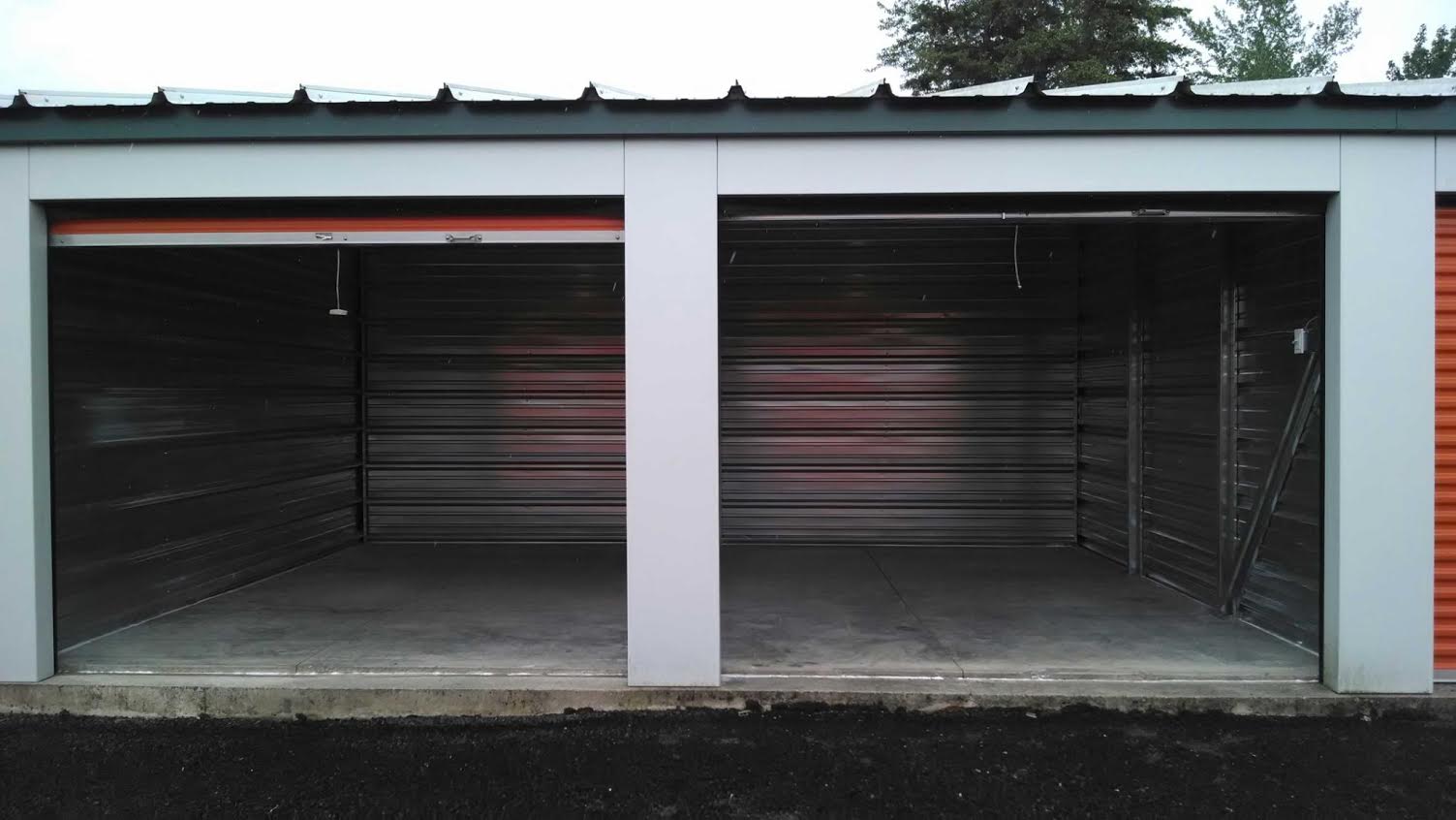 There are other companies that offer shipping container or rent in Lewis County. However, to be assured that you get the right sized container for your needs at an affordable rate you need to compare companies.
You will find we are the area's best choice for container rental. We inspect our containers, ensuring they are waterproof. We deliver the unit to your location when you want it.
There are various sizes available to meet your storage needs. You can choose from any size of the following storage containers:
Small, 80 sq. ft
Medium units, 160 sq. ft
Large containers, 320 sq. ft
The container rates vary for different containers depending upon their size and condition. We assure you of the best customer service and after sales support.
Call I-5 Mini Storage at (360) 262-6241 for the rental of shipping containers or cargo containers in Lewis County.