Lewis County Container Storage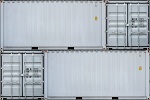 Are you running short of storage space at your home or business? Do you want an economical, but safe place for storing your infrequently used personal belongings? Is your company looking for a place to keep its spare equipment or make its distribution center? If yes, then you have come to the right people.
I-5 Mini Storage can provide you with a rental storage container unit near Lewis County, WA area that both residential and commercial customers can use. We offer the ideal solution that caters to different storage requirements. The storage containers available with us are of the following sizes:
On site 320 sq ft units
On site 160 sq ft units
Portable 80, 160 and 320 sq ft units
Place a call to us and book your shipping container storage unit near Lewis County that you find sized correctly for your needs.
Lewis County Shipping Container Storage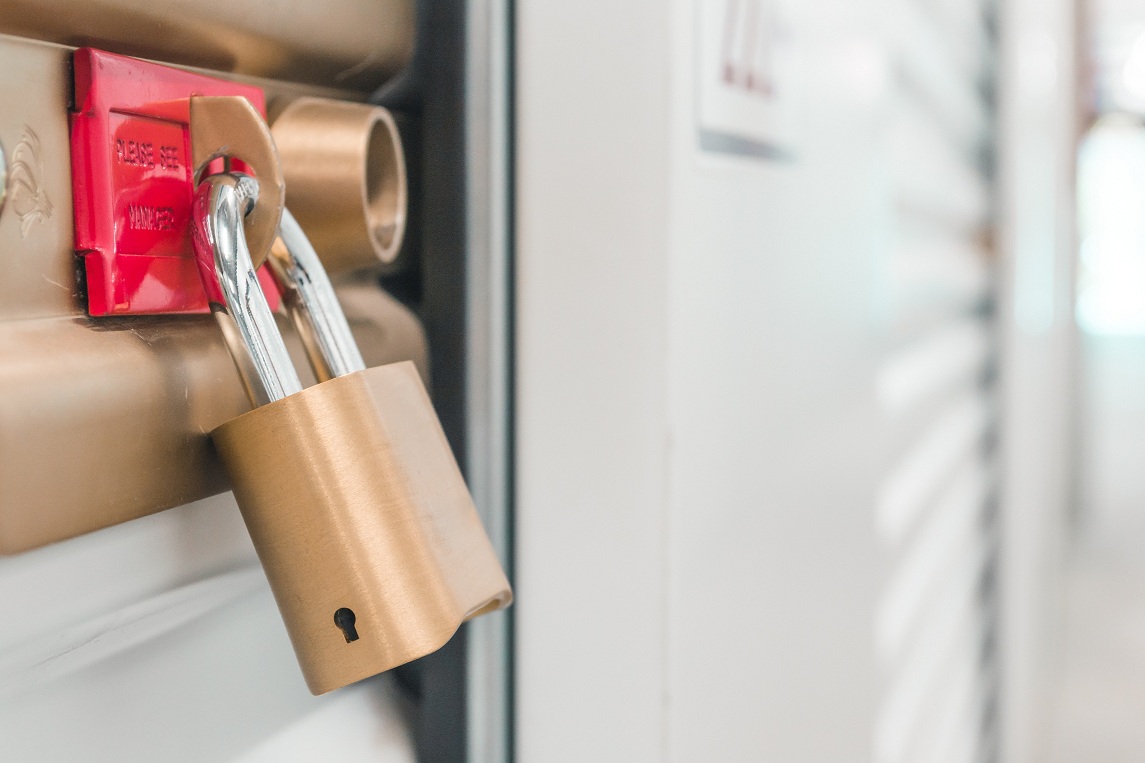 A good thing about renting out a commercial or residential storage container from us is that you can rest easy about having the stored goods protected against burglary as well as damage from the elements.
We take care that the shipping container storage unit offered to Lewis County area homeowners, and businesses are:
Maintained in a good condition
Clean, dry, rust-free, and climate controlled
Fitted with a high-security disk lock
Under video camera surveillance in a well-lit facility
Our facility is also secured with an electronic keypad entry gate and gets additional security through its high visibility from the overpass. You can relax and get back to your daily living after renting our storage container, knowing that no harm will come to anything in the container.
Lewis County Container Storage Unit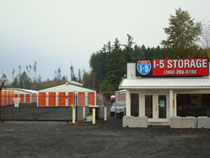 Customer convenience is also a significant priority with us. Located halfway between Portland and Seattle, our facility is within easy reach of the home and business owners who find themselves in need of a container storage unit in the Lewis County area.
Our facility also offers rental storage containers with the benefits of:
Ground level location
Drive up access
Significant turn around area for vehicles
Seven days a week gate access
Affordable pricing is yet another of our customer-friendly features. Whether you contact us to rent on-site or want portable storage containers, our rates compare favorably with the pod storage cost.
Look no further than I-5 Mini Storage for a rental shipping container storage unit near Lewis County. Call (360) 262-6241 for more details.