Astoria Shipping Containers for Sale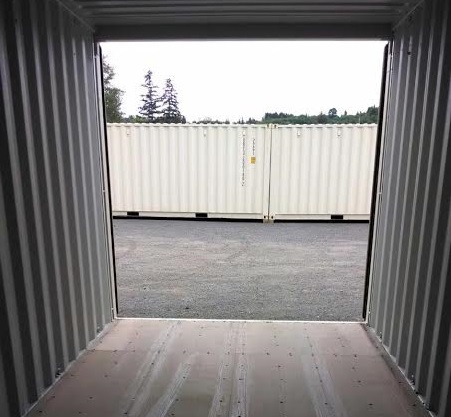 If you have need mobile and timely storage, shipping containers might be the ideal option for you. If you are looking for a reliable and reputed company that provides such storage options, we can help. We at 1-5 Mini Storage offer a wide range of shipping containers for sale in the Astoria, OR area. As an established company offering several types of shipping containers for sale, we provide containers that include:
Medium units
Small storage units
Used containers
Portable storage units
Large units
If you want to know the price of our shipping containers for sale, then you will have to tell us about your specific needs. We will provide you with the shipping containers price after we know what size you want. To ensure that you are getting the best deal, you can compare out shipping containers for sale prices with other contractors. We know you'll find the best value with us.
Astoria Cargo Container Rental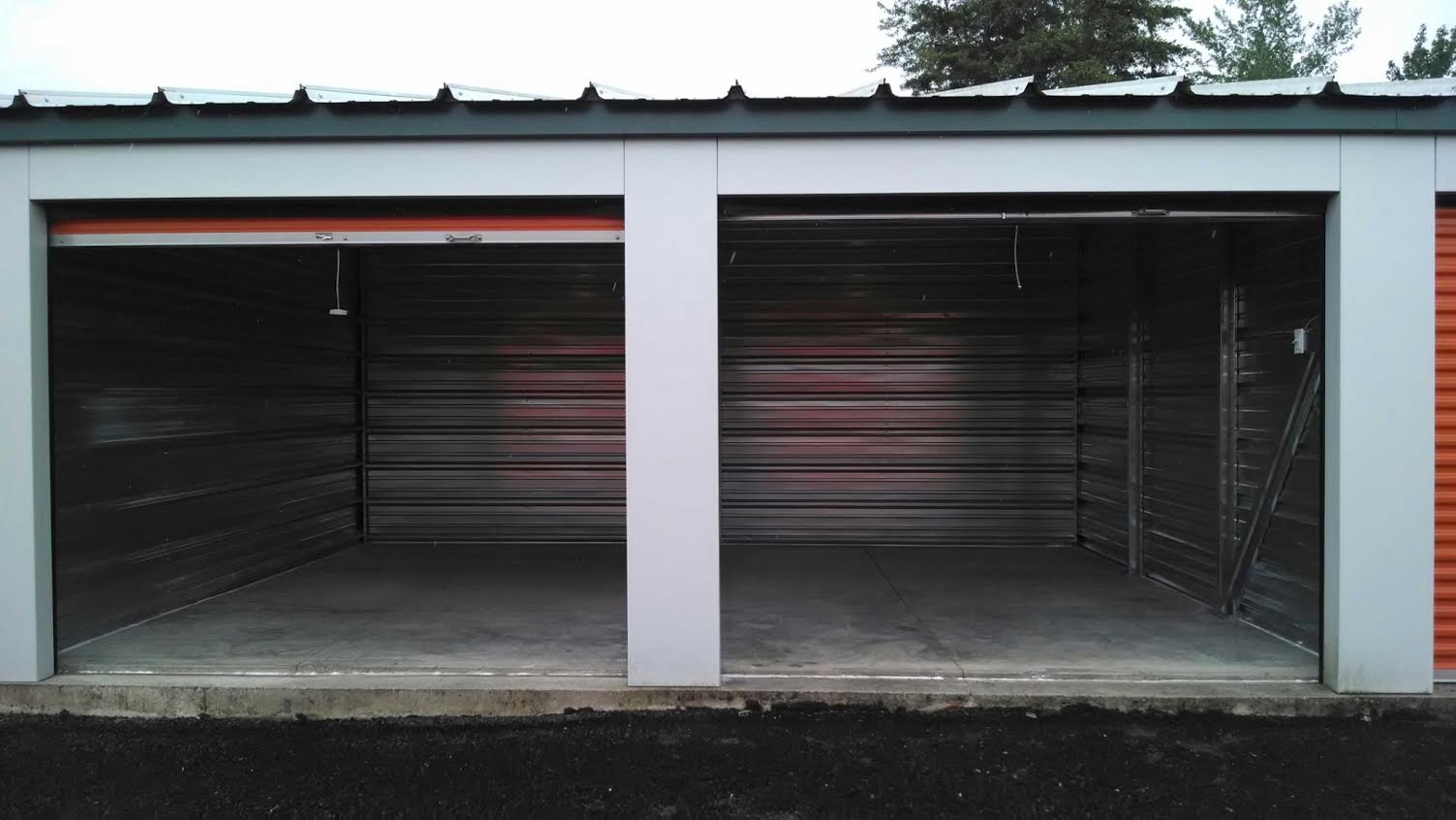 Different individuals require different things from their cargo container rentals. Catering to this fact, we provide a wide range of cargo container rentals for Astoria residents. Our cargo container rentals may be used a number of ways, including:
For moving from one place or city to another
As car parking
Commercial purposes
Temporary on-site storage
To ensure that you are allowed to place a 40 ft storage container rental in your area, you will have to talk to the municipal authorities and neighbors where you plan to place your container. If you are denied permission, you can opt for a smaller container unit or choose a new location for your unit.
Astoria Container Rental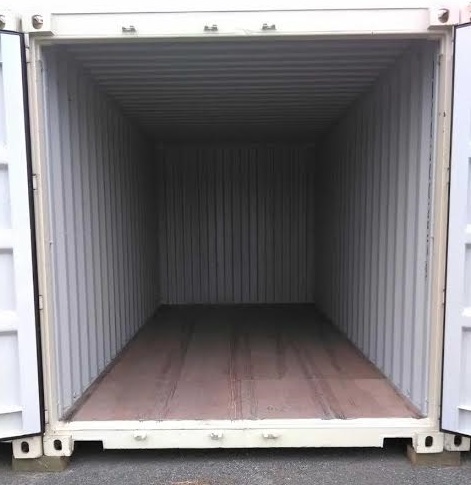 Shipping containers for sale are an ideal option for temporary storage as well as permanent storage, if permission is granted by local authorities. However, to ensure that you are getting the best deal in container rentals in Astoria, you will have to research and compare the prices of different suppliers. You can choose us for cargo container rentals in Astoria as we:
Offer flexible pricing
Have a wide range of containers
Provide high quality customer services
You can rely on us for the delivery of the required cargo container rental in whatever location you specify. Our experienced technicians will also ensure that the containers are delivered and placed securely.
If you have any requirements for shipping containers of any kind in Astoria, feel free to contact 1-5 Mini Storage at (360) 262-6241. Our representatives will help you and guide you further.