Mossyrock Public Storage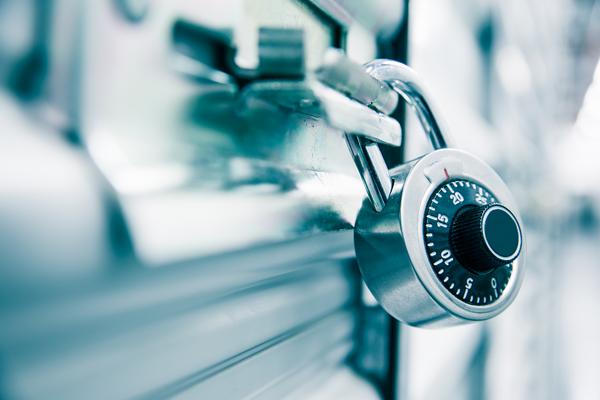 Our public storage facility in Mossyrock, WA, is maintained by I-5 Storage and offers an excellent, economical way of securing your belongings for as long as you want. Our Mossyrock public storage container can make many things in your family or work life more manageable.
Whether you are looking for a solution to the space constraints on your new business premises or need a way to ease the pressure of moving to a new house with things you are unsure what to do with, our Mossyrock public storage units are an ideal choice.
You can also use our services to declutter your home and make some breathing space in it.
Call us to discuss your Mossyrock public storage needs and learn about the available options in:
Self-storage units
Public space storage
Mini storage units
Public self storage units
Call I-5 Storage for a Mossyrock public storage facility!
(360) 262-6241
Mossyrock Storage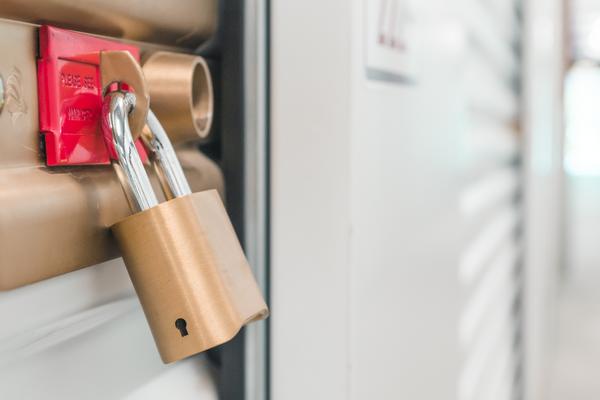 We strive to cater to all the diverse Mossyrock storage needs by providing containers of different sizes and capacities. Depending on the type and number of things that need storing for which Mossyrock storage space is required, you can choose between small (5x5 ft, 5x10, 5x15), medium (10x10, 10x12, 10x15), and large (10x20, 10x30) units.
As a customer-friendly business committed to optimizing the convenience and satisfaction of all who rent our units, we offer the choice of on-site (within the facility) and portable public storage containers. We are sure that you will find with us the Mossyrock storage option that is ideal for your needs and budget.
Our Mossyrock storage containers can be utilized for keeping all kinds of items, such as:
Vehicle
Furniture
Sports equipment
Memorabilia
Business equipment
Call I-5 Storage for the best Mossyrock storage options!
(360) 262-6241
Mossyrock Self Storage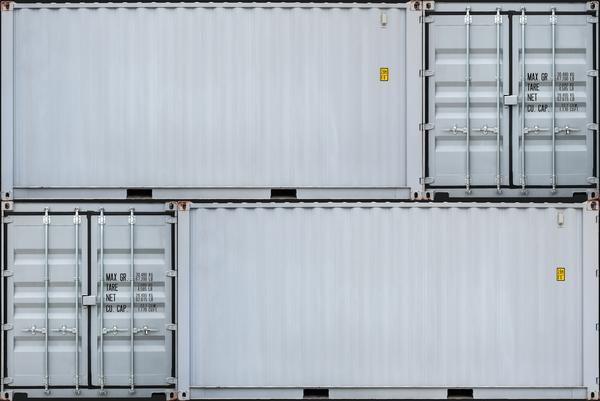 We are committed to providing the finest possible Mossyrock self storage services to all our customers. Our modern facility is clean, well-maintained, and spacious. It offers drive-up access to the Mossyrock self storage units with large turnaround areas.
We give top priority to the safety of the belongings of our clients. Our Mossyrock self storage containers are sturdy and come with a complimentary high-security disk lock. The electronic keypad entry gate, abundant nightly lighting, and video security cameras further ensure that you can rent our Mossyrock self storage unit without any worries.
Make us your first stop for:
Cheap storage
Climate controlled storage
Affordable storage
Secure storage
Call I-5 Storage for Mossyrock self storage units!
(360) 262-6241