Mossyrock Container Storage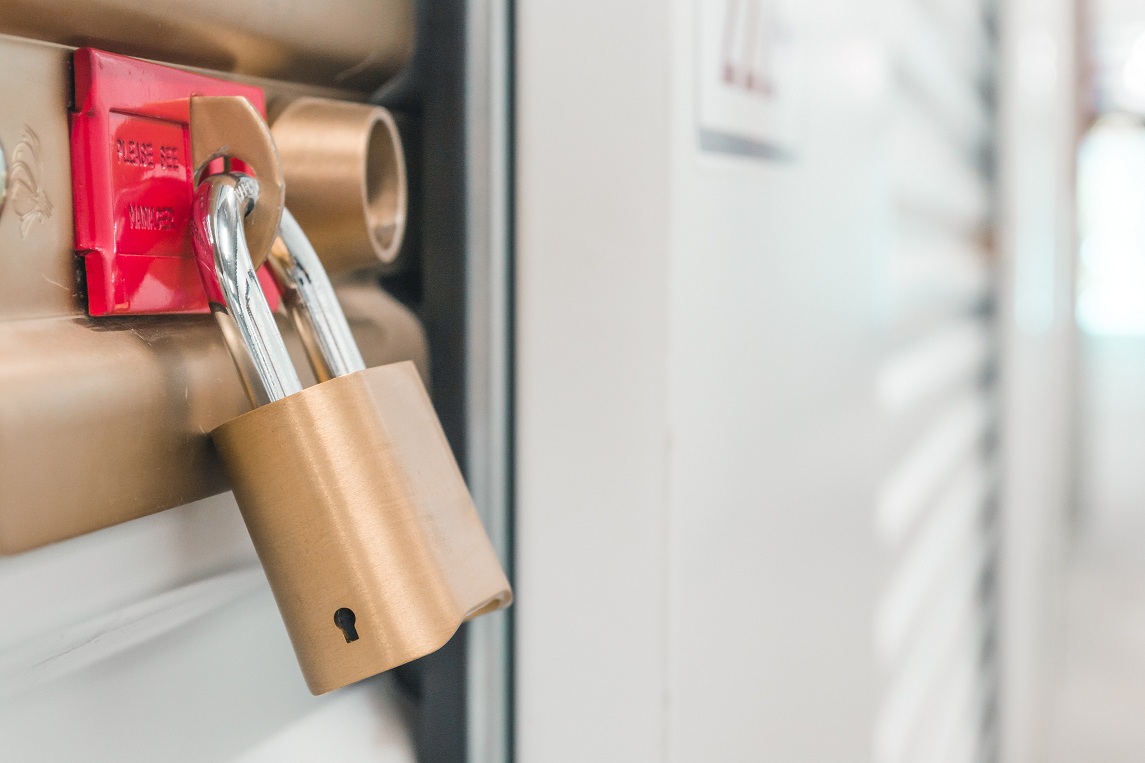 With real estate becoming more expensive by the day, rental shipping containers have emerged as an ideal storage solution for home and business owners who are facing space constraints.
A shipping container storage unit in the Mossyrock, WA area is excellent for multiple purposes and can be used for storing virtually anything, from business equipment to surplus inventory to archived records to seasonally-used household items to RVs to boats and more.
Renting out shipping storage containers offers the users complete peace of mind that their goods will remain:
Safe from theft
Secure against tampering
Protected from the elements
Within their easy reach
Get in touch with I-5 Mini Storage when you need a shipping container storage unit near Mossyrock, WA for temporary or long-term use. We run a modern storage facility that has more than 400 units.
Tell us your commercial or residential storage container requirements and learn about the options available with us to fulfill them.
Mossyrock Shipping Container Storage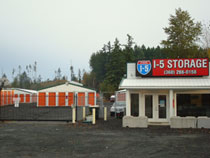 We pride ourselves as a service-oriented, customer-focused business. Ensuring full comfort, convenience, and satisfaction of our customers is our top priority.
We understand that the homeowners and businesses from Mossyrock that come to us for a rental shipping container storage unit trust us with their important and valuable belongings.
That is why besides offering them sturdy, weather-resistant shipping containers fitted with a free high-security circular disk lock, we also make sure that our facility is:
Clean and well-maintained
Covered by video security cameras
Secured with an electronic keypad entry gate
Brightly lit at night
Our premises are clearly visible from the overpass which acts as an additional safety feature. The storage units are climate-controlled to ensure that the things inside are protected against spoilage.
Mossyrock Container Storage Unit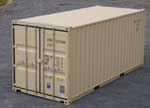 We are committed to providing homeowners and businesses with the finest storage solutions at the best prices.
While the security of the storage facility and stored goods is of utmost importance to us, we are equally committed to making the usage of our storage containers extremely easy and hassle-free for our customers.
Those who rent our shipping container storage unit in the Mossyrock area enjoy the benefits of:
Conveniently-situated facility
Units located on the ground level
Drive up access to the units
Ample turn around area for trucks
Meanwhile, our prices are competitive and compare favorably with pod storage cost.
Need a shipping container storage unit in or around Mossyrock for personal use or to create your company's distribution center? Call I-5 Mini Storage at (360) 262-6241.