Portable Storage Containers Port of Tacoma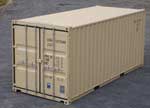 Compared to fixed storage containers, portable storage containers are a much better option for those who are always on the move. It is easy to shift portable storage containers from one place to another.
Some other advantages of portable storage container include:
Convenient to use
Fully featured options available
Highly cost-effective
At I-5 Mini Storage, we offer portable storage containers for Port of Tacoma, WA area residents. Whether you need portable storage containers for long-term or short term use, we have you covered. We also help you with pick-up and delivery of portable storage containers, so there is no need to look elsewhere for your storage needs.
Portable Container Port of Tacoma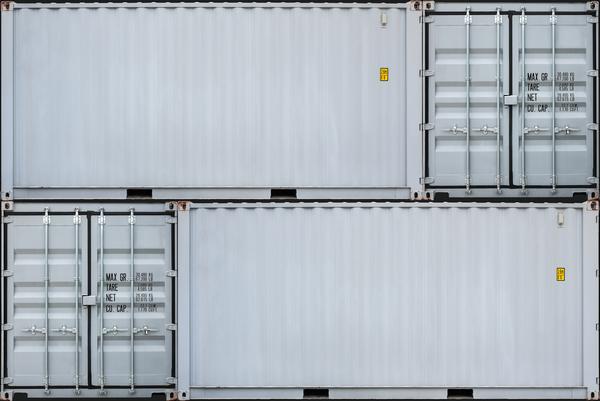 Using a portable container storage unit around Port of Tacoma is an affordable way to meet all of your storage requirements safely and conveniently. Portable storage units can be used to store a wide variety of items, including:
Tools and equipment
Automobiles
Merchandise
We are proud to offer a wide variety of portable container storage solutions to Port of Tacoma clients. Whether you need a small or medium-sized unit, our storage containers come in a wide range of sizes. We also have climate-controlled storage containers. Our portable storage units come with high-security features to ensure your belongings are safe.
With such a wide array of portable container storage solutions, our clients can rest easy knowing that we have everything they need. No matter what your needs or budget may be, our friendly, knowledgeable team can help you choose the best unit for your specific needs and schedule delivery at a time that is convenient for you.
Portable Container Storage Port of Tacoma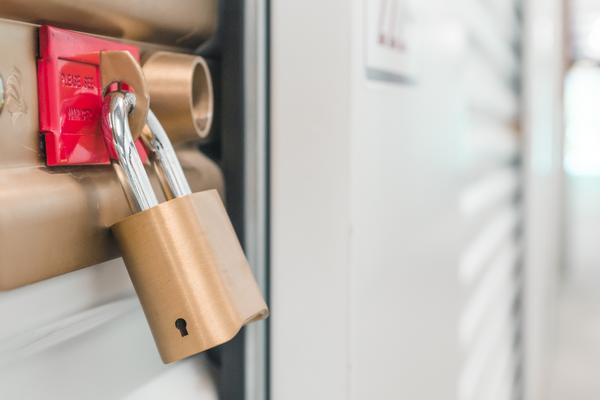 We have many years of experience handling the portable container storage needs of Port of Tacoma clients. Our portable storage units are perfect for both business and personal use.
We are the premier provider of sturdy, durable portable container storage solutions for a vast range of applications. If high security is what you are after, then you will be happy to know that we have storage containers that are equipped with a high-security circular disk lock, so you do not have to worry.
Are you looking to buy a portable storage container? We also specialize in the sale of portable units. Our features include:
Great customer service
Conex containers available
Reasonable rates
Call I-5 Mini Storage at (360) 262-6241 to find out more about our portable storage containers for Port of Tacoma area residents and businesses.