Container Storage Port of Seattle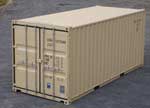 Whether you are moving from one location to another or just need the extra space for your household or commercial goods, a portable storage container is an excellent option.
Container storage can be located at your location or remain at the storage company's location.
Call I-5 Mini Storage for shipping container storage units for Port of Seattle, WA area residents and business owners. Being an established company, we offer shipping container storage units in varying sizes.
Some of the most common uses for portable storage containers include:
Residential
Construction sites
Retail stores
Schools
But remember, before choosing the residential storage container to be delivered to your home, you need to ensure that they are allowed in the residential area in which you live.
Shipping Container Storage Port of Seattle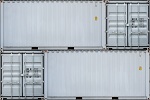 Shipping container storage units are ideal for so many things that they are always in demand. You need to ensure that the company providing the shipping container storage unit is professional, reputable, and offers reasonably priced units.
We offer clean, highly secure, weather-resistant shipping container storage that provides your home or business with an instant storage solution.
With experienced drivers and affordable rental rates on our shipping container storage, we can conveniently deliver your portable storage containers whenever and wherever you need it!
We are established halfway between Seattle and Portland making it convenient for anyone living within the Port of Seattle area to obtain the container storage they need.
Call us when you need a shipping container storage unit as all our units are:
Designed superbly
Very strong
Durable
Port of Seattle Container Storage Unit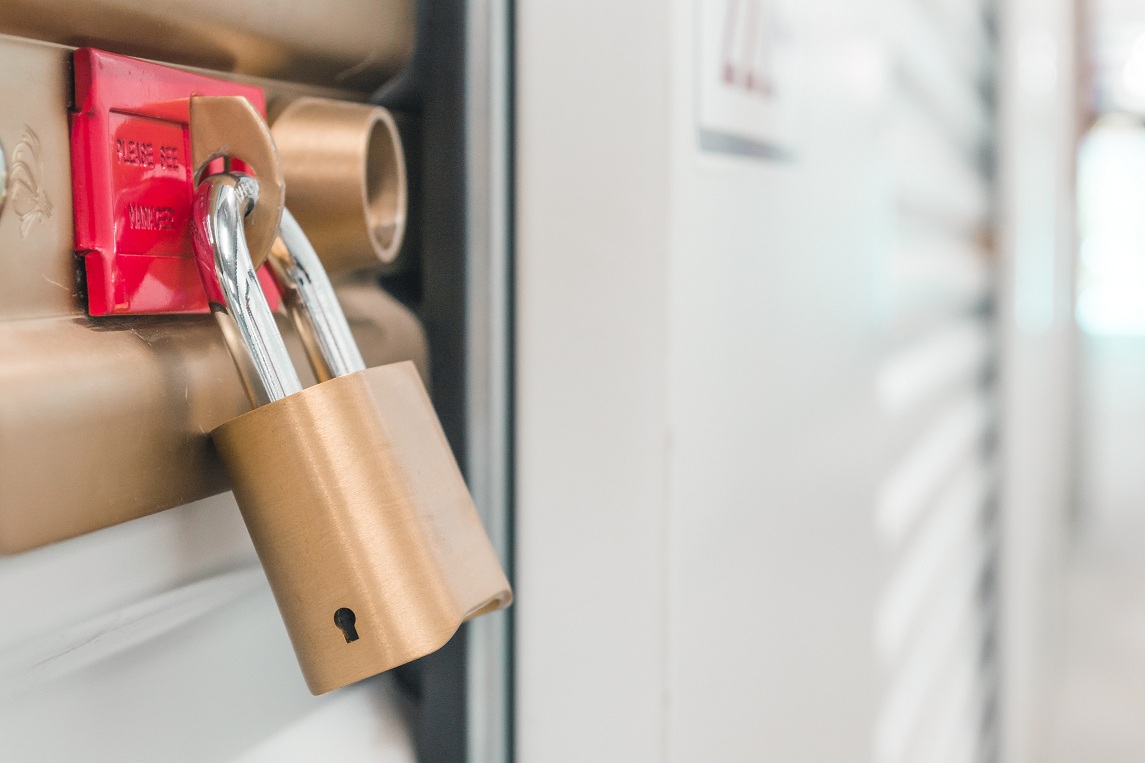 We provide container storage units to residential customers and businesses in every market sector and industry because the need for additional space is constant.
When our phone rings, it might be the apartment complex down the street needing to store shovels and salt for the winter, or a school that wants to store equipment during a big landscaping project.
Maybe it's an area homeowner who is starting a remodeling project and needs to store household items. Whatever the reason, they have made an excellent choice in calling us.
Choose the most reliable company that provides or delivers shipping container storage units is essential. We provide competitive prices and secure portable storage containers for all of the Port of Seattle area. We have:
Credibility in the marketplace
Excellent pricing structure
An on-time delivery record
Call I-5 Mini Storage at (360) 262-6241 for shipping container storage in the Port of Seattle area for any residential or commercial use.